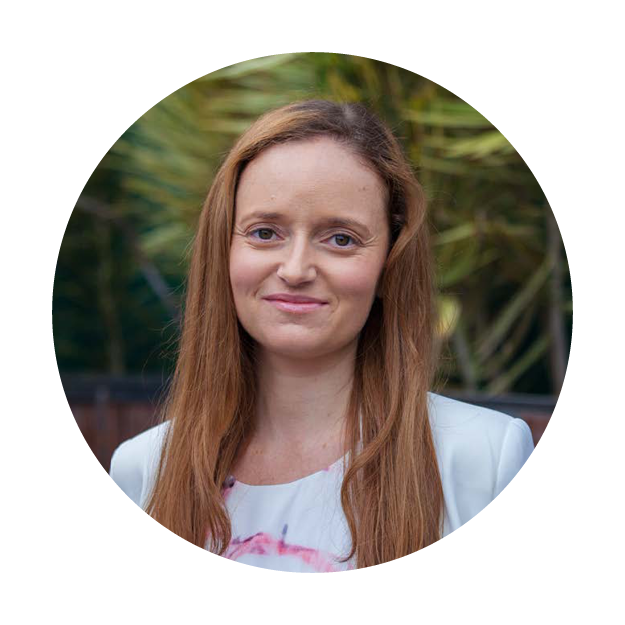 Bilibio Psychology Clinic
3-5/320 Kingsway, Caringbah 2229
Please contact Alana for more information
REFERRAL TYPES – INCLUDING PSYCHOLOGICAL SUPPORT SERVICES (PSS)
Adolescents
Adult Mental Health
Children
General Counselling
National Disability Insurance Scheme
Perinatal Natal Depression
Self Development
Suicide Prevention Scheme
Alana Tonkin is a Registered Psychologist with the Australian Health Practitioner Regulation Agency (AHPRA) and an Associate Member of the Australian Psychological Society (APS). Alana commenced practice as a Psychologist in 2008 and has experience in the assessment and treatment of a range of presenting issues with children, adolescents and adults in both the private and public sectors.
Alana's special interests involve paediatric and perinatal mental health and she utilises a variety of evidence based approaches including Cognitive Behaviour Therapy, Interpersonal Therapy, Acceptance and Commitment Therapy, attachment based interventions, play and creative therapies and behavioural interventions.
Alana is particularly passionate about supporting children, adolescents and their families impacted by anxiety. Through her gentle, professional and strengths based approach Alana aims to provide compassionate and practical support, using evidence based interventions to support her clients to overcome challenges and improve their quality of life.
Alana's areas of interest include:
Children:
Anxiety, stress and adjustment difficulties
Attachment issues
Behavioural issues and parenting support
Depression
Grief and loss
Trauma
School difficulties including relationship and bullying issues
Perinatal Depression and Anxiety
Anxiety, stress and adjustment difficulties
Depression
Relationship issues
Alana is a registered Medicare provider under the Better Access, Non-Directive Pregnancy Support Counselling and Psychological Support Services (PSS) Schemes.