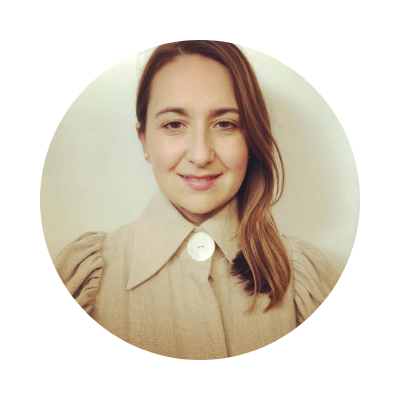 172 Belmore Road, North Riverwood 2210
South Sydney Psychology & Trauma Recovery Service
Suite 2, 2A/16 Boyle St, Sutherland 2232
3:30pm – 8:00pm
Fridays at South Sydney Psychology & Trauma Recovery Service
REFERRAL TYPES – INCLUDING PSYCHOLOGICAL SUPPORT SERVICES (PSS)
Adolescents
Adult Mental Health
Children
Culturally & Linguistically Diverse
General Counselling
National Disability Insurance Scheme
Self Development
Suicide Prevention Scheme
Trauma Recovery
Anita is a psychologist registered with the Psychology Board of Australia. She has a special interest and passion in working with a range of psychological issues across all age groups. These may include anxiety, depression, trauma, suicide and self-harm, behavioural difficulties and grief and loss. She is also passionate about working with families to create positive bonds and to provide effective communication and emotion management skills to repair and restore relationships.
Anita also has experience supporting people with Intellectual disability and understands the NDIS system.
Anita aim to provide a warm, safe space to discuss current concerns or conflicts. She is committed to utilising evidence based, scientifically effective treatments, including Cognitive Behaviour Therapy (CBT), Acceptance Commitment Therapy (ACT), Mindfulness-based therapies, Motivational Interviewing, Systemic Therapy approaches and Play Therapy.
Anita values working collaboratively with her clients, their families as well as other services or professionals involved in their lives. She believes this helps to achieve better treatment outcome for the client.