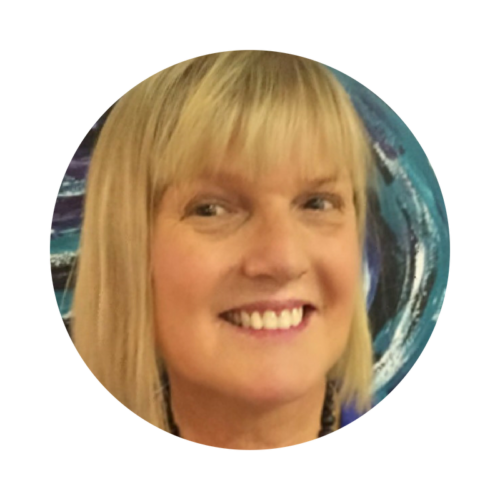 Clinical Psychologist MAPS CCLIN
Catherine conducts visits to residents of aged care facilities
Please contact Catherine for her address for other appointment types
Please contact Catherine for her hours and access information
REFERRAL TYPES – INCLUDING PSYCHOLOGICAL SUPPORT SERVICES (PSS)
Older Adults Mental Health Issues
Residents of Aged Care Facilities – Home Visits
Reception.eps@gmail.com
0476 398 883
I am a Clinical Psychologist and I specialise in working with older adults who are experiencing mental health issues. I have worked with older adults in an acute mental health setting for over twenty years. The older clients that I provide therapy for usually present with issues including anxiety, depression, post traumatic stress disorder, complicated grief, adjustment disorder and cognitive impairment and/or memory retraining skills.
My approaches to therapy for older adults include Cognitive Behavioural Therapy, Interpersonal Therapy, Schema Therapy, and Dialectical Behaviour Therapy. I specialise in individual therapy for older adults as well as group therapy.
I am a registered provider with PSS (Psychological Support Services).