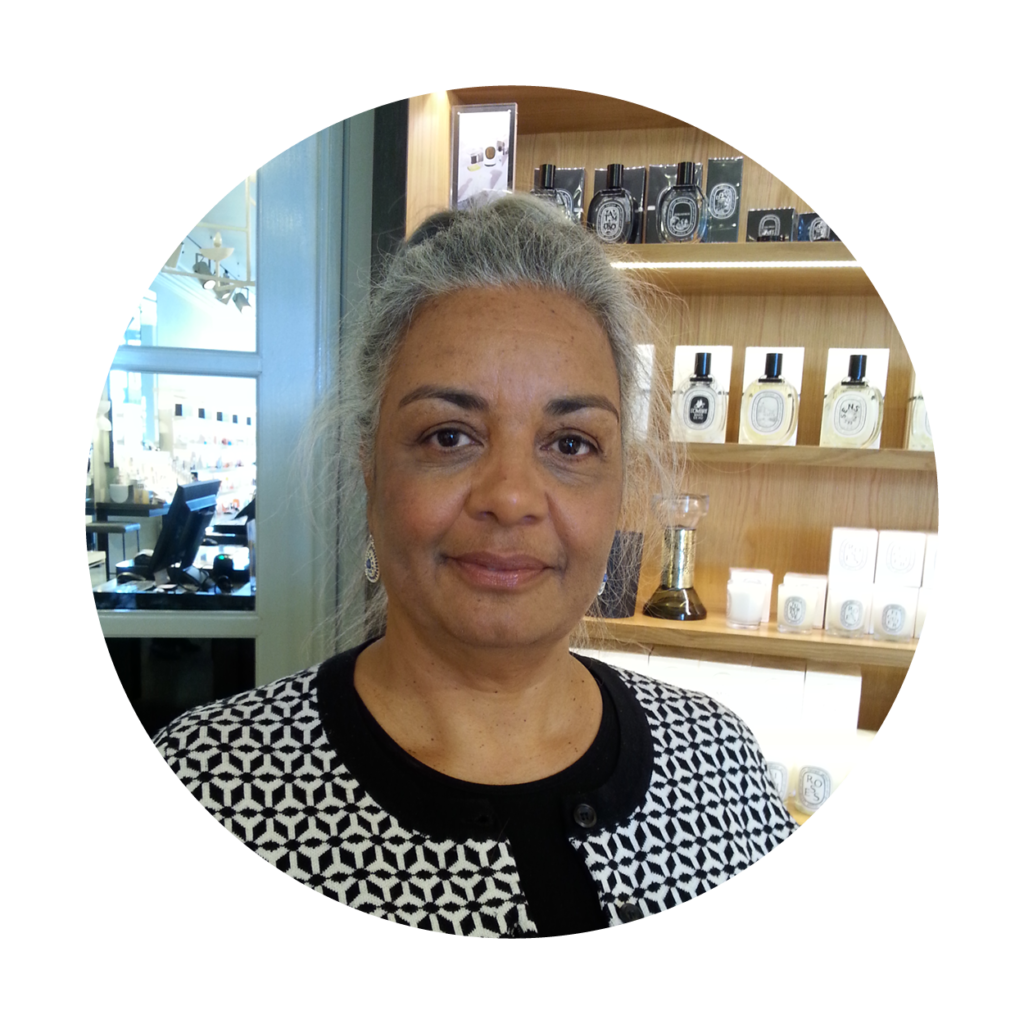 Campsie Therapy Centre, Shop 15/94 Beamish Street, Campsie 2194
Tuesdays 1pm – 5pm
Thursdays  10:30am – 5pm
Eloisa can speak Portuguese and Spanish
REFERRAL TYPES – INCLUDING PSYCHOLOGICAL SUPPORT SERVICES (PSS)
Please contact Elouise for her support service types
elomulet@gmail.com
0409 469 059
Eloisa is a psychologist and has been practising as a child and adult psychotherapist for over 29 years. Her experience includes working with people suffering from mental health in both private and public sectors both here in Australia and overseas.
Eloisa has a Master's degree in psychoanalysis and specialises in the treatment of childhood trauma. Her experience also extends to working with family and children living in a context of domestic violence and child protection, with focus on helping parents to identify and process emotions and beliefs that can cause a negative influence upon the relationship with their children. 
Eloisa believes in a compassionate therapy process for those suffering from mental illness, people that many times come to our practice with a sense of hopeless and fearful of others' judgement, feeling victimised by the stigma attached to mental illness. Her approaches to therapy are various and include psychodynamic, emotional focused, brief therapy and systemic. 
Eloisa is a registered Medicare provider under the Better Access program, a clinician for the Psychological Support Services (PSS) and a registered psychologist under the Workers Cover.