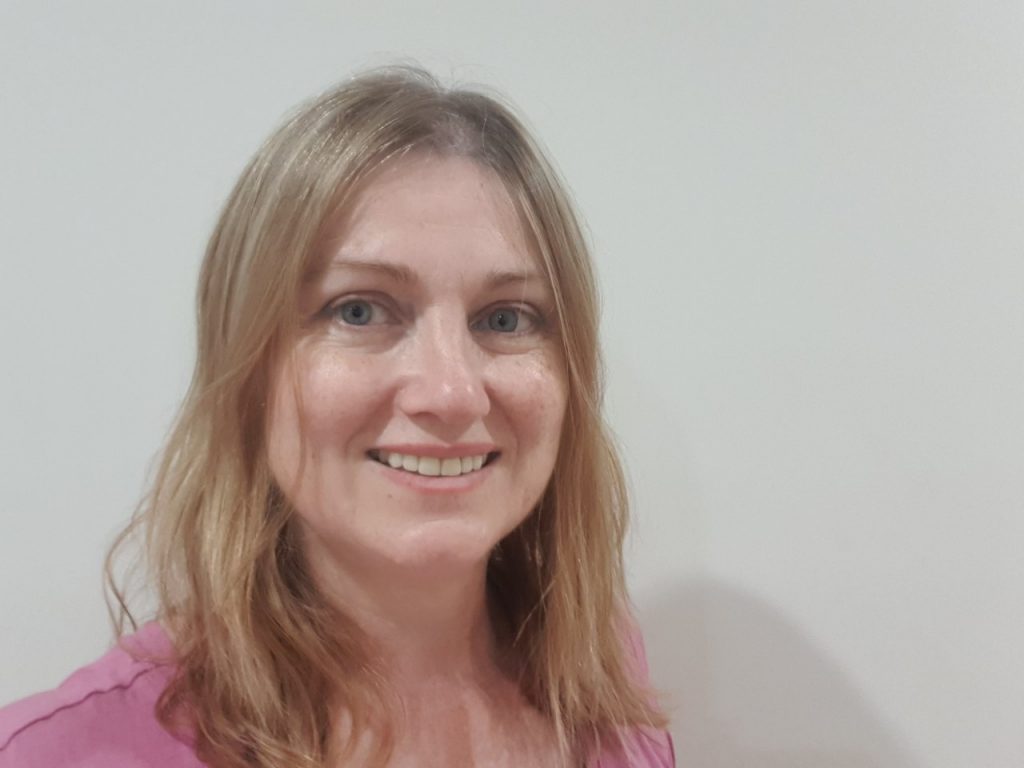 Gaby is available for home visits in the Sutherland, St George, and Bayside areas
Core hours are 9:30am – 3:30pm weekdays
I hold a Bachelor of Psychology with Honours and a Master of Clinical Psychology with Distinction, both from University of Wollongong. I am registered as a Clinical Psychologist with AHPRA and Medicare.
It is my overarching aim to support clients as they achieve their therapeutic goals through symptom reduction; increased self-understanding; and enhanced ability to meet life challenges and interpersonal interactions effectively and in keeping with their values and goals. I have a special interest in helping parents and their children enjoy family life in the early years through strengthened attachment; confident limit setting; enhanced caregiver confidence in emotion coaching and soothing their children; and parental psychological wellbeing. I am a fully certified Parent-Child Interaction (PCIT) Therapist.
I work with people presenting with mood disorders, anxiety disorders, complex trauma, difficulties with regulation of emotions, interpersonal and relationship difficulties, adjustment to changed life roles, grief and loss, parenting challenges, and pregnancy-related issues. I have experience in Adult, Perinatal, and Child and Family services. I apply training and experience in approaches including CBT, Schema Therapy, DBT, Acceptance and Commitment Therapy, Interpersonal Psychotherapy, and Trauma-Informed Care. Family interventions draw from Attachment-based approaches, PCIT, 123 Magic, and Circle of Security.
Find out more at www.mtwcp.com.au
Referal Types - incl. psychological support services (PSS)
Aboriginal & Torres Strait Islander
Adjustment to Parenting
Adult Mental Health
Children (to age 7)
Culturally & Linguistically Diverse
General Counselling
LGBTQIA+
Perinatal Natal Depression
Perinatal Mood Disorders
Pregnancy Non-Directive Counselling