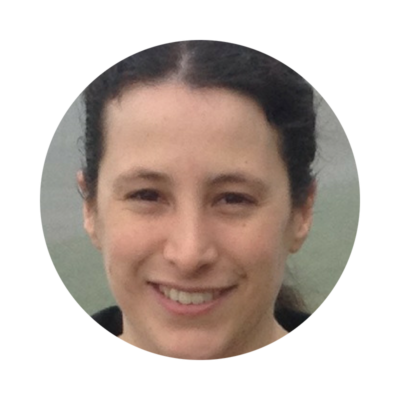 Kathryn provides a home visiting service to clients in the Sutherland Shire and St George areas
REFERRAL TYPES – INCLUDING PSYCHOLOGICAL SUPPORT SERVICES (PSS)
Residential Aged Care Facility
0479111742 (attended on Tuesdays)
kathryn@lizangel.com.au
Kathryn is a general psychologist working with Liz Angel Consultancy.
Kathryn has been working with a variety of clients of different ages, from children to late adulthood.
Kathryn has a particular interest in working with an older adult population. She considers herself to be gentle and compassionate, with an analytical and scientific mind.
Kathryn enjoys working with Cognitive Behaviour Therapy frameworks, including Acceptance and Commitment Therapy. She also has an interest in Meaning-Centered Group Psychotherapy.