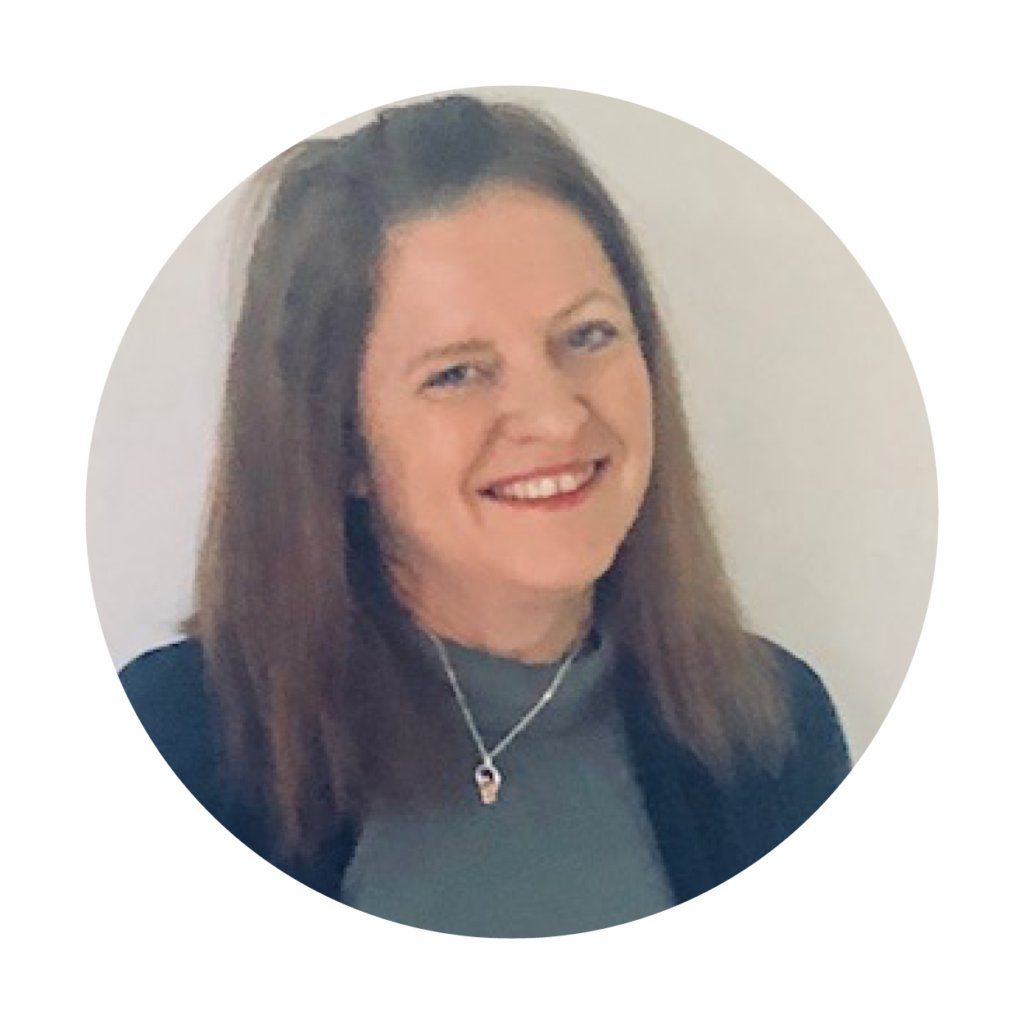 4/155 Denman Ave, Caringbah 2229
Mondays 8am – 6pm
Tuesdays 8am – 6pm
Wednesday 8am – 5pm
Thursday 8am – 4pm
I have been working as a psychologist for approximately 16 years.
I have worked in private practice for 10 years. I have a background of working in community mental health, drug and alcohol services and youth services.
I have extensive experience treating clients with stress management, anxiety, depression, bipolar disorder, trauma, grief and addictions. I work individually with adults and adolescents.
I have experience and training in the use of cognitive behaviour therapy, mindfulness based cognitive behaviour therapy, acceptance and commitment therapy and solution focused therapy. I adapt my approach to suit client needs.
I am very passionate and dedicated in assisting clients with various needs.
Referal Types - incl. psychological support services (PSS)
Adolescents
Adult Mental Health
General Counselling
National Disability Insurance Scheme
Self Development
Suicide Prevention Scheme
Trauma Recovery