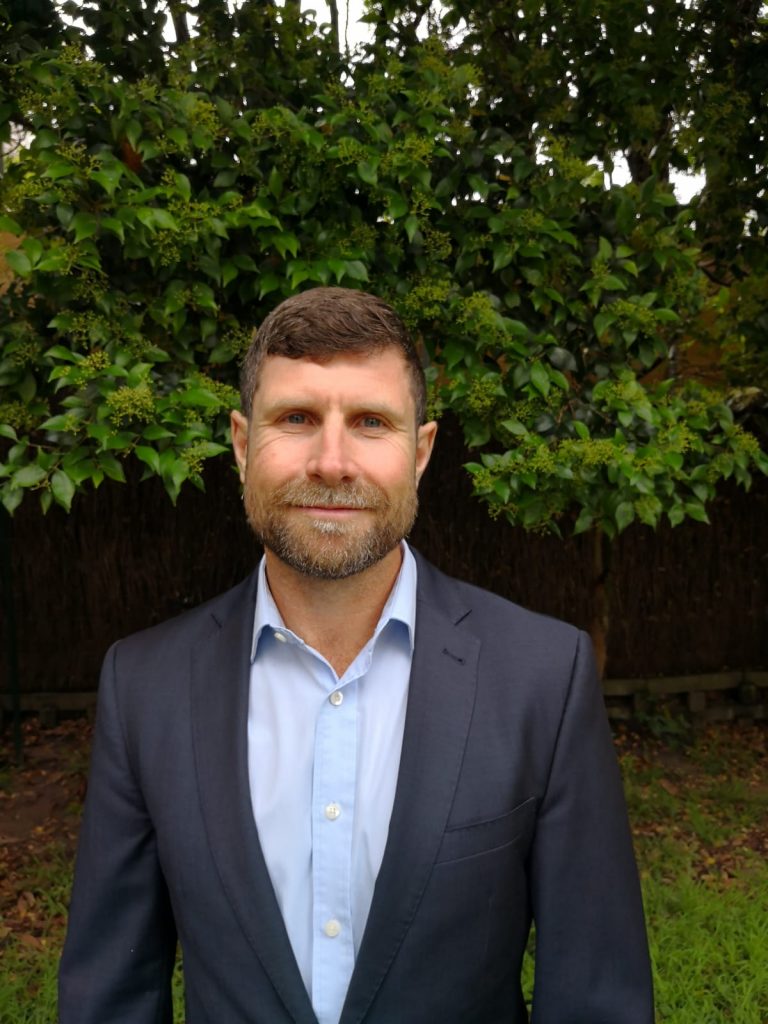 Registered Clinical Psychologist
Please contact Michael for his hours
Michael's key clinical areas of interest and expertise include stress, depression, anxiety, coping mechanisms, men's mental health, relationships, couples therapy, trauma, grief, addictions, chronic pain, managing strong emotions, working with young people, and enhancing wellbeing.
Michael enjoys working with both individuals and couples experiencing relationship difficulties. He helps people understand the factors driving their relationship problems and preventing them from enjoying and maintaining healthy relationships.
In addition to his clinical work, Michael is a Research Affiliate at the University of Sydney's Brain and Mind Research Centre, where he is currently investigating biomarkers for mood disorders, and circadian factors involved in the stress response. He is also a sought after speaker and author of the book StressLess.
Michael has spent many years researching the way men cope with low moods, depression and why they suicide. He has developed a number of treatment plans to assist men better manage their mood, including an online program. He has consulted to a range of government, industry and community groups on a range of issues relating to the assessment and treatment of many mental health problems.
Find out more at www.michaelplayerpsychology.com.au