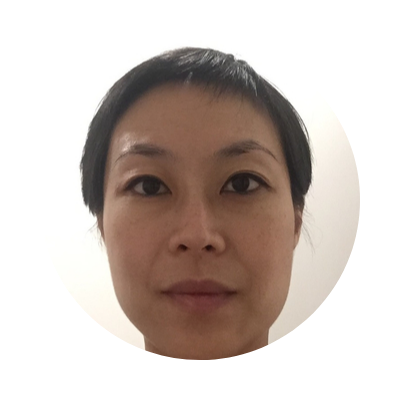 Enmore Medical Practice
134 – 146 Enmore Rd, Enmore NSW 2042
Every second Monday
Alternating Tuesday/Wednesdays
Fridays 2pm – 8pm
Saturdays 12pm – 4pm
The practice is on ground floor and has no stairs for bathroom or any other amenities, so should be accessible without issues.
REFERRAL TYPES – INCLUDING PSYCHOLOGICAL SUPPORT SERVICES (PSS)
Adolescents
Adult Mental Health
Anxiety Disorders
Culturally & Linguistically Diverse
General Counselling
Pain Management
Perinatal Natal Depression
Self Development
Suicide Prevention Scheme
Trauma Recovery
natalie.wong@uni.sydney.edu.au
0404 667 324
I'm a passionate psychologist committed to facilitating insight, positive change and to improving the quality of my clients' lives. I graduated from the University of Sydney in 2007 and have been working in varied settings since 2008. I began private practice in 2010, and more recently worked at St Vincent's Hospital, and Prince of Wales Private Hospital for pain management.
I have experience in the assessment and treatment of a broad range of mental health issues and wellbeing issues including anxiety, depression, self-esteem issues, interpersonal and relationship problems (including couples therapy), drug and alcohol issues, grief and adjustment difficulties. I work with older adolescents and adults, and am bilingual in Cantonese and English.
My aims are help people to understand, integrate and manage their painful thoughts and emotions so that they have less impact and influence on their lives, and to develop a pathway towards a more meaningful life direction. My clients tell me they appreciate my sense of humour, and the catharsis they feel from being listened to and understood.
I use a range of techniques suited to individual needs drawn from CBT, ACT, DBT, and mindfulness based concepts, although I believe that the therapeutic relationship is paramount.
My purpose as a therapist is to help my clients use their existing strengths and learn new skills to allow them to be the best version of themselves they can be.