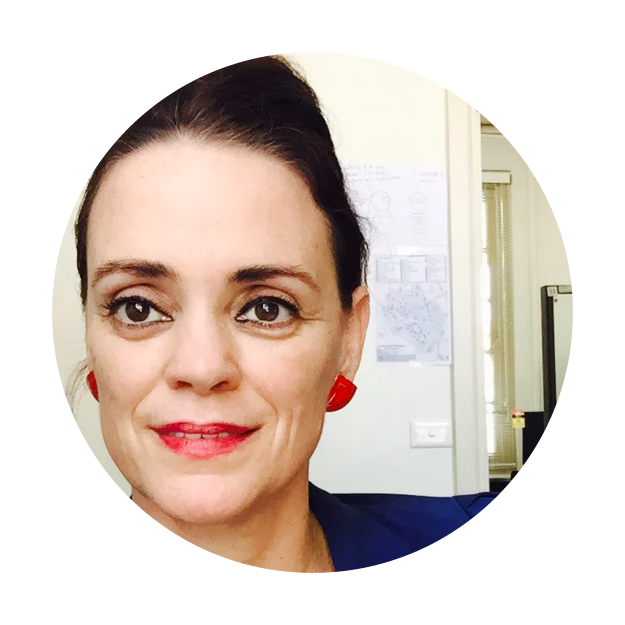 Accredited Mental Health Social Worker
Birchtree Centre, 58 Parramatta Rd, Forest Lodge 2037
Tuesdays 7:30am – 2pm
Wednesdays 8am – 6pm
Fridays 8am – 6pm
REFERRAL TYPES – INCLUDING PSYCHOLOGICAL SUPPORT SERVICES (PSS)
Aboriginal & Torres Straight Islander
Adolescents
Adult Mental Health
Children
Culturally & Linguistically Diverse
General Counselling
LGBTQI
National Disability Insurance Scheme
Perinatal Natal Depression
Self Development
Trauma Recovery
Veterans Affairs
rachelsophiemoss@gmail.com
0423 147 979
Fax: 02 9571 5750
I am a passionate human rights and social justice advocate with an extensive work history as a counsellor, manager, trainer and educator in sexual assault, higher education and mental health settings.
I have a social work degree and a Master's degree in counselling and I am proficient and highly experienced in various counselling modalities including Dialectical Behavioural Therapy, Narrative Therapy, Acceptance and Commitment Therapy, Cognitive Behavioural Therapy, Group Work and clinical supervision. My practice is built on the principles of client focussed collaboration and empowerment.
I have extensive experience working with people of all cultures and ages affected by mental health issues and trauma. I also work with clients who are struggling with gender identity issues, relationship issues and interpersonal issues.  I have firsthand experience of the healing that is possible in the counselling space.
I am dedicated to continue to work in support of justice for our First Nations People.