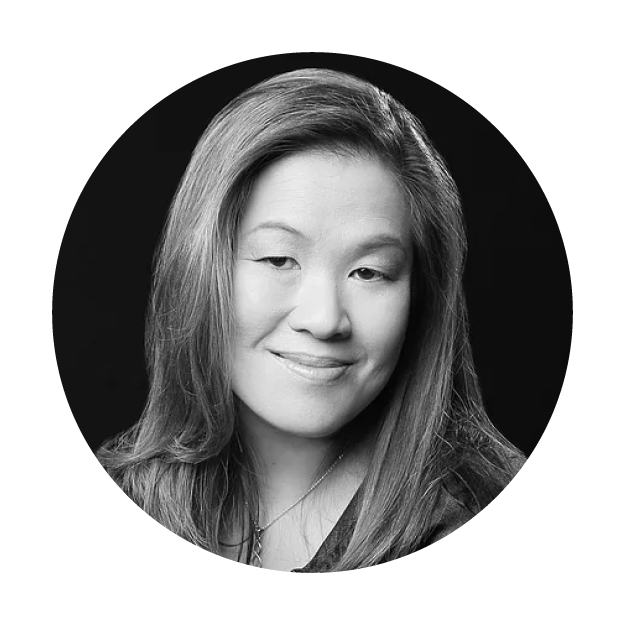 Starting Point Consulting
Suite 408, 531-533 Kingsway, Miranda, NSW 2228
Monday to Friday 8am to 6pm
After hours appointments available by special arrangement
Vee Jin can speak Cantonese
REFERRAL TYPES – INCLUDING PSYCHOLOGICAL SUPPORT SERVICES (PSS)
Adolescents
Adult Mental Health
Children
Culturally & Linguistically Diverse
General Counselling
National Disability Insurance Scheme
Self Development
Trauma Recovery
veejindumlao@bigpond.com
0418 833 546
Vee Jin Dumlao is a Clinical Psychologist who has been practising for over 20 years.
Vee Jin works with children, adolescents and their families who experience emotional and behavioural issues, including young people in out of home care and children with a history of trauma.
Vee Jin has substantial experience in treating adults struggling with depression, anxiety, anger, chronic pain, chronic medical conditions, adjustment to change and grief and loss.
Vee Jin utilises evidence-based approaches (including CBT, ACT, DBT, narrative therapy) from the perspective of attachment, family systems and trauma-informed practices. She is experienced in the Maudsley family-based treatment for eating disorders in adolescents. Vee Jin prioritises working with other agencies who contribute to the client's well-being.
Vee Jin graduated from UNSW with a Bachelor of Science (Psychology, Honours) and a Master of Psychology (Clinical). She is an AHPRA Psychology Board-approved Clinical Supervisor, providing supervision for the last 9 years to Clinical Masters postgraduates, Clinical Psychology registrars, counsellors and professional peers. She is an Honorary Fellow of The Department of Psychology, University of Sydney, and a member of the Australian Psychological Society.