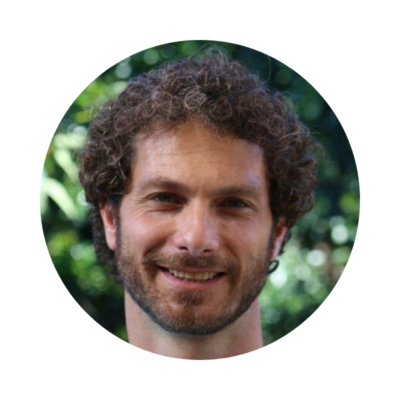 Suite 402, Level 4, 9 Bronte Road, Bondi Junction 2022
Tuesdays 8am – 8pm
Wednesdays 8am – 8pm
Thursdays 8am – 8pm
Find out more at www.talkgetbetter.com
Warren is a psychologist with seventeen years experience in a wide variety of settings. After gaining a Masters of Counselling Psychology at Macquarie University in 2007, he began working in drug and alcohol rehabilitation where he developed an understanding of how trauma can affect people's lives, and how resilient people can be regardless of all sorts of horrible events.
Enthusiastic to understand the lived experience of his clients, he chose to work in places where people were marginalised and largely rejected by society. In prisons, and in hospitals where people had suffered from mental illness for years. He has carried the breadth of his clinical knowledge to work in organisations and in coaching professionals. He has consistently worked with adolescents throughout, and continues to work as a school counsellor.
His therapy draws upon his creative background in dance and theatre, martial arts, yoga and meditation. "I tailor my therapy for each individual. They can choose whether to build helpful skills, focus on strategic pathways, or pursue deeper analysis." He has robust training in CBT, family therapy, inner child work, mindfulness based therapies, solution-focus, narrative therapy, motivational interviewing, and Process Oriented Psychology – a Jungian style, insight-based therapy. He also brings understanding from his own journey in suffering anxiety and depression.
Warren is familiar with challenges of being a minority. He has immigrated both as a child and an adult, and immersed in many cultures in travelling around the world. He is a keen surfer, philosopher and nature-lover.
Referal Types - incl. psychological support services (PSS)
Aboriginal & Torres Strait Islander
Adolescents
Adult Mental Health
Anger Management
Anxiety & Panic Attacks
Autism Spectrum & Aspergers
Coaching & Motivation
Culturally & Linguistically Diverse
Depression, Low Self-Esteem
Domestic Violence
Family conflict
General Counselling
Grief & Loss
LGBTQIA+
Relationship Issues
Self Development
Suicidality
Trauma Recovery