Patricia Lee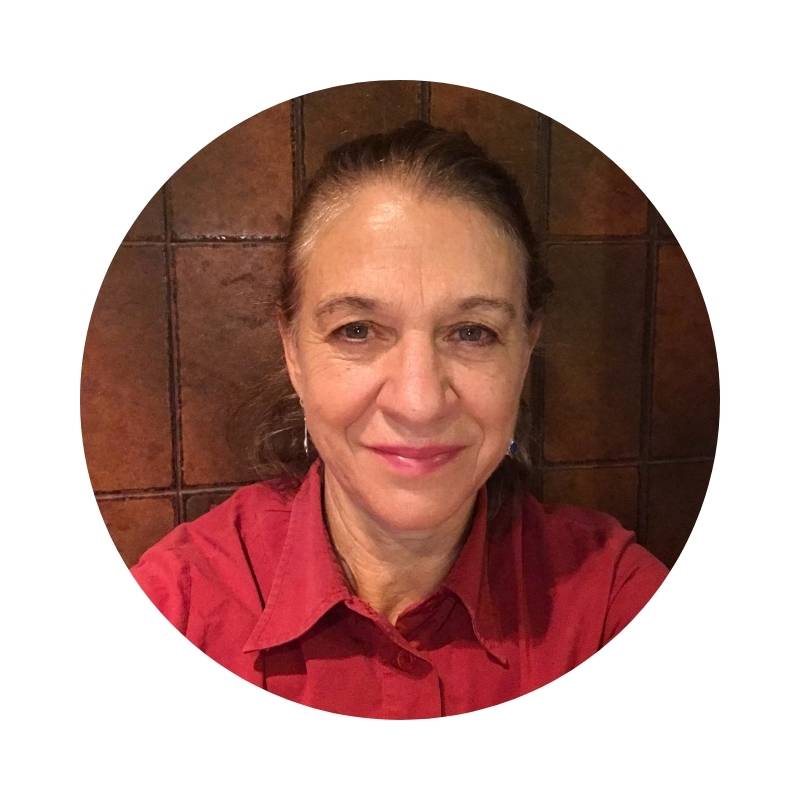 meet our team Patricia (Patty) Lee Psychologist Location Therapy Clinic1/78 Livingstone Rd, Marrickville NSW 2204 Hours Please contact Patty for appointment availability CONTACT INFORMATION 0448 753 629 Pattylee95@gmail.com Meet Patty I am registered to practice as a Psychologist in NSW. I have been registered and working as a Psychologist since 1995. I am a full […]
Geoff Francis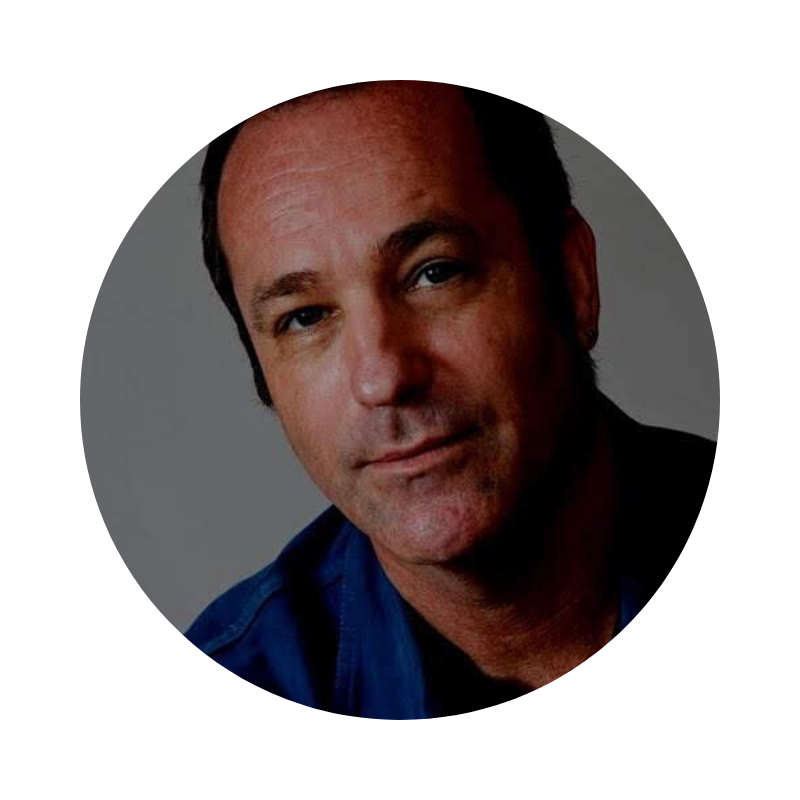 meet our team Geoff Francis Clinical PsychologistM.Clin.Psych, B.Psych Location Shop 1, 30 Lavender Street, Five Dock 2046 Hours Fridays & Saturdays CONTACT INFORMATION 0432 346 638 Meet Geoff Geoff has been working with children, adolescents, adults and families for over 7 years in various organisations. This includes working in various roles in Queensland, New South […]
Simone Sharah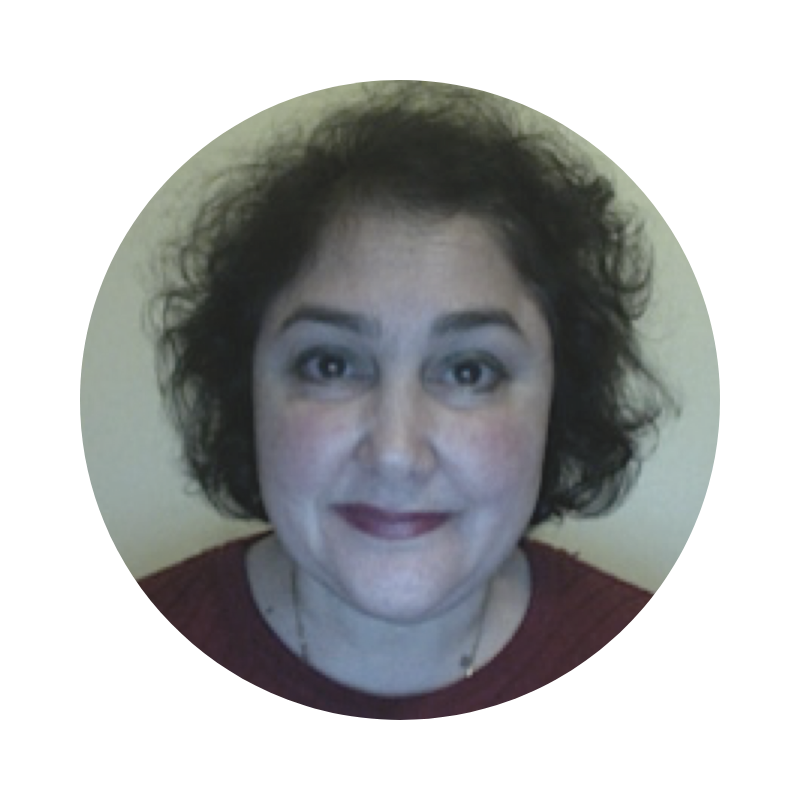 meet our team Simone Sharah Clinical Psychologist and Couple and Family Therapist. BA (Psych) (Hons); M.Psych(Clinical); MCFT; MAPS (CCLIN). Location 32 Marlborough Street, Drummoyne NSW 2047 Flat entry. Wheelchair accessible. Street parking.   Valhalla, 113/166 Glebe Point Road, Glebe NSW 2037 Wheelchair and lift access. Room located on the ground floor. Street parking. Hours DrummoyneMondays […]
Michelle Wilkins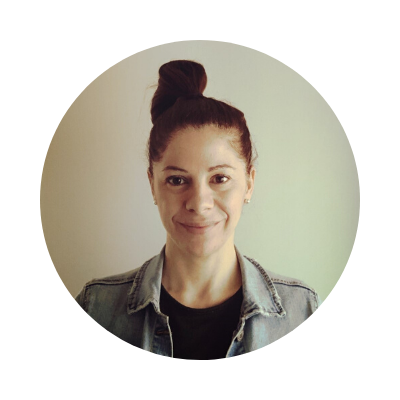 meet our team Michelle Wilkins Psychologist Location 1D, Level 1, 322 Kingsgrove Rd, Kingsgrove 2208 Hours Kingsgrove (wheelchair access available):WednesdaysThursdays Online Sessions:TuesdaysFridays CONTACT INFORMATION 0410 699 052 michellecwilkins@gmail.com Meet Michelle Michelle Wilkins is a registered psychologist with over 16 years' experience in providing psychological services to children, young people, adults, couples and families. Michelle is […]
Michelle Southgate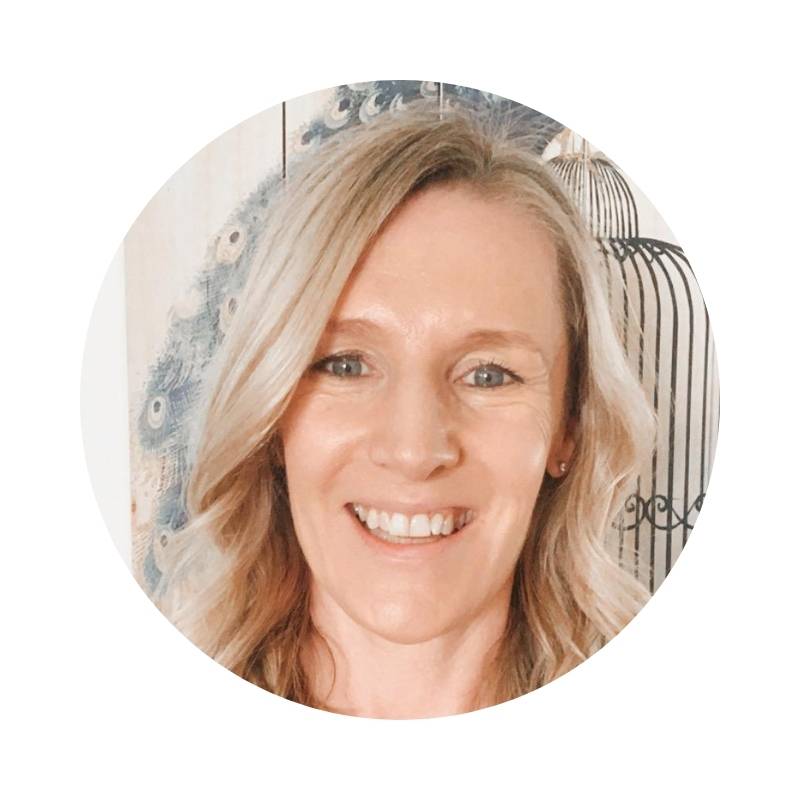 meet our team Michelle Southgate Accredited Mental Health Social Worker & Family Therapist Location South Sydney PTSSuite 2, 2A/16 Boyle St, Sutherland 2232 Hours Mondays 8am – 5pm Thursdays 10am – 6pmFridays 9:30am – 12:30pm CONTACT INFORMATION 0480 183 842 msouthgatetherapy@yahoo.com Meet Michelle Michelle has over 20 years' experience as a Clinical Social Worker and […]
Tony Phiskie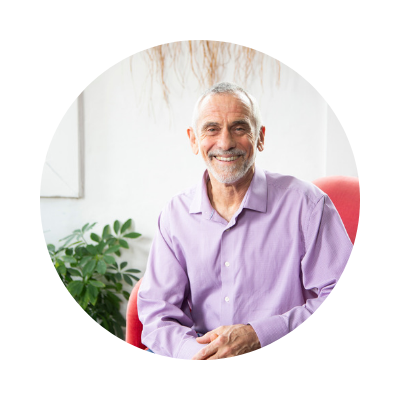 Tony is experienced in working with people from various backgrounds and circumstances.
These include people with mental health issues such as anxiety and depression and mental illnesses such as schizophrenia and bipolar disorder as well as people struggling with drug and alcohol use, and relationship difficulties. He has over 30 years' experience in working with victims/survivors of trauma and has worked extensively with adult survivors of historic child emotional, physical and sexual assault and adult victims of recent sexual assault. He is very aware of how the issues mentioned above can impact on relationships with others and our relationship with ourselves.
Tony also has considerable experience in working with people from culturally and linguistically diverse backgrounds and with Aboriginal and Torres Strait Islander people.
Theo Simos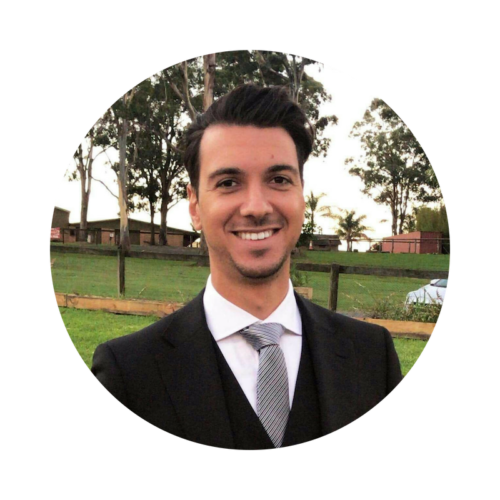 Theo is a Psychologist with over over 5 years of experience working with people to help them achieve long-term change by tailoring treatment approaches to meet their individual needs. Theo works with teens and adults, he has a special interest in trauma and anxiety with a lens to look for deeper meaning to find the origin of the presenting issue and explore pathways to healing from the foundation upwards.
Treatment is structured, with practical exercises being given that can be used and felt from the first session. Theo has extensive knowledge in trauma and anxiety disorders, depressive disorders and all facets of addiction.
Lorraine Wright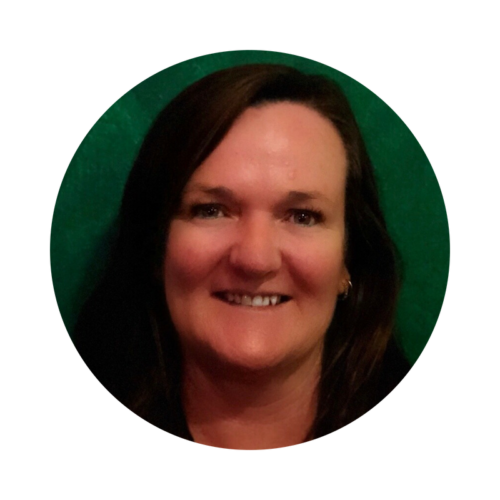 Lorraine has over 20 year's clinical experience with a specific focus in the areas of complex trauma, sexual assault, domestic violence, mental health, and grief and loss.
She has worked across many services in health, family and community services as well as Non-government organisations. Over the past 10 years Lorraine has worked in private practice in Ashfield.
Gilda Ogawa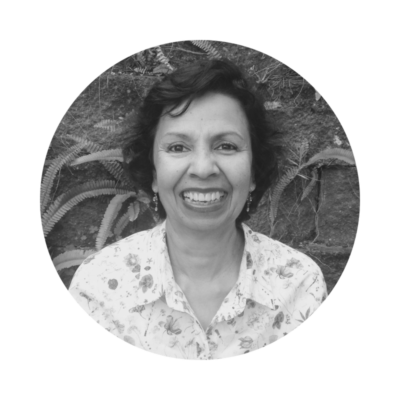 I am a registered psychologist with wide experience across a range of clientele presenting with issues relating to childhood trauma, anxiety depression, complex trauma, PTSD and lifestage issues.
I use a range of evidence-based techniques including Cognitive Behaviour Therapy (CBT), Acceptance Commitment Therapy (ACT), Motivational Interviewing (MI) and in-depth mindfulness and meditation. I have studied and practiced mindfulness based programs and meditation extensively over the last 25 years and have found my approach to be accessible to people regardless of age and culture.
Tienne Simons​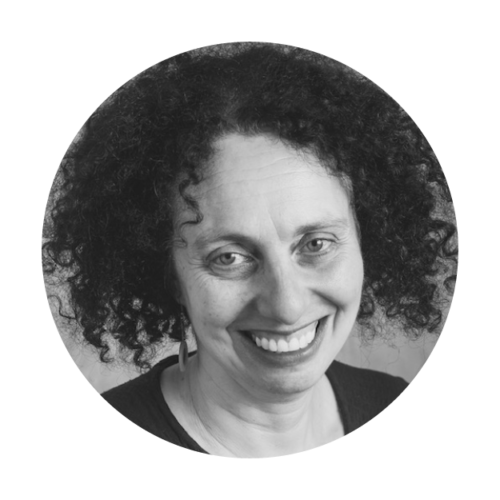 I currently have a part-time private practice, work part-time as a counsellor in a Sydney university and run 8-week mindfulness programs to reduce stress and distress in the community.