Daniel Istanbouli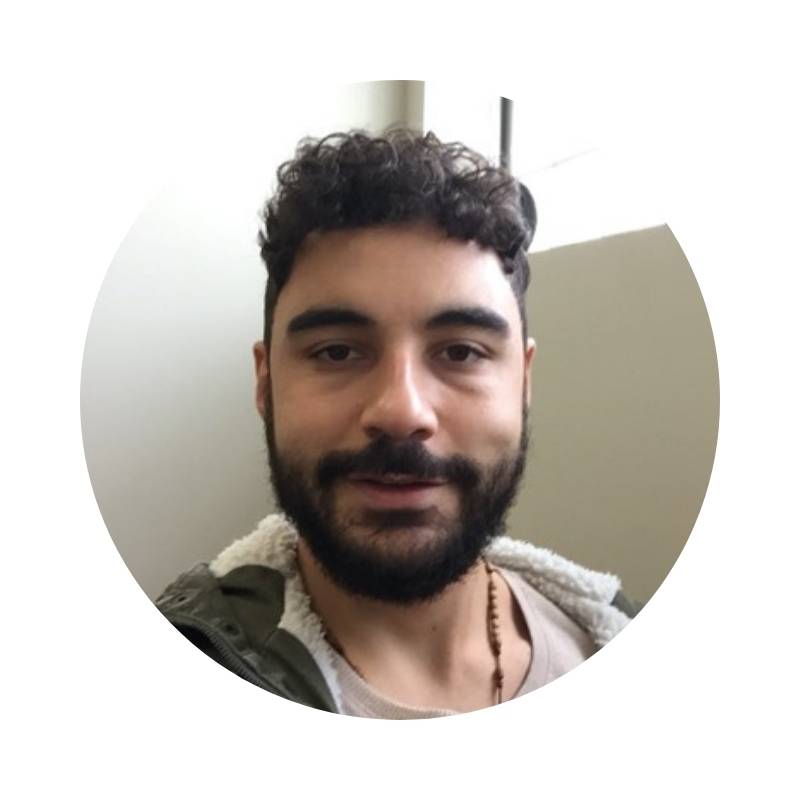 meet our team Daniel Istanbouli Accredited Mental Health Social Worker Location WellMindedSuite 402, 9-13 Bronte Road, Bondi Junction 2022 Suite 27, Level 3, 4 Railway Parade, Burwood 2134 Lilly Pilly Counselling Inc.Suite 2, 39-45 George Street, Rockdale 2216 Hours Please contact Daniel for his hours CONTACT INFORMATION 0401 449 682 welminded@outlook.com Meet Daniel Daniel is […]
Patricia Lee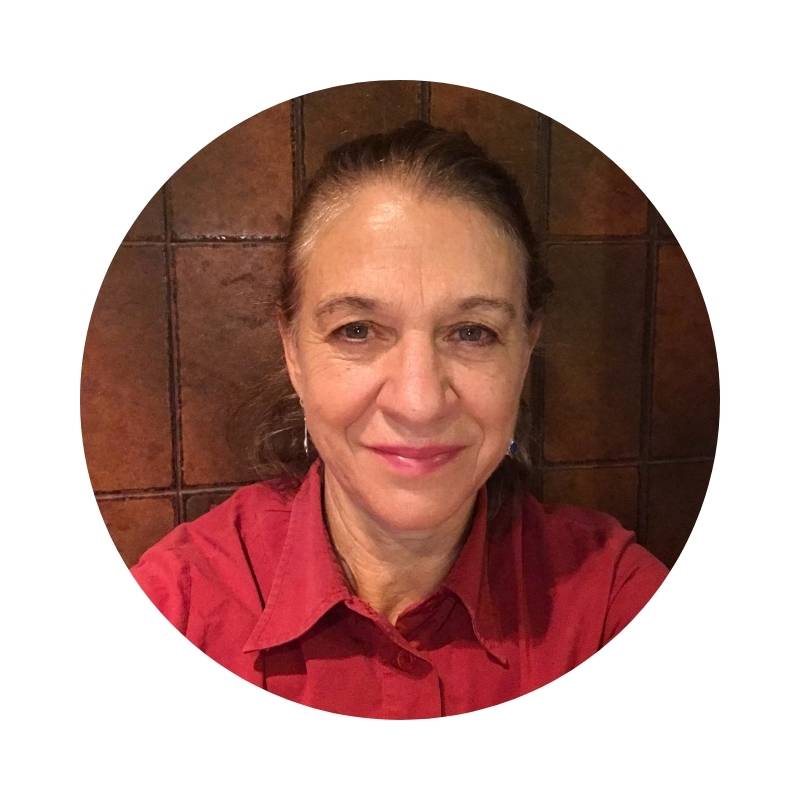 meet our team Patricia (Patty) Lee Psychologist Location Therapy Clinic1/78 Livingstone Rd, Marrickville NSW 2204 Hours Please contact Patty for appointment availability CONTACT INFORMATION 0448 753 629 Pattylee95@gmail.com Meet Patty I am registered to practice as a Psychologist in NSW. I have been registered and working as a Psychologist since 1995. I am a full […]
Ying Huang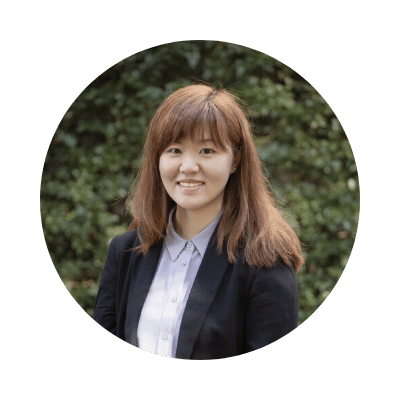 meet our team Ying Huang Psychologist, BSc(Psych), PGDPsych, AssocMAPS Location Oriole Mind & Body ClinicSuite 20, Level 3, 2-4 Cross St, Hurstville NSW 2220 Healthpac Medical Centre (Hurstville)Level 2, 10 Park Rd, Hurstville NSW 2220 Centurion Healthcare32 Elizabeth St, Ashfield NSW 2131 Hours Oriole Mind & Body Clinic: Tuesdays, Thursdays, Fridays Healthpac Medical Centre (Hurstville): […]
Geoff Francis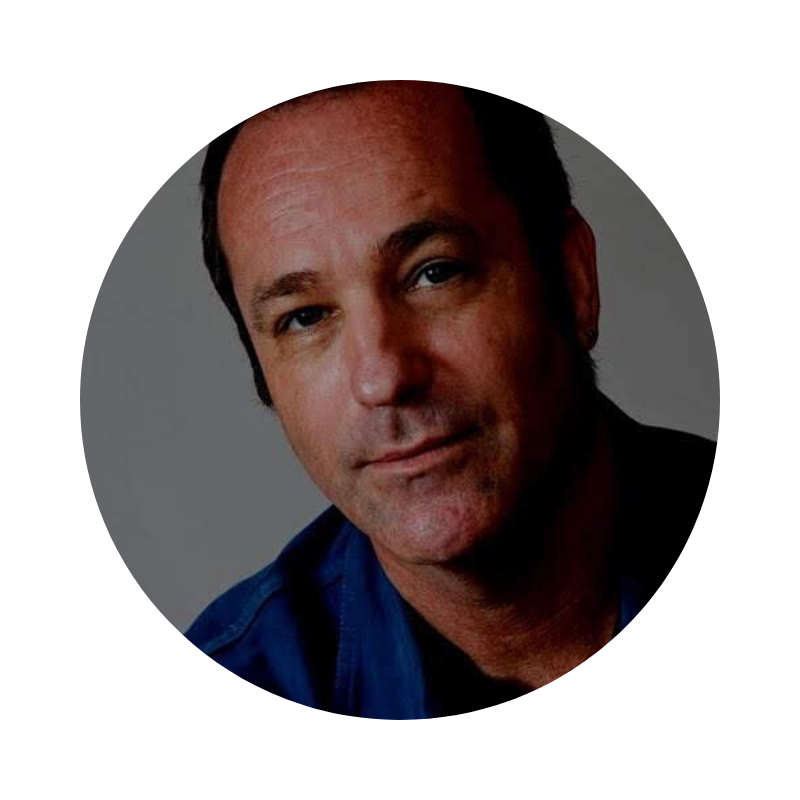 meet our team Geoff Francis Clinical PsychologistM.Clin.Psych, B.Psych Location Shop 1, 30 Lavender Street, Five Dock 2046 Hours Fridays & Saturdays CONTACT INFORMATION 0432 346 638 Meet Geoff Geoff has been working with children, adolescents, adults and families for over 7 years in various organisations. This includes working in various roles in Queensland, New South […]
Simone Sharah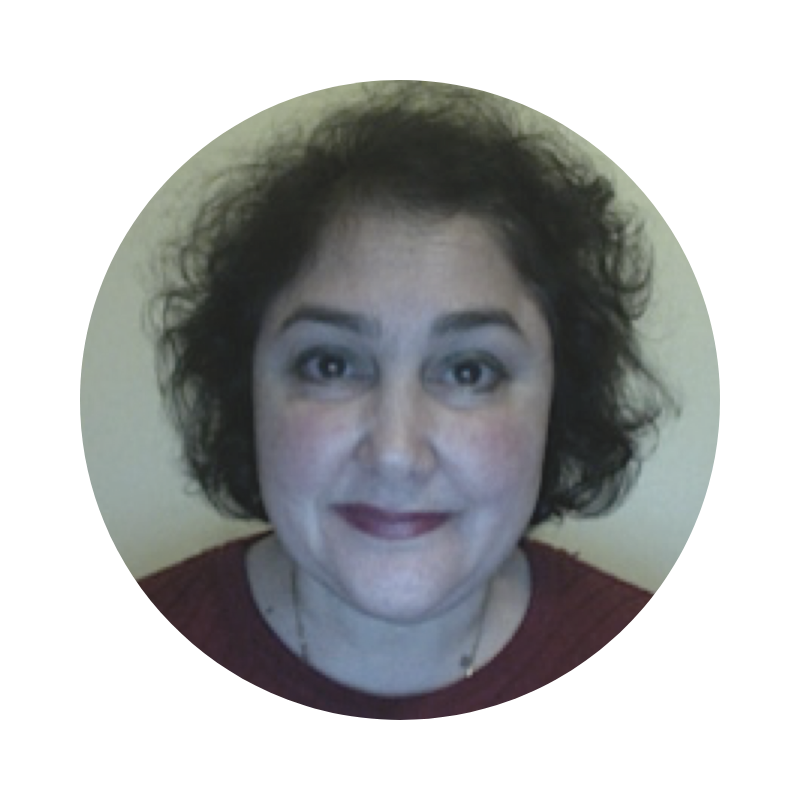 meet our team Simone Sharah Clinical Psychologist and Couple and Family Therapist. BA (Psych) (Hons); M.Psych(Clinical); MCFT; MAPS (CCLIN). Location 32 Marlborough Street, Drummoyne NSW 2047 Flat entry. Wheelchair accessible. Street parking.   Valhalla, 113/166 Glebe Point Road, Glebe NSW 2037 Wheelchair and lift access. Room located on the ground floor. Street parking. Hours DrummoyneMondays […]
Lorraine Wright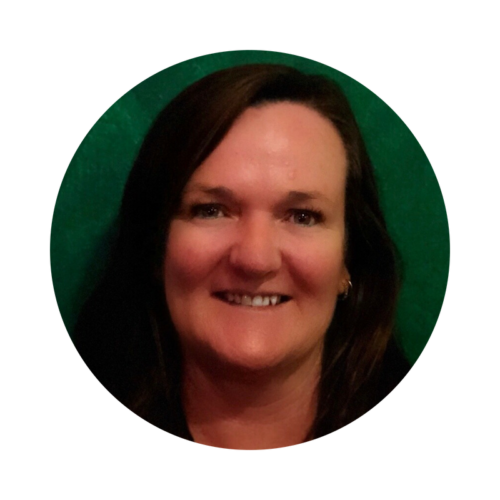 Lorraine has over 20 year's clinical experience with a specific focus in the areas of complex trauma, sexual assault, domestic violence, mental health, and grief and loss.
She has worked across many services in health, family and community services as well as Non-government organisations. Over the past 10 years Lorraine has worked in private practice in Ashfield.
Helen Fitzhardinge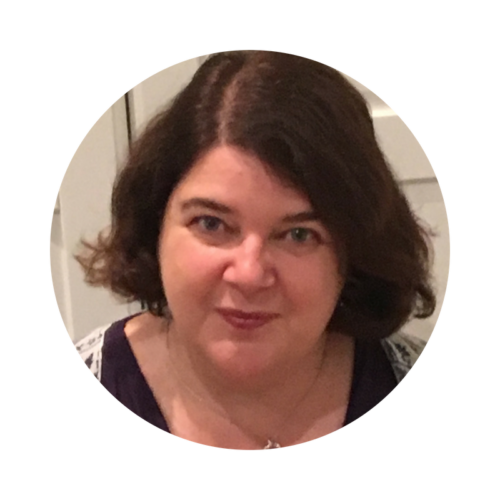 I am a Counselling Psychologist with over 20 years experience in various counselling roles, in Health and non-government agencies, and in private practice since 2006. As well as my training in psychology I have a Masters in Couple and Family Therapy, and much of my work has been in the area of relationships and families. I am interested in trauma, particularly developmental and interpersonal trauma and its lifelong impact. I also enjoy working with the challenges of the perinatal period for women and families.
Tienne Simons​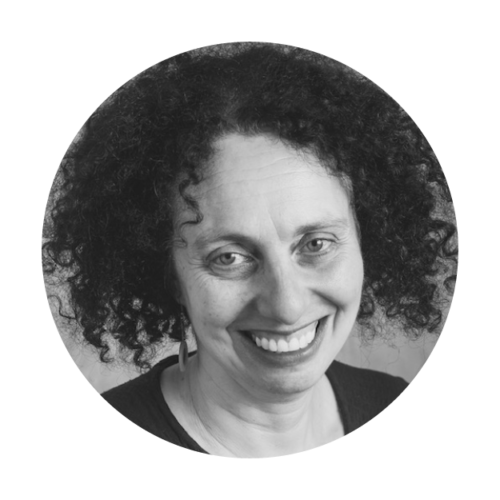 I currently have a part-time private practice, work part-time as a counsellor in a Sydney university and run 8-week mindfulness programs to reduce stress and distress in the community.
Tiana Thomson​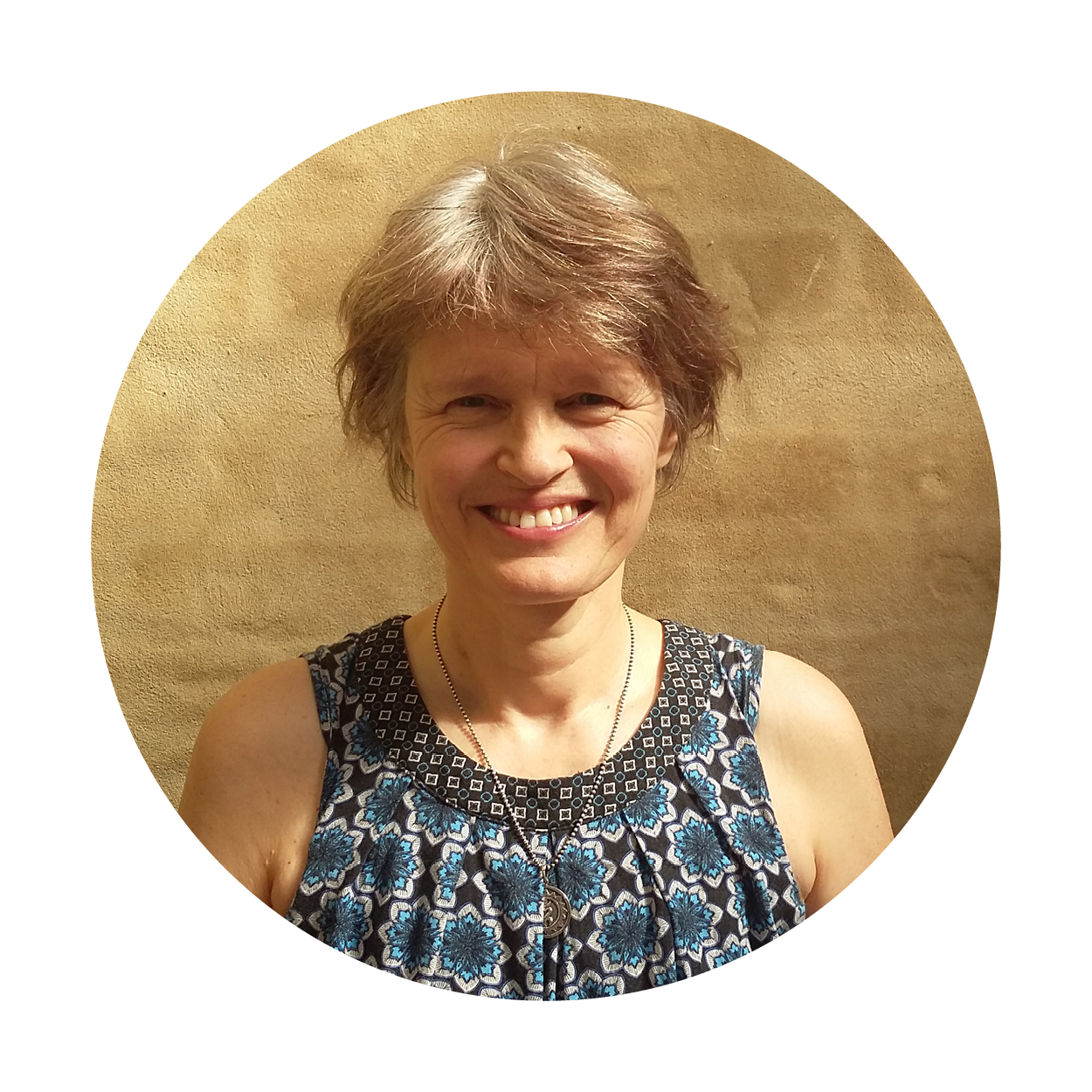 I have worked as a social worker in the fields of family support, child protection, drug and alcohol, domestic violence, mental health and sexual assault for over 35 years in both London and Sydney and within the government and non-government sectors. My private practice is an extension of many years of working with people, providing support to those who seek to heal from trauma.
Roshanak Vahdani​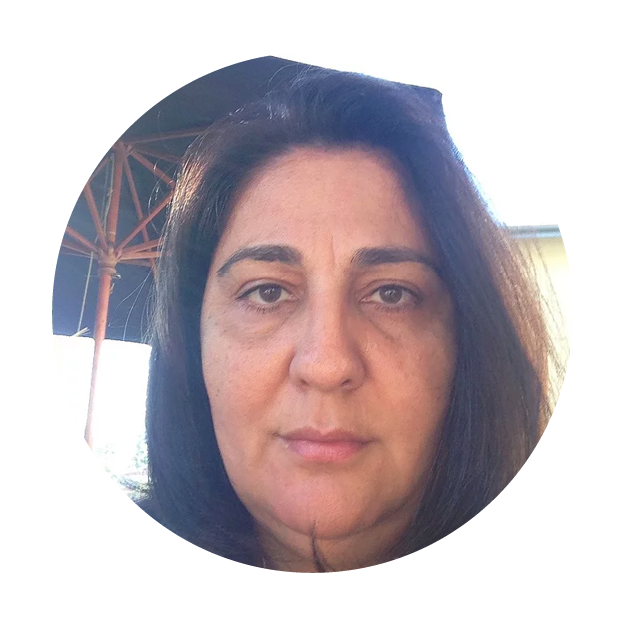 I have expertise, interest and experience in working with clients experiencing a range of problems including but not limited to depression, anxiety, Trauma, early childhood as well as late onset trauma, interpersonal and relationship difficulties, addictions and dependency issues, as well as difficulty coping with illness and life transitions.