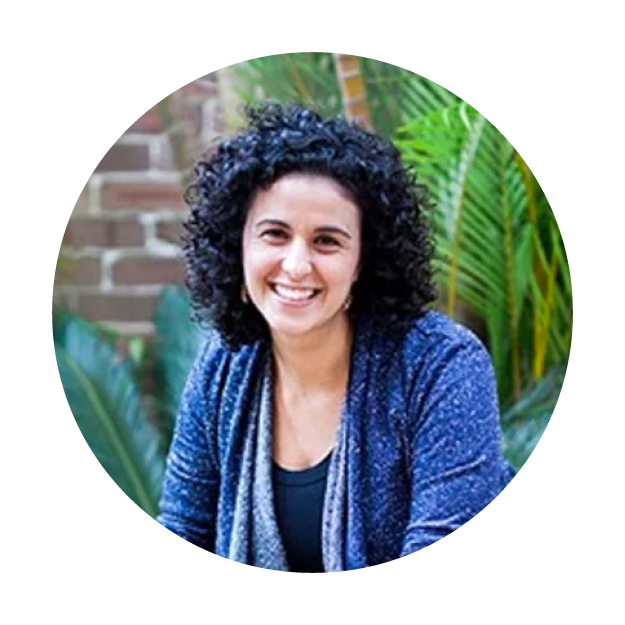 Accredited Mental Health Social Worker
Suite 402, Level 4, 9 Bronte Rd, Bondi Junction 2022
Tuesdays 8am – 4pm
Wednesdays 8am – 4pm
Alana provides specialist knowledge and skill in assisting adolescents and families navigate relationships, trauma and mental health.
With her genuine warmth and attentiveness, Alana is able to connect with people of all ages. Alana encourages humour, creativity and self-expression. She facilitates self-reflection in a highly supportive environment.
Her expertise have developed over a career of significant study and training as well as experiences working across hospital and community settings. Alana promotes a collaborative and child-centred approach to patient care.
Alana combines four core relational counselling frameworks in her practice: Attachment Theory, Systemic Family Therapy, Psychodynamic Theory and Emotion-Focused Therapy. Alana also has training in Cognitive-Behavioural Therapy, Mindfulness-Based Therapy and Parenting Strategies. She has a skilful ability to adapt her approach to best meet her client's needs, progress and counselling goals.
Alana is an Accredited Mental Health Social Worker, Medicare provider and PSS provider. She has a Bachelor and Masters of Social Work (in counselling) from UNSW.
Referral Types - incl. psychological support services (PSS)
Aboriginal & Torres Strait Islander
Adolescents
Adult Mental Health
Culturally & Linguistically Diverse
General Counselling
LGBTQI
National Disability Insurance Scheme
Perinatal Natal Depression
Self Development
Trauma Recovery