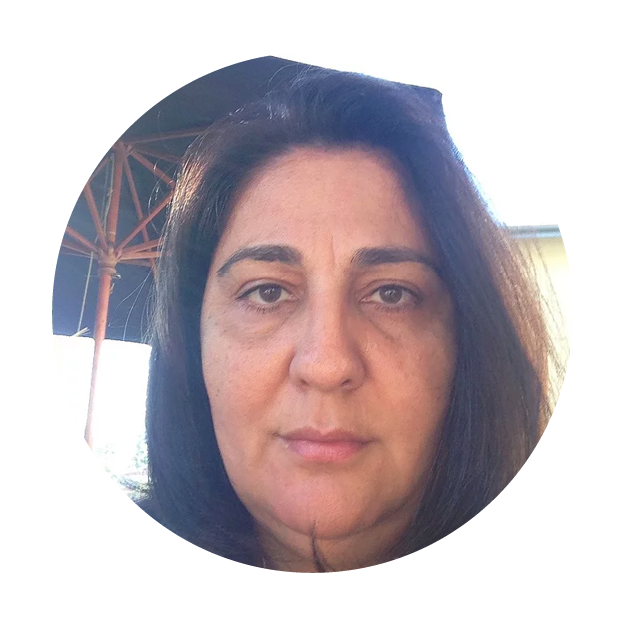 Suite 7, 481 Parramatta Rd, Leichhardt 2040
Please contact Roshanak for appointment availability
I am a Registered Psychologist and practising psychotherapist with over 25 year's experience in the mental health field. I initially trained as Registered Nurse and worked as a mental health nurse in a variety of settings and later trained as a Psychologist. I have been practising as a Psychologist now for 14 years and in full-time private practice for the past 10 years.
I have expertise, interest and experience in working with clients experiencing a range of problems including but not limited to depression, anxiety, Trauma, early childhood as well as late onset trauma, interpersonal and relationship difficulties, addictions and dependency issues, as well as difficulty coping with illness and life transitions.
I have completed professional development studies in psychotherapy which include courses in Self Psychology, Psychoanalytic Psychotherapy, Jungian and Post-Jungian Psychotherapy, and I continue to receive regular individual and peer supervision for my work.. I am also trained in traditional psychological approaches such as Cognitive Behavioural Therapy, Solution-Focused Therapies, Mindfulness Based approaches, as well as Interpersonal Therapy and I work to fit the right approach to the presenting issues that my clients bring to me. I provide both Short-term as well as long term psychotherapy, depending on the needs and desires of my clients.
I am provider for both Medicare under the Better Access Scheme and Psychological Support Services (PSS), Accredited Counsellor for Victims of Crime Services, Psychological Services Provider for WorkCover, and Accredited Supervisor with the Psychology Board of Australia.
I speak Dari and Farsi.
Referral Types - incl. psychological support services (PSS)
Aboriginal & Torres Strait Islander
Adolescents
Adult Mental Health
Culturally & Linguistically Diverse
General Counselling
National Disability Insurance Scheme
Perinatal Natal Depression
Self Development
Suicide Prevention Scheme
Trauma Recovery
Victims Services
Work Cover
Work Development Orders