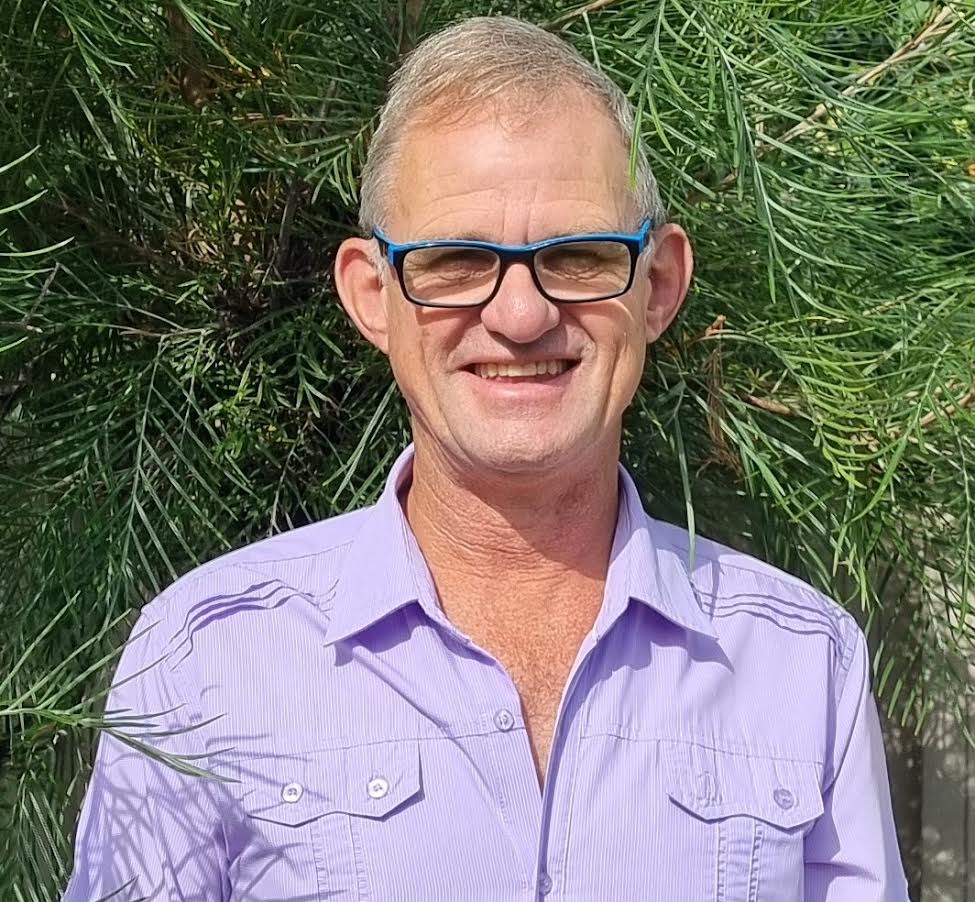 Accredited Mental Health Social Worker
416 Abercrombie Street, Darlington 2008
2/200 Riley Street, Surry Hills 2010
Saturdays 8:00am–1.30pm
Peter may also be available outside of these hours.
Peter is a member of the Australian Association of Social Workers (AASW) and has been an Accredited Mental Health Social Worker since 2014. He completed a Bachelor of Social work from UNSW 1999 and has completed many training programs.
For the past 20 years, Peter has worked in the child adolescent mental health service, sexual assault, domestic violence, palliative care, oncology, chronic pain, and homelessness within the community and hospital settings.
Peter has worked with people with an extensive trauma background including suicide intent, sudden deaths of parents, children, and partners, as well as mental health such as depression, anxiety, grief and loss, and substance use. This involved supporting individuals through a tough adjustment period and equipping them with the tools to develop new meaning in their lives. Peter is extremely interested in people's identities and thought processes, behaviour, and how substances are used to medicate pain that stems from traumatic experiences. Peter has provided extensive support for men, women, children, young people, and families who live with the impact of sexual, emotional, and psychological abuse, neglect, and domestic violence.
Trauma, informed care, and holding safety are all central to Peter's work; informing his curiosity, collaboration, respect, compassion, empathy, and the valued relationships he develops with each person who consults him. 
Peter uses a variety of approaches, including:
Narrative therapy
Mindfulness
Acceptance commitment therapy
Systems therapy
Solutions-focused therapy
Find out more at www.powerfulchoicescounselling.com.au
Associate Diploma in Social Science (Hunter TAFE NSW 1994)
Bachelor of Social Work (UNSW 1999)
Becoming a Supervisor (NSW Institute of Psychiatry 2004)
Narrative Therapy (Dulwich Centre 2015)
Referal Types - incl. psychological support services (PSS)
Aboriginal and Torres Strait Islander People
Adults and Young Adults
General Counselling
Grief and loss, and life-limiting conditions
Mental Health
LGBTQIA+
Self Development
Spirituality
Trauma Recovery