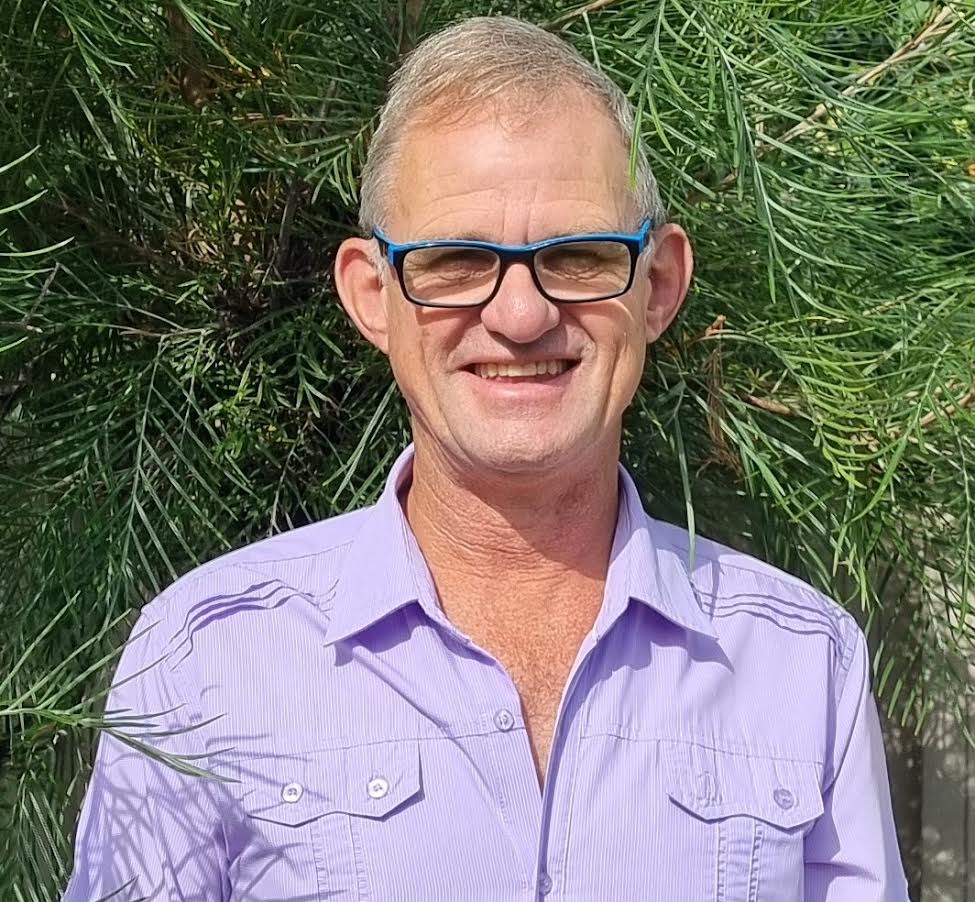 Accredited Mental Health Social Worker
416 Abercrombie Street, Darlington 2008
Darlington
Thursdays 9:00am – 6:00pm
Fridays 1:00pm – 5:00pm
Video Sessions
Via Zoom or Teams, available on Tuesdays and Fridays, and allocated days at Darlington
I, Peter (He/Him), am a member of the Australian Association of Social Workers (AASW) and have been an Accredited Mental Health Social Worker since 2014. In addition, I am registered as an allied health Medicare provider.
I provide a broad range of expertise that includes the impact of childhood trauma, such as sexual assault and domestic violence. In addition, I provide a space to explore identity and the meaning this holds for you, including gender and sexuality. I also have extensive experience working with grief and loss, and suicidal ideation. My intervention is to help people to find hope, purpose and meaning in their lives.
My work focuses on acceptance, inclusion with no judgement and holds trauma-informed care central to my work. To consider therapy requires courage and strength; this is a step to healing. I will listen to you with empathy and compassion, helping you understand yourself and become your best version.
I use several therapeutic modalities, including Narrative therapy, Acceptance commitment therapy, mindfulness strategies, psychoeducation, systems theory, and solution-focused, all based on each person's needs.
I am interested in being present with people as they explore the vulnerabilities in their life. What is important, and what barriers get in the way of living the best version of themselves.
Couples
LGBTIQ+
Complex Trauma
Spirituality
Homelessness
Childhood trauma, sexual and physical assault
Depression, anxiety
Grief and loss
Clinical Supervision
Bachelor of Social Work (UNSW 1999)
Becoming a Supervisor (NSW Institute of Psychiatry 2004)
Narrative Therapy (Dulwich Centre)
Associate Diploma of social science (Hunter TAFE NSW 1994)
Accredited Mental Health Social Worker
Referral Types - incl. psychological support services (PSS)
Aboriginal and Torres Strait Islander People
Adults and Young Adults
General Counselling
Grief and loss, and life-limiting conditions
Mental Health
LGBTQIA+
Self Development
Spirituality
Trauma Recovery