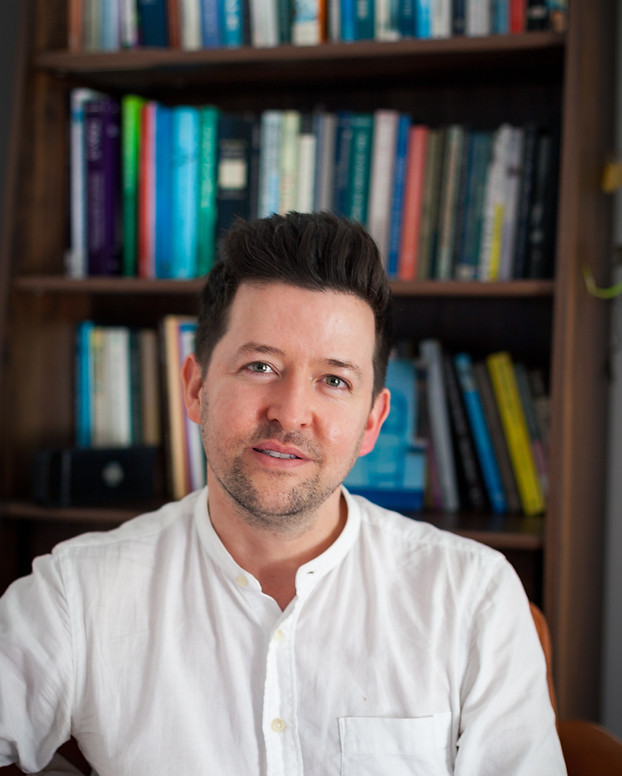 Cognitive Analytic Therapy Practitioner (ICATA)
Clinical Social Worker (AASW)
Accredited Mental Health Social Worker (AASW)
BAppSci (Hons Social Studies), Dip Social Work
Open Dialogue
416 Abercrombie Street, Darlington 2008
Wednesday, Thursday, Friday
Johnny is a qualified Cognitive Analytic Therapy (CAT) Practitioner. CAT is a mode of psychotherapy that looks at the way people think, feel and act, and the events and relationships that underlie these experiences. Through this therapy modality, Johnny helps clients make links between how past relationships with others have impacted on the way they relate to their sense of self. In addition to CAT, Johnny has trained in Dialectic Behavioural Therapy (DBT), Open Dialogue, Acceptance and Commitment Therapy, Schema Therapy and Eye Movement Desensitisation Reprocessing (EMDR).
Johnny offers something different to Cognitive Behavioural Therapy (CBT) alone and is able to tailor the above modes of therapy to suit an individual's needs. He believes the relationship between him and each his clients are unique.
Johnny is very experienced and passionate in working with trauma, grief and loss, survivors of childhood and adult abuse, alcohol and substance problems, self-harm and relationship difficulties. He has assessment skills and knowledge in identifying and working with depression, anxiety, personality, psychotic and bipolar spectrum disorders.
Enthused by relational group psychotherapy, Johnny also runs Sydney's first Schema Therapy Group Program with Clinical Psychologist colleague Dr Catherine McCarthy.
An Accredited Mental Health Social Worker, Johnny has more than 20 years' experience working within public and private mental health settings and has been in private practice since 2012. Johnny moved from Scotland to Australia in 2008 and is attuned from personal experience to how it can feel to be considered 'different' both from his experience of migrating and being a member of the LGBTQIA+ community. He understands how hard it can be to talk about traumatic experiences. Johnny strives to bring warmth, partnership, acceptance and compassion to all of his work.
Accredited Clinical Social Worker (AASW)
Accredited Mental Health Social Worker (AASW)
Cognitive Analytic Therapy Practitioner (ANZACAT): 2 year International Cognitive Analytic Therapy Association (ICATA) approved course
Dialectic Behavioural Therapy (DBT)
Open Dialogue, Acceptance and Commitment Therapy,
Schema Therapy
Eye Movement Desensitisation Reprocessing (EMDR)
Diploma in Social Work
BAppSC (Hons, Social Studies)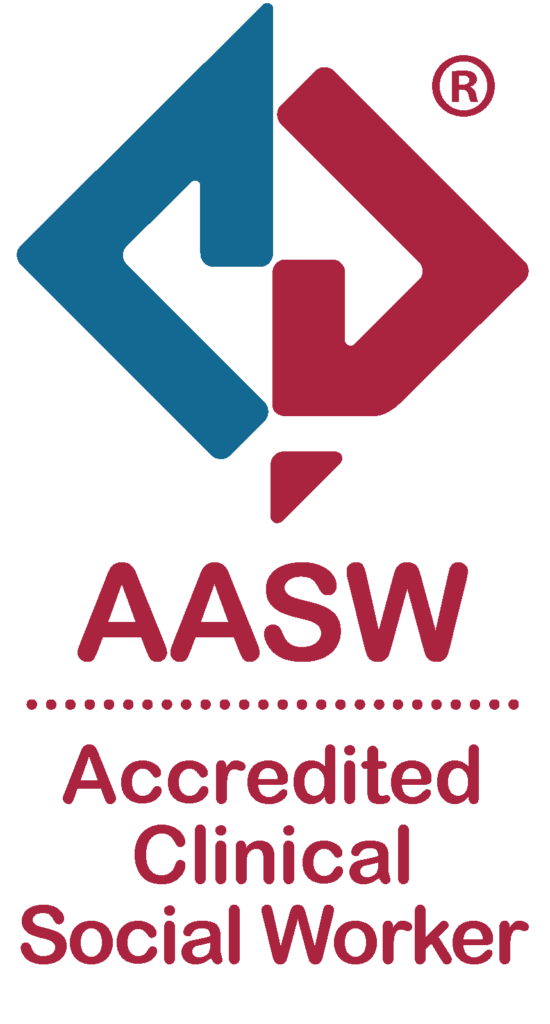 Referal Types - incl. psychological support services (PSS)
Aboriginal & Torres Strait Islander
Adolescents
Adult Mental Health
Culturally & Linguistically Diverse
General Counselling
LGBTQIA+
National Disability Insurance Scheme
Self Development
Suicide Prevention Scheme
Trauma Recovery
Karen has extensive experience providing training, consultation, debriefing, wellbeing checks and supervision to a range of professionals and teams, including psychologists and social workers nurses, support coordinators, school counsellors, sexual assault counsellors, specialist disability workers, lawyers and legal teams.
She has a particular interest in working with "helping professionals" and organisations around self-care and professional development.