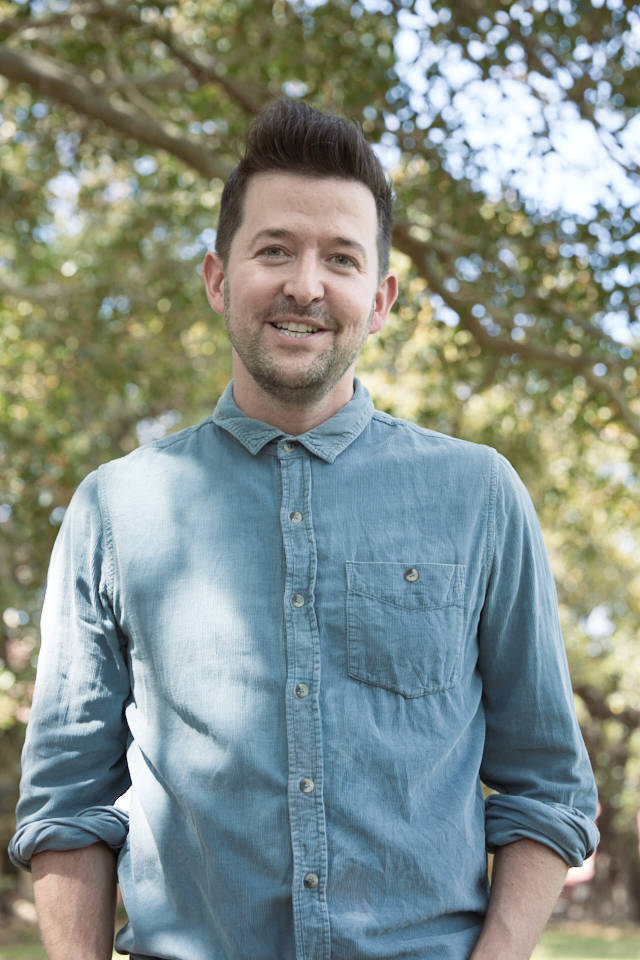 Cognitive Analytic Therapy Practitioner (ICATA)
Clinical Social Worker (AASW)
Accredited Mental Health Social Worker (AASW)
BAppSci (Hons Social Studies), Dip Social Work
Open Dialogue
416 Abercrombie Street, Darlington 2008
Wednesday, Thursday, Friday
Please contact Chloe for any referral questions or information:
My name is Johnny (he/they), and I am a qualified Cognitive Analytic Therapy (CAT) Practitioner, bringing with me a wealth of experience from the realm of clinical and mental health social work. With over 24 years dedicated to public and private psychiatric hospital settings, I have refined my expertise and proudly hold accreditation as an EMDR Practitioner (EMDRAA).

Rooted in a commitment to trauma-informed care, anti-oppressive principles, and a sex-positive ethos, my approach to therapy revolves around nurturing a unique and collaborative space for exploration and healing.

Alongside CAT, I have undertaken comprehensive training in diverse therapeutic modalities, each tailored to address specific dimensions of well-being:
Eye Movement Desensitisation Reprocessing (EMDR): EMDR offers a transformative avenue for healing trauma by reprocessing distressing memories and fostering new cognitive associations.

Polyvagal Theory: This theoretical framework delves into the intricate link between our nervous system and responses to stress and trauma, enriching our understanding of emotional regulation.

Group Schema Mode Therapy: By dissecting and transforming unproductive patterns of thought, emotion, and behaviour, this approach empowers individuals to navigate challenges more effectively.

Dialectic Behavioural Therapy (DBT): Grounded in fostering emotional intelligence, DBT empowers individuals with practical tools to navigate distress, enhance relationships, and manage emotions.

Open Dialogue: This methodology centres around fostering open dialogue and collaborative problem-solving within a therapeutic network, accentuating interpersonal dynamics and mutual understanding. I had the pleasure to undertake intense  training and integration of this model with St Vincent's Hospital, Sydney in 2017.
Through mindfulness and acceptance, ACT nurtures psychological flexibility, allowing individuals to navigate life's challenges with resilience.

Beyond the boundaries of standard Cognitive Behavioural Therapy (CBT), my unique therapeutic blend offers a tailored and comprehensive approach to addressing your individual needs. My career trajectory has led me to work extensively with survivors of trauma, loss, substance misuse, self-harm, and relational complexities.

My extensive experience equips me to address a broad spectrum of mental health concerns, including Complex PTSD, Gender Dysphoria, depression, anxiety, personality disorders, psychotic disorders, bipolar disorders, and eating disorders. My journey into private practice began in 2012, evolving from a part-time commitment to my current full-time engagement.

Born and raised in Scotland, I relocated to Australia in 2008. As a member of the LGBTQIA+ community, I have a deep understanding of what it means to be perceived as 'different'. Recognising the courage required to discuss traumatic experiences, I infuse warmth, partnership, acceptance, and compassion into every facet of my therapeutic work.
Accredited Clinical Social Worker (AASW)
Accredited Mental Health Social Worker (AASW)
Cognitive Analytic Therapy Practitioner (ANZACAT): 2 year International Cognitive Analytic Therapy Association (ICATA) approved course
Dialectic Behavioural Therapy (DBT)
Open Dialogue, Acceptance and Commitment Therapy,
Schema Therapy
Eye Movement Desensitisation Reprocessing (EMDR)
Accredited EMDR Practitioner (EMDRAA)
Diploma in Social Work
BAppSC (Hons, Social Studies)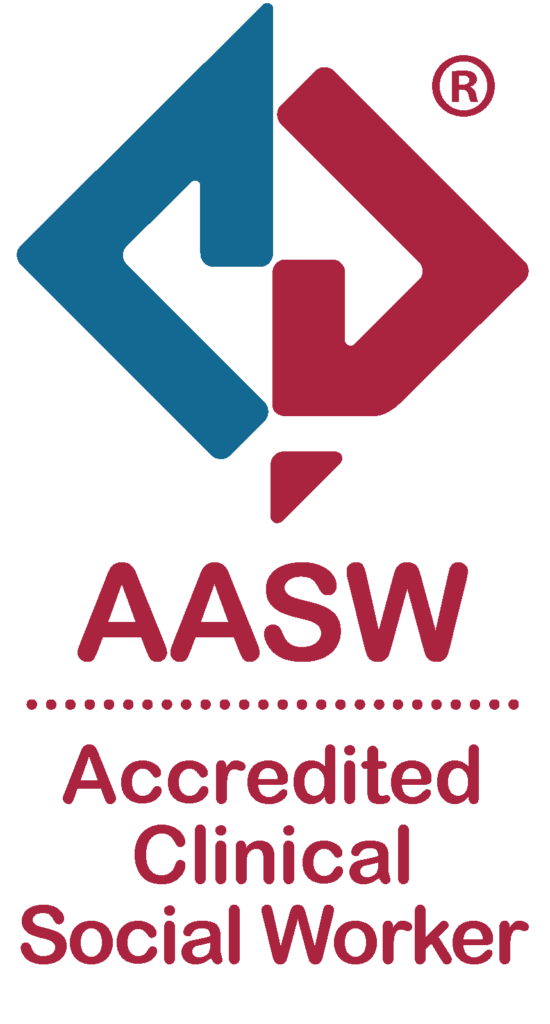 Referral Types - incl. psychological support services (PSS)
Aboriginal & Torres Strait Islander
Adolescents
Adult Mental Health
Culturally & Linguistically Diverse
General Counselling
LGBTQIA+
National Disability Insurance Scheme
Self Development
Suicide Prevention Scheme
Trauma Recovery
Karen has extensive experience providing training, consultation, debriefing, wellbeing checks and supervision to a range of professionals and teams, including psychologists and social workers nurses, support coordinators, school counsellors, sexual assault counsellors, specialist disability workers, lawyers and legal teams.
She has a particular interest in working with "helping professionals" and organisations around self-care and professional development.