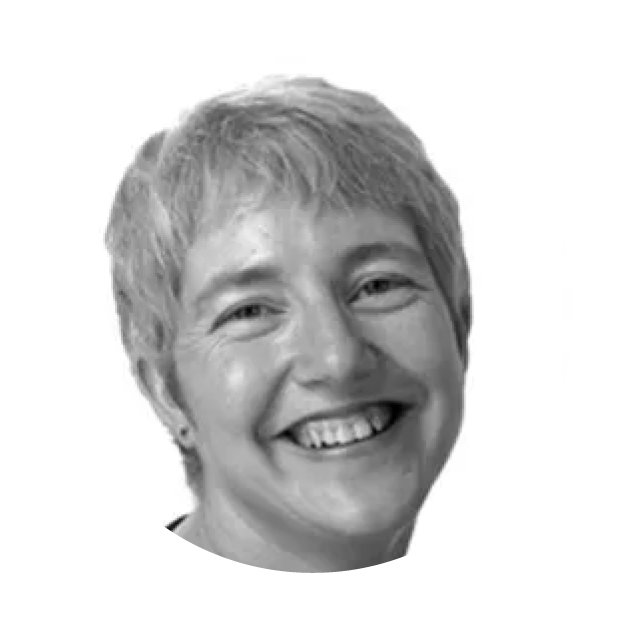 Accredited Mental Health Social Worker
Therapy @ Newtown
Newtown Business Centre
Suite 107 / 1 Erskineville Road, Newtown 2042
Please contact Priscilla for appointment availability
REFERRAL TYPES – INCLUDING PSYCHOLOGICAL SUPPORT SERVICES (PSS)
Aboriginal & Torres Strait Islander
Adolescents
Adult Mental Health
Culturally & Linguistically Diverse
General Counselling
LGBTQI
National Disability Insurance Scheme
Perinatal Natal Depression
Self Development
Suicide Prevention Scheme
Trauma Recovery
p.mccorriston@optusnet.com.au
0412 765 166
Priscilla McCorriston is a social worker with more than 25 years of  clinical experience. She works from a trauma informed, mindfulness perspective. She has extensive experience working with people from a wide range of cultures and identities. She currently works full time in private practice in Newtown, Sydney. She works with adults and young people who are:
Survivors of domestic violence, sexual assault, child sexual assault and child abuse; and war related trauma
Experiencing difficulties with their mental health (e.g. anxiety and depression, bi-polar disorder)
Experiencing grief and loss
Dealing with issues related to their sexual or gender identity
Experiencing sexual difficulties or relationship difficulties
Priscilla is contracted counsellor with the Vietnam Veterans and Families Counselling Service, (VVCS) and Victims Services.
Priscilla worked in Health services, in NSW from 1989- 2012. In a range of specialist teams including women's health, HIV, sexual health, sexual assault and domestic violence.
Priscilla also provides clinical supervision and consultation to a wide range of teams and individual practitioners working in the fields of domestic, family and sexual violence, child protection, disability and mental health. She enjoys the opportunity to train other workers in trauma informed care.