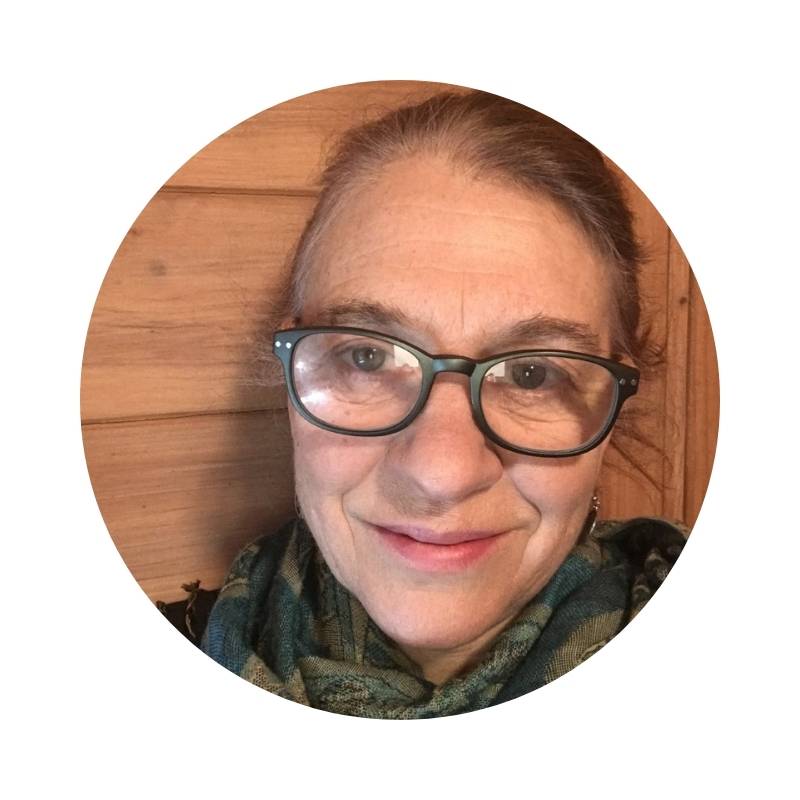 Therapy Clinic
1/78 Livingstone Rd, Marrickville NSW 2204
Please contact Patty for appointment availability
REFERRAL TYPES – INCLUDING PSYCHOLOGICAL SUPPORT SERVICES (PSS)
Aboriginal & Torres Strait Islander
Adolescents
Adult Mental Health
Children
Culturally & Linguistically Diverse
General Counselling
LGBTQI
National Disability Insurance Scheme
Perinatal Natal Depression
Self Development
Suicide Prevention Scheme
Trauma Recovery
Victims Services
Work Cover
I am registered to practice as a Psychologist in NSW. I have been registered and working as a Psychologist since 1995. I am a full member of AHPRA (the Australian Health Practitioners Regulation Authority that looks after Accreditation and Registration of Psychologists in Australia).
I hold a Master of Arts in Couple and Family Therapy and a Master of Education in Counselling and Psychology.
I have been training and supervising Psychologists, Interns and Couple & Family Therapists since 2001.
I work with adults, couples, families, adolescents and children.
I have worked as follows:
With adults and adolescents experiencing anxiety, depression, stress, eating issues, mental health problems, domestic violence, problematic behaviour or emotion management, grief, trauma, drug & alcohol problems & so on.
As a Relationship Counsellor, in parent education, with children and families whose families are separating or separated.
My counselling practice is open to virtually all concerns.
At initial sessions I will negotiate goals. I work with people who, I believe, have the capacity to resolve or come to terms with their own problems with my assistance.
Some people work with me to change behaviour, improve emotional self-regulation, increase self responsibility, deal with trauma, resolve problems and so on.
My experience and belief is that people usually become more capable of achieving their goals in therapy
as they truly understand themselves better,
as they come to understand their part in problematic repeated interpersonal patterns
as they become more mindful, and realistically self accepting.
I will invite you do homework between sessions.
I will invite you to set and explore your goals and how you are achieving them.
Most people who work with me experience counselling as gently challenging.
I have found that some people need a few sessions to achieve their goals, some require months of counselling.
I see counselling as an evolving two way relationship. I will ask you about your expectations in counselling.
As a client you are in control and may end our counselling relationship at any time. I will be supportive of your decisions except those that involve self harm or hurting someone else.
Counselling is intended as a means to an end. My aim is that counselling will help you to face life challenges in the future with resources other than long term counselling.