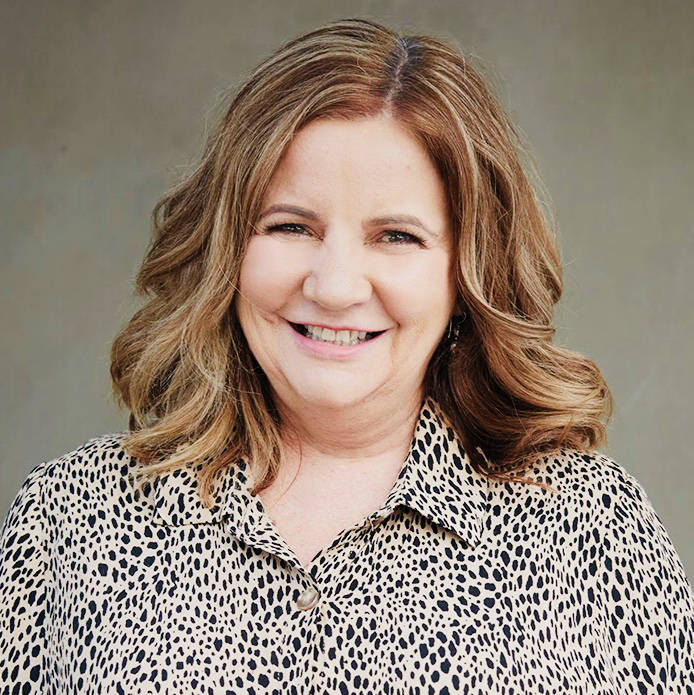 Accredited Mental Health Social Worker
Suite 3, 134-140 King Street, Newtown NSW 2042
Tuesdays 9am – 5pm
Wednesdays 9am – 5pm
Thursdays 9am – 5pm
Some after hours available by request
Leeanne Lightfoot is a Mental Health Social Worker (Accredited) with 16+ years professional experience  in both government and non-government services in the inner city of Sydney. She is currently in private practice (6 years) delivering counselling services under PSS and Better Access Medicare Scheme.  
Specific areas of interest are working with young people and adults who have a lived experience of trauma, and working with issues related to PND, depression, anxiety, life development issues, grief and loss, workplace issues.  
She is a Victims of Crime Counsellor.
She can provide clinical supervision to professionals in the field.
External provider to clients referred by Blue Knot Foundation and Sydney Rape and DFV service.
She is an accredited Mental Health First Aid Facilitator.
Referral Types - incl. psychological support services (PSS)
Aboriginal & Torres Strait Islander
Adolescents
Adult Mental Health
Children
General Counselling
National Disability Insurance Scheme
Self Development
Suicide Prevention Scheme
Trauma Recovery