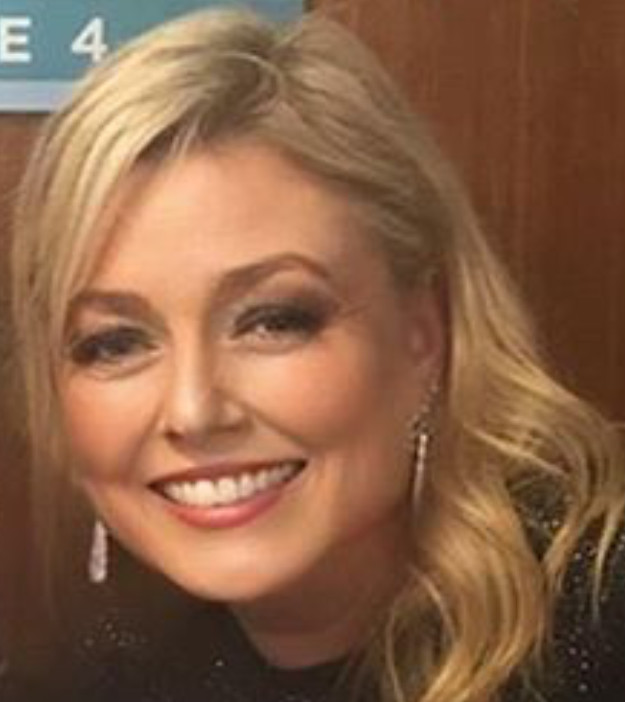 Accredited Mental Health Social Worker and Psychotherapist
Angie's Place Counselling
55 East Parade, Sutherland NSW 2232
Weekdays: 8:00am – 7:00pm
Saturdays: 8:00am – 3:00pm 
My name is Angelique Andrew and I have recently opened a new practice in Sutherland called, "Angie's Place". I am an Accredited Mental Health Social Worker and Psychotherapist. Angie's place is a safe and therapeutic environment that provides both support and counselling services for children, adolescence and adults from diverse cultures and backgrounds. Angie's Place provides counselling to help solve and cope with problems in everyday life; working creatively with children and adolescence during the process.
Angie's Place has a strong focus to help people improve their functioning and mental well-being, whilst working systemically to ensure that protection and support is given to vulnerable children and their families.
​I have over ten years' experience in the field of counselling; working in and around south west Sydney with children, adolescents and adults.  I have worked in Government Agencies, Charities and Private Agencies.
​I have been fully certified for over 10 years; working in and around South West Sydney facilitating children, adolescents and adults with their self-growth. I am specifically experienced in child protection, out of home care, early intervention, aged care, mental health, disability and school counselling. Angie's Place services will provide a solution to your overwhelming everyday life demands.
Referral Types - incl. psychological support services (PSS)
Adolescents
Adult Mental Health
Children
General Counselling
Perinatal Natal Depression
Self Development
Suicide Prevention Scheme
Trauma Recovery