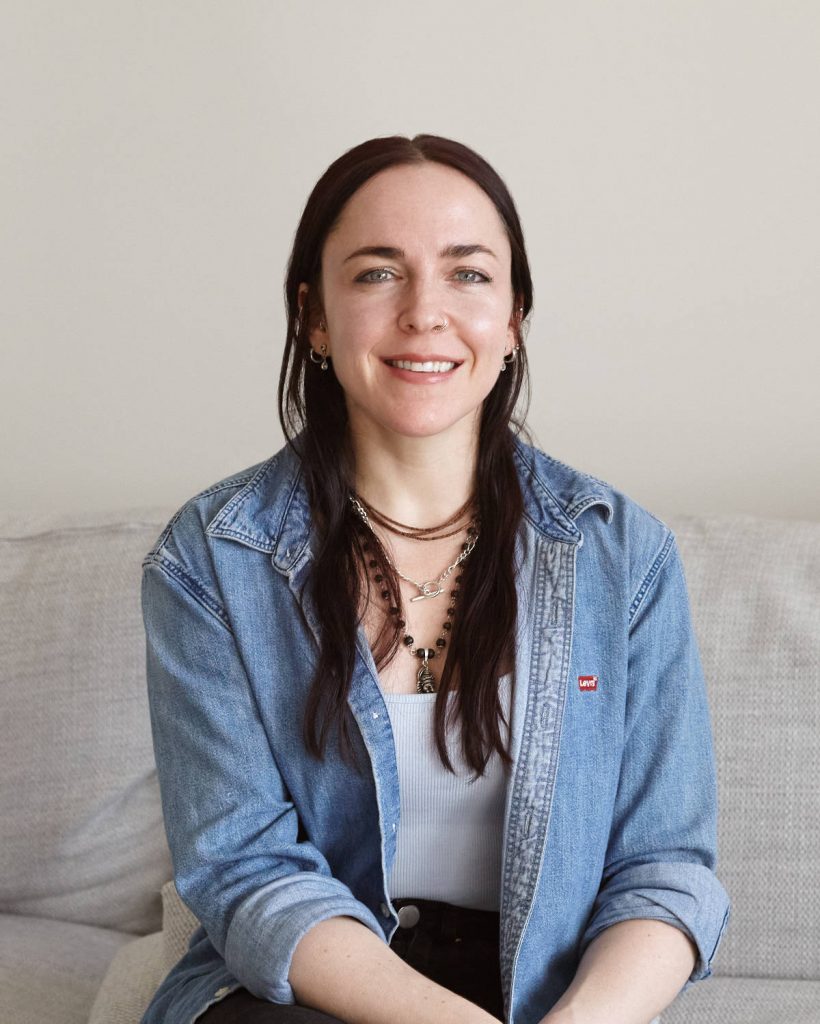 Mental Health Social Worker
Open Dialogue Psychotherapy
416 Abercrombie Street, Darlington 2008
Mondays & Wednesday 8am-5pm 
Video sessions on other days
Annabel (she/her) is an Accredited Mental Health Social Worker (BSW, MSW), psychotherapist and yoga teacher of Irish descent who is privileged to live and practice on Gadigal land. She brings ten years of professional experience working with people from a diverse range of backgrounds and circumstances. Annabel offers therapy for anyone experiencing challenges with managing their mental health, emotions, relationships, grief, memories from the past, finding direction in life, drug/alcohol use and more. She provides a safe space to set and work on whatever intentions someone might have for their life in any realm including mental, emotional, social, career and spiritual.
Annabel has worked extensively in culturally and linguistically diverse communities both in Australia and in South Asia. She is particularly passionate about working with young adults experiencing the impacts of trauma and the complexities of trying to navigate an increasingly unstable world. Annabel works from a healing-focussed, person-centred perspective, honouring at all times the wisdom people have about their own lives and what is of value to them. She endeavours to work from an anti-oppressive, intersectional feminist framework.
Some things that Annabel considers important in therapy are:
having a safe, private, non-threatening space where change happens at your own pace;
feeling heard and understood by the therapist, acknowledging the impact that forces outside yourself can have on you;
understanding how the human body and mind responds to stress and learning to apply that wisdom in daily life;
approaching whatever feelings or actions are showing up with lots of curiosity and compassion;
setting flexible goals…with the option to throw them out the window;
setting time aside to deeply reflect and look for knowledge within oneself;
finding ways to open space for new ways of being in the world.
Annabel has a Masters degree in counselling and draws from her education in narrative therapy, internal family systems therapy (IFS), cognitive behavioural therapy (CBT), acceptance and commitment therapy (ACT), and somatic practice. She also has over 14 years of daily yoga/meditation practice and study. Annabel is committed to ongoing learning and evolving as a therapist and as a human!
Referral Types - incl. psychological support services (PSS)
Adolescents
Adult Mental Health
General Counselling
LGBTQIA+
National Disability Insurance Scheme
Self Development
Suicide Prevention Scheme
Trauma Recovery