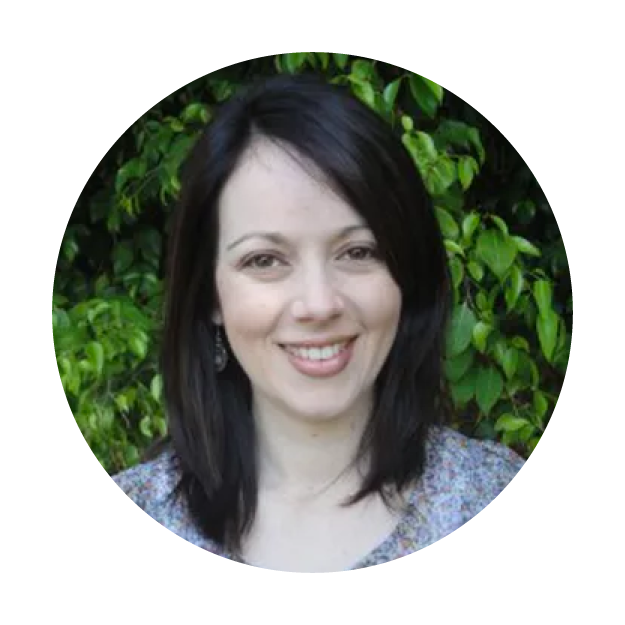 Accredited Mental Health Social Worker
The Counselling and Therapy Clinic
Suite 402, Level 4, 9 Bronte Road, Bondi Junction, NSW 2022
Monday to Friday 9:30am – 2:30pm
Tammy Rosman is an Accredited Mental Health Social Worker and Clinical Supervisor working in Bondi Junction. Tammy graduated with a Bachelor of Social Work from the University of New South Wales in 2002 and since this time has worked in a number of roles within NSW Health and the Non-Government Sector.
Prior to commencing her private practice, Tammy worked in a number of Child Protection Counselling Services, working extensively with children and their families who had experienced physical abuse, neglect, sexual abuse, domestic violence as well as emotional and psychological trauma. She developed key therapeutic skills in working with vulnerable families as well as skills around address challenging behaviours, parenting difficulties as well as addressing mental health concerns when working with both children and adults. She has also worked extensively with adults who have suffered trauma, adjustment disorders and mental health issues.
Since establishing her private practice, Tammy continues to work with clients experiencing trauma and mental health challenges. She provides therapeutic counselling around issues relating to anxiety, depression, parenting issues, child sexual assault, domestic violence, family conflict, relationship issues, grief and loss, and adjustment issues.
Tammy practices from a holistic and systemic perspective. She utilises a number of theoretical frameworks in her work including cognitive behavioural therapy, narrative therapy, strengths-based approaches, mindfulness, psycho-education, family therapy and skills-based techniques for addressing concerns. Tammy is an Accredited Mental Health Social Worker with the Australian Association of Social Workers (AASW). Tammy is a registered Medicare provider and approved Victims Services Counsellor.
Referral Types - incl. psychological support services (PSS)
Adolescents
Adult Mental Health
Children
General Counselling
National Disability Insurance Scheme
Perinatal Natal Depression
Self Development
Suicide Prevention Scheme
Trauma Recovery
Tammy provides clinical supervision to various clinicians working in the social services sector. During her extensive work in various health and non-government roles, Tammy developed a strong interest in supporting clinicians through individual supervision to extend their knowledge base, as well as professional and reflective skills in their work. She enjoys supporting clinicians to work with vulnerable clients, advocate against social disadvantage and where appropriate helps clinicians to develop skills in working from a trauma informed approach.
Tammy has completed a Certificate of Attainment in Supervision and offers Clinical Supervision to social workers, caseworkers and clinicians working in the welfare sector. Tammy enjoys offering clinicians a safe space to reflect on their professional practice without systemic pressures that occur within many workplace settings.