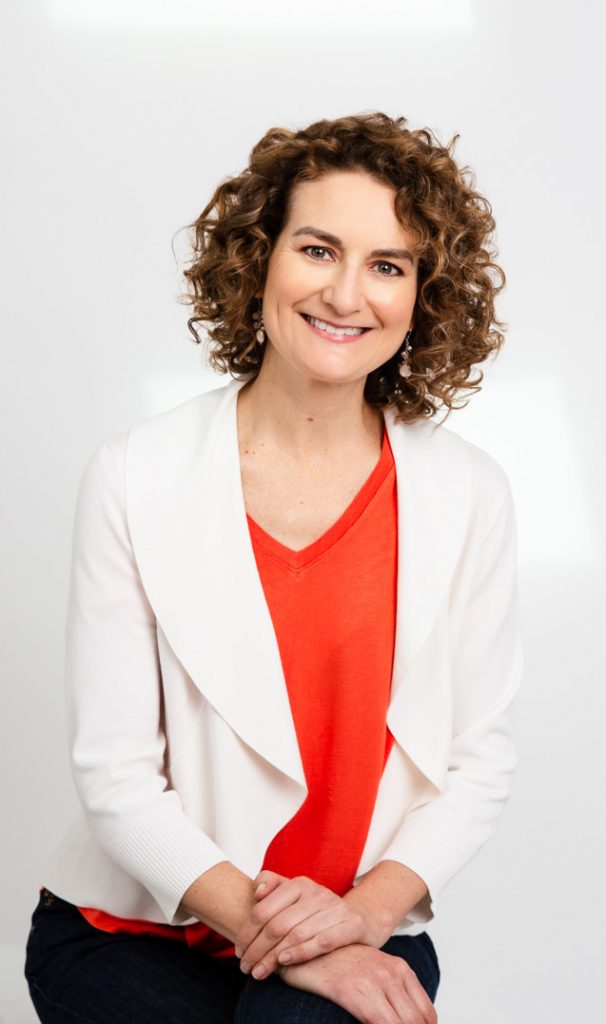 Wednesdays 9:00am – 7:30pm
I am a Psychologist with 15 years experience in education, private and not-for-profit sectors. Using a client-centred approach, I help clients draw on their motivation for change, to enable them to grow in response to life's challenges. Some of my therapeutic approaches include cognitive behaviour therapy, psychoeducation, acceptance & commitment therapy, emotionally focussed, interpersonal, art and play therapies.
I have worked with children, adolescents and adults experiencing a range of difficulties such as education struggles, career transitions, relationship / family / parenting challenges, trauma, anxiety, depression, grief, addictions, ADHD and learning difficulties.
I am a qualified yoga teacher with experience teaching mindfulness. I have an interest in how the use of yoga, mindfulness and mind-body (somatic) interventions can help to manage and grow through trauma and other difficulties.
Find out more about Sonya on her website, Envision Psychology.
Referral Types - incl. psychological support services (PSS)
Adolescents
Adult Mental Health
Children
General Counselling
Self Development
Trauma Recovery