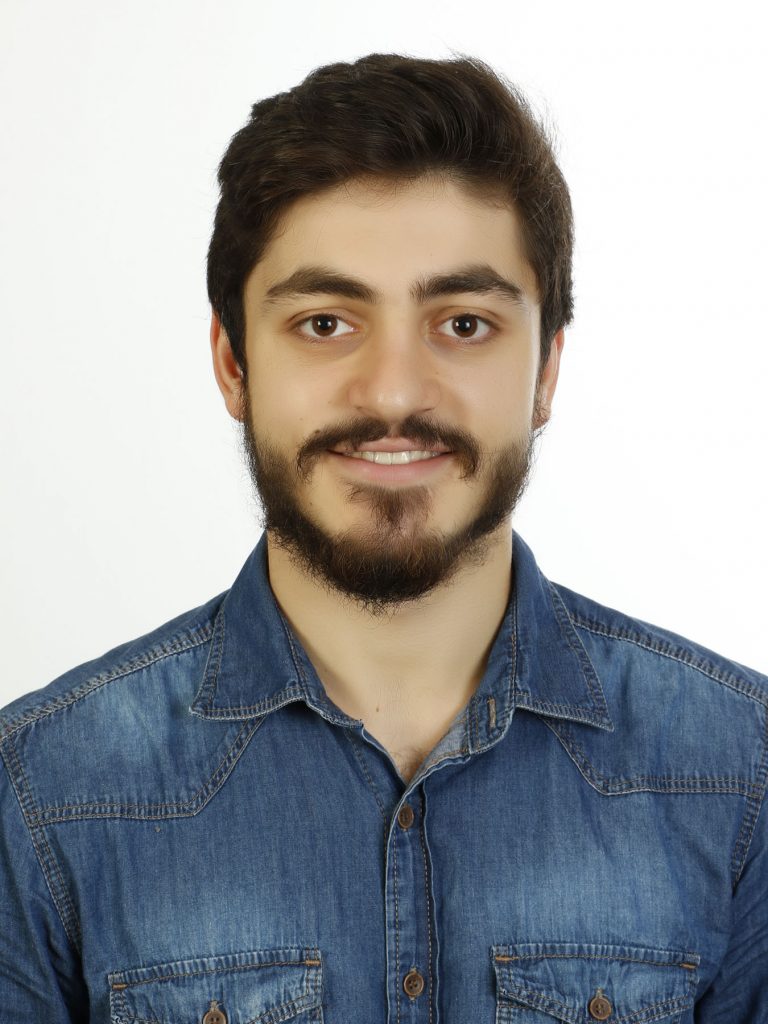 Suite 2, 39-45 George Street, Rockdale 2216

Suite 402, 9 Bronte Road, Bondi Junction 2022
Rockdale
Mondays 8:00am – 7:00pm
Fridays 1:00pm – 7:00pm
Bondi Junction
Tuesdays 8:00am – 17:00pm
Fridays 8:00am – 1:00pm
Home Office / Online Telehealth
Wednesdays 8:00am – 7:00pm
Thursdays 8:00am – 7:00pm
Meet Muaz, a qualified provisional psychologist with a unique approach that will empower you to transform your life. Drawing upon his extensive background in sport psychology, Muaz seamlessly integrates Acceptance Commitment Therapy (ACT) techniques, making them his primary approach, alongside cutting-edge physical exercise and movement.
With ACT, Muaz helps his clients achieve greater psychological flexibility, fostering acceptance, understanding core values, and embarking on meaningful behavioural changes that they remain committed to.
Originally born in the UK, Muaz's journey led him through the USA, Turkey, and Germany before settling in Sydney, Australia, earlier this year. What sets Muaz apart is his ability to conduct sessions in Turkish, adding a layer of accessibility and connection for those who prefer it.
Muaz's multicultural background is a cornerstone of his approach, enabling him to engage with clients in the most effective and empathetic manner possible. Muaz specializes in working with young individuals aged 12-25, children, and those from diverse cultural and linguistic backgrounds (CALD). These are areas where his expertise truly shines.
Whether you're seeking support as an individual from one of the categories above or you are seeking support specifically in stress appraisal, goal setting, or time management, Muaz is your dedicated partner on the path to personal growth. Start your transformative journey with Muaz today and experience the positive change you've been searching for.
Referral Types - incl. psychological support services (PSS)
Adolescents (aged 12 – 25 years)
Adult Mental Health
Adult (low income)
Children (aged 0 – 12 years)
Culturally and Linguistically Diverse
General Counselling
LGBTQIA+
Performance Psychology/Counselling
Self Development
Sport and Exercise Psychological Support/Counselling
Under Serviced Groups