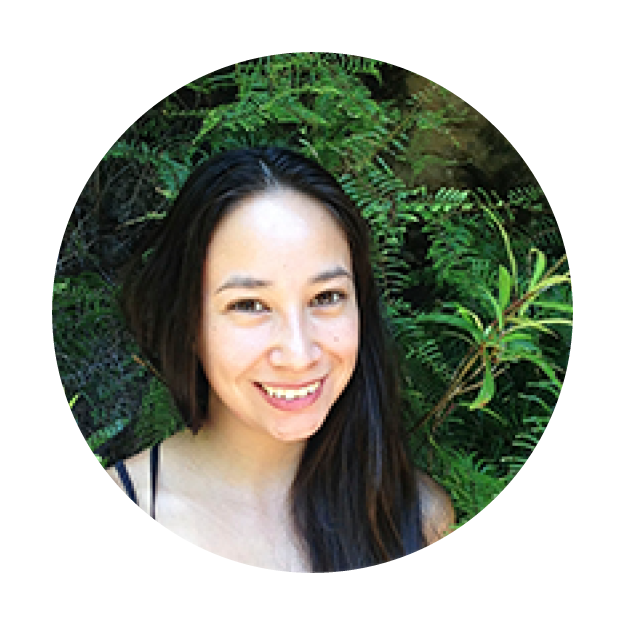 Growing Seeds Psychology
1/740 Old Princes Hwy, Sutherland 2232
Entry: Located at 11 Eton St, up 18 stairs
Monday to Friday from mid-morning to 8pm
Julieanne does limited NDIS home visits. 
Julieanne is a registered Psychologist with a warm, open and collaborative style. She adopts a client-centered approach to therapy, tailoring her approach to suit the needs, pace, and presentation of those she works with.
She believes that everyone can grow, and is passionate about utilising individuals' unique strengths and values to help her clients achieve their goals. Julieanne strives to create a safe and open space for those she works with, where individuals and families can explore what they want, set goals, and work towards these goals at their own set pace.
It is important to Julieanne that her clients walk away from sessions feeling heard, safe, and respected. Likening the therapeutic relationship to a partnership, Julieanne works collaboratively 'with' her clients to support them to support themselves.
Julieanne completed her psychology degrees at the University of Wollongong, beginning with a Bachelor of Arts (Major in Psychology) (2010), whilst also pursuing an interest in Philosophy. She then went on to complete a Postgraduate Diploma in Psychology (2011) and a Graduate Diploma in Professional Psychology (2012).
Whilst studying Julieanne began working in the community setting co-facilitating a Bipolar Support Group in the Sutherland Shire, which she continued to do for several years.
Once Julieanne graduated, she worked in a community setting at Wollongong's First Floor Program, where she helped support individuals with mental health difficulties, drug and alcohol issues, caregiver distress, and suicidal bereavement. During this time Julieanne also worked at the University of Wollongong as a research assistant, and Mentor for provisionally registered psychologists under the Graduate Diploma of Professional Psychology Courses mentoring program.
Julieanne then moved into private practice, returning to work within the Sutherland Shire and in the Blacktown areas. Through this practice, she was able to work across the spectrum of ages, working as a child and family psychologist as well as with adolescents, adults, and couples. Julieanne worked across a broad range of issues in her private practice work, including but not limited to mood disorders, anxiety disorders, child and family related issues, trauma relates issues, relationship issues, drug/alcohol/gambling related issues, behavior issues, stress related issues, caregiver distress, and self-worth.
In 2018, Julieanne opened her own private practice in Sutherland called Growing Seeds Psychology. At this practice she sees children, adolescents, and adults, and works with a broad range of presenting issues.
Julieanne has a special interest in working with mood and anxiety disorders, drug/alcohol/technology related issues, child and adolescent issues, self-worth and caregiver distress. She works from a positive psychology framework, utilising creative arts and play therapy techniques with CBT, ACT, Gestalt/Humanistic, and DBT approaches.
Referral Types - incl. psychological support services (PSS)
Adolescents
Adult Mental Health
Children
General Counselling
National Disability Insurance Scheme
Self Development
Trauma Recovery