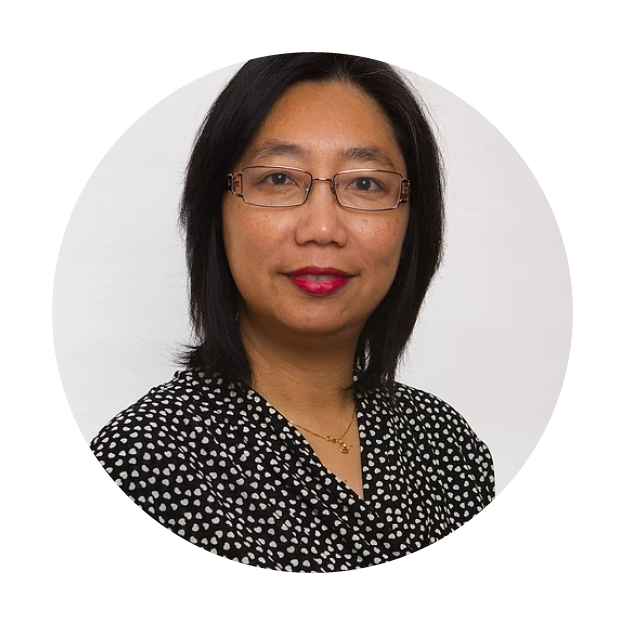 Accredited Mental Health Social Worker
Hurstville 2220
Sutherland 2232
Please contact Christine for more information about her hours and access.
Christine can speak Cantonese and Mandarin
REFERRAL TYPES – INCLUDING PSYCHOLOGICAL SUPPORT SERVICES (PSS)
Aboriginal & Torres Strait Islander
Adult Mental Health
Coaching and Self Development
Culturally & Linguistically Diverse
General Counselling
National Disability Insurance Scheme
Perinatal Natal Depression
Residents of Aged Care Facilities
Trauma Recovery
Victim Services
0411 636 301
tangpearce@gmail.com
PO Box 154, Miranda NSW 1490
I am an accredited mental health social worker registered with the Australian Association of Social Workers. I have over 20 years of experience working with elderly, adolescent, adult, individual and group with a wide range of issues especially Cultural and Linguistic Background (CALD) clients. I have accumulated knowledge and experience regarding mental health issues, trauma, Domestic Violence (DV), intercultural support and therapeutic counselling.
I have a Bachelor of Social Work and Graduate Certificate of Migration Law and have undertaken training and workshops in CBT, ACT, DBT, narrative therapy, hypnosis, mindfulness, and couple counselling. I use a holistic and evidence-based approach to a range of clients who have symptoms of trauma, anxiety, and depression.
In the previous 10 years of my private practice, I have provided consultation for clients suffering traumatic experiences such as DV, child abuse, elderly abuse, adjustment disorders and cultural shock.
I am also qualified to see people who have a GP referral for Medicare rebate. Additionally, I provide free counselling to clients from NSW Victim Services and ACT Victim Services. I am a registered provider with the Central and Eastern Sydney Primary Health Network and provide Psychological Support Services and Suicide Prevention Service under those schemes.