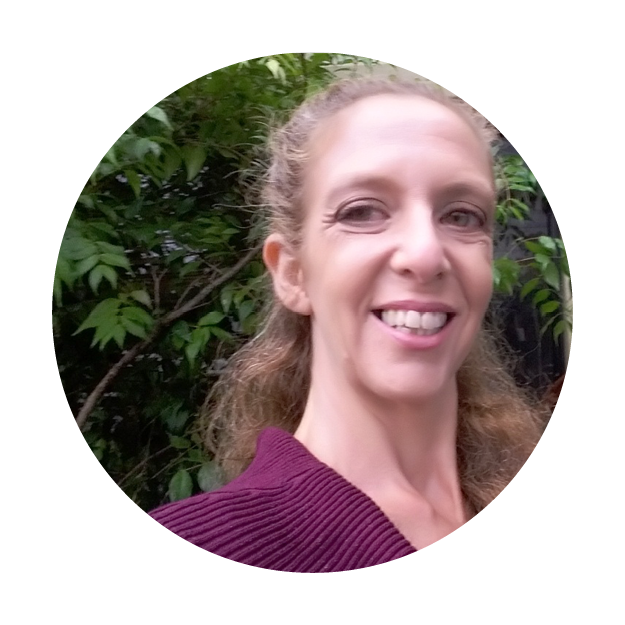 Accredited Mental Health Social Worker
Suite 2, 39-45 George Street, Rockdale 2216
Please contact Haete for appointment days and hours. Her premises are wheelchair accessible and there is also a lift available.
REFERRAL TYPES – INCLUDING PSYCHOLOGICAL SUPPORT SERVICES (PSS)
Aboriginal & Torres Strait Islander
Adolescents
Adult Mental Health
Children
Culturally & Linguistically Diverse
General Counselling
LGBTQIA+
National Disability Insurance Scheme
Perinatal Natal Depression
Self Development
Suicide Prevention Scheme
Trauma Recovery
Victims Services
haete@hotmail.com
0414 179 808
Hi! I am an accredited Mental Health Social Worker with over 20 years of experience counselling clients who have experienced complex trauma, sexual assault, domestic family violence and childhood trauma. I am particularly committed to working within a trauma informed approach to assist to regain power and safety in your lives. I have an in depth understanding of social justice issues in Australia and how they impact on our sense of wellness. I use a blend of modalities to suit each client and am guided by the principles of somatic, strength based, systems and narrative approaches.