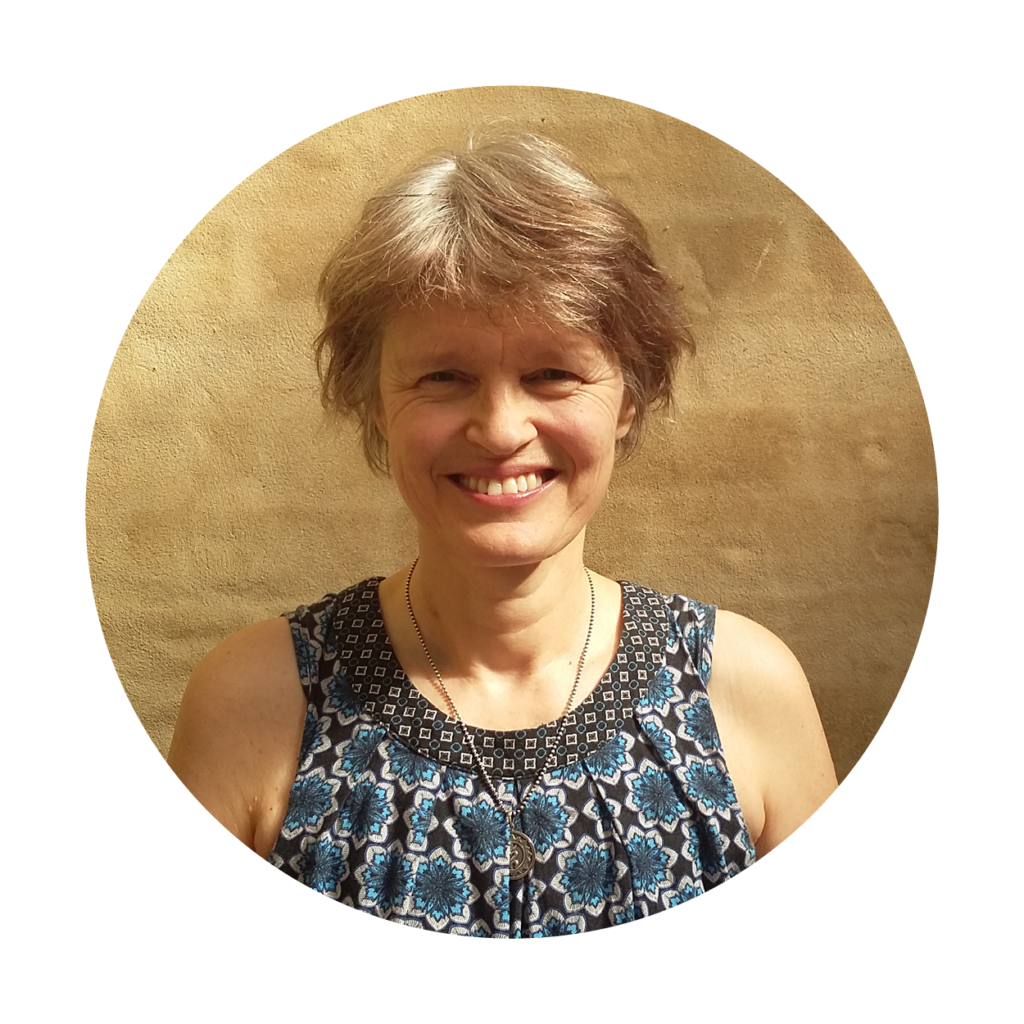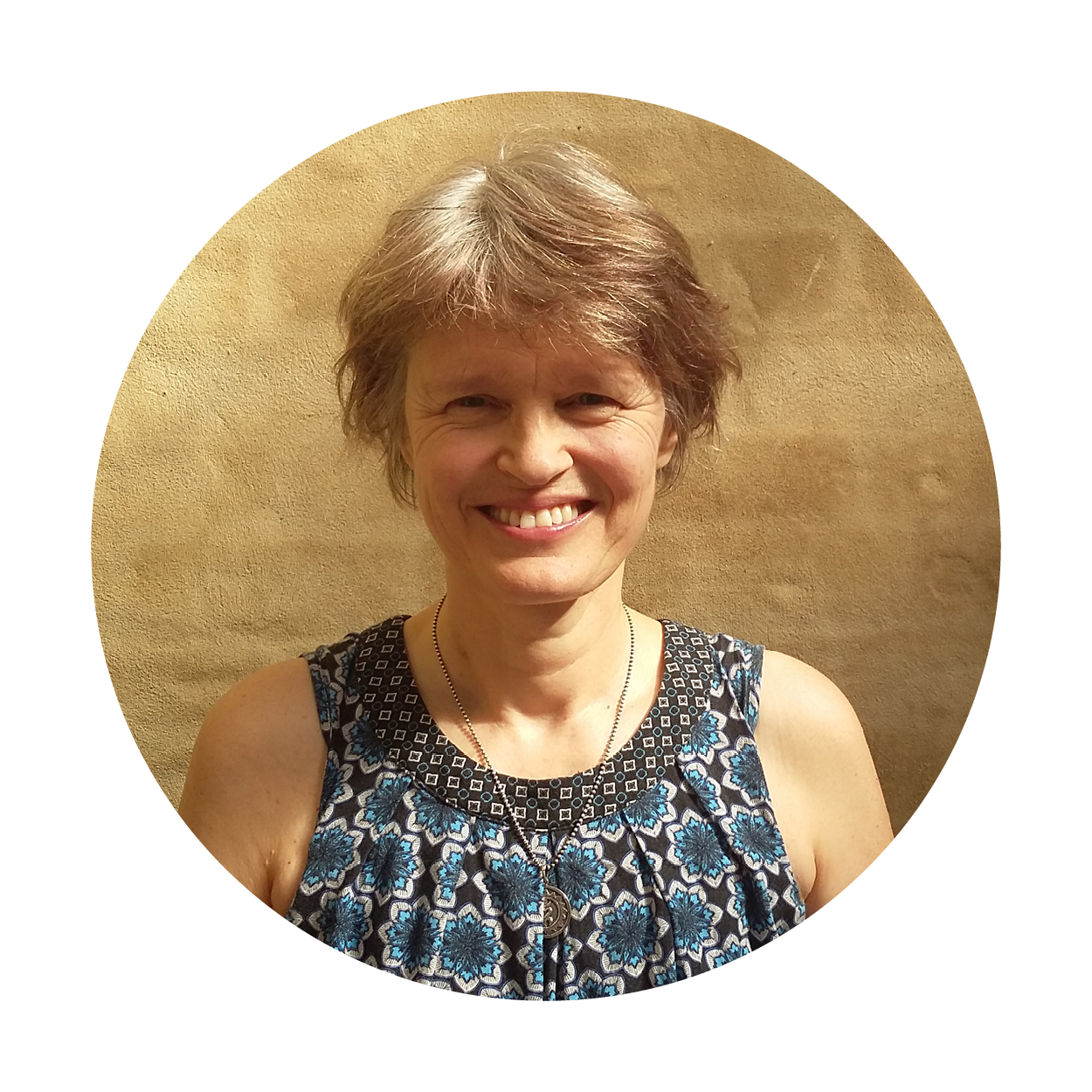 Accredited Mental Health Social Worker
Therapy @ Newtown
Newtown Business Centre
Suite 107 / 1 Erskineville Road, Newtown 2042
Thursdays & Saturdays
Other times available by appointment
I welcome non-obligation enquires within business hours.
I have worked as a social worker in the fields of family support, child protection, drug and alcohol, domestic violence, mental health and sexual assault for over 35 years in both London and Sydney and within the government and non-government sectors. My private practice is an extension of many years of working with people, providing support to those who seek to heal from trauma.
I have degrees in Social Work and affiliated studies from the UK and am an accredited mental social health worker and clinical social worker in Australia. I work collaboratively to build on strengths and current practices, to achieve your goals and establish positive habits. I draw tools and techniques from ACT, CBT, DBT, solution focused, strength based, SMART and 12 step recovery, mindfulness, coaching and trauma informed care. I utilise Circle of Security, Tuning into Kids,123 Magic, Infant Massage, and other parenting tools and techniques when appropriate. I combine these practice areas with alternative healing modalities such as yoga and Ayurveda. I am a Ayurvedic lifestyle consultant, yoga teacher, and infant massage instructor.
I am skilled in working holistic with the mind body connection, specifically in the context of the impact of complex trauma, on mind, body and behavioural responses and habits. I view most self destructive behaviours and habits as self protective, within the context of complex trauma .
I have taught a variety of community services subjects at TAFE over 9 years, and continue to educate and provide clinical supervision for staff, social work and psychology students in a variety of mental health settings, individually and in groups. I believe that psycho-education empowers the individual to make informed choices and experiment with new techniques, to achieve their desired outcomes.
Working together we can build strategies to reduce the current impacts of complex trauma, and increase wholehearted concious living. I provide time, support and strategies to address the impact of complex trauma on your current life situations, which can increase life skills, enjoyment and fulfilment while working towards your specific goals. I have extensive experience with adults, who as children were exposed to family violence, drug and alcohol use, bereavement, separation from parental care giver/s, or spent time in out of home care, as well as those who have experienced physical, sexual or emotional abuse and neglect as children.
I have a specific interest in working with women, lesbians, people in recovery, clients with current or historical mental health or drug and alcohol issues, family violence or sexual assault history, and those who are considering parenthood, or struggling with parenting.
All work together, will be undertaken at your pace and lead by your needs, goals and priorities through an individually tailored approach developed in consultation with you.
I maintain a strong commitment to my continuing personal and professional development, attending relevant training and receiving regular clinical supervision.
Referral Types - incl. psychological support services (PSS)
Aboriginal & Torres Strait Islander
Adolescents
Adult Mental Health
Culturally & Linguistically Diverse
General Counselling
National Disability Insurance Scheme
Self Development
Trauma Recovery
Victims Services