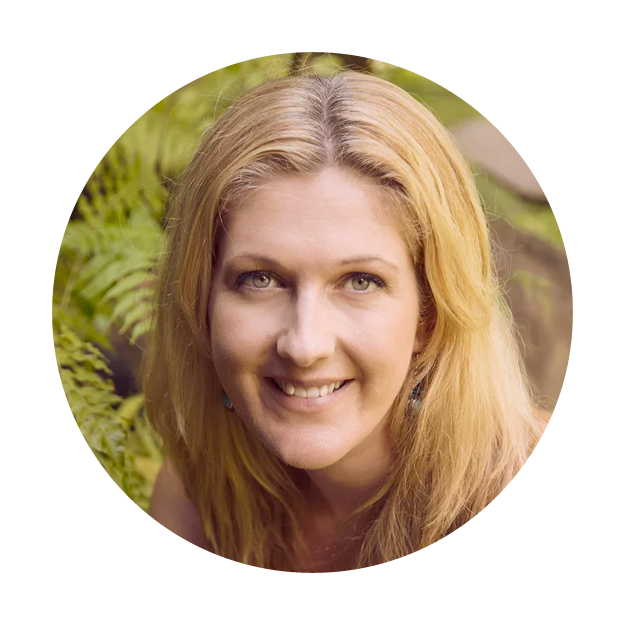 Perinatal Wellness
Suite 3/334 President Ave, Gymea 2227
There is one flight of stairs to access, space to leave prams in reception on ground floor.
Wednesdays 9:30am – 2:30pm
Thursdays 3pm – 8pm
Fridays 9:30am – 2:30pm
Saturdays 8am – 1pm
Narelle works primarily with perinatal clients on a range of issues related to trying to conceive, pregnancy, birth and their early parenting years. She is experienced at working with clients who recognize they don't feel like themselves during this period in their lives, and who may also be experiencing symptoms of anxiety, depression or trauma. She also supports clients through exploring options related to unplanned pregnancies, their struggles trying to conceive and unexpected outcomes such as pregnancy loss, stillbirth or early hospitalizations due to prematurity or NICU admissions.
Narelle's psychology career began in 2003 and in 2012 she added to her skill set by undertaking numerous courses in the birth world. Narelle is now certified as a Birth, Postpartum and Stillbirth Doula. She also has a Diploma in Childbirth Education and is a trainee Breastfeeding Counsellor. Prior to settling into the perinatal sphere Narelle's early roles gave her a great deal of experience working with the broader challenges experienced by people in the community. She spent time working in a residential Drug and Alcohol facility; working with adults with a wide range of psychological concerns and/or trauma histories; homeless teens; and working with children in foster care and group homes. 
Narelle is skilled to provide numerous models of therapy such as CBT, ACT, DBT, mindfulness, narrative therapy, motivational interviewing, brief solution focused therapy and attachment interventions. Tailoring support to the need of each client, she discusses what model she considers may provide the best outcome at the conclusion of their initial session, making sure to involve them in decisions related to their care.
Narelle facilitates Circle of Security Parenting groups and the Peaceful Kids program. She is also an experienced trainer having worked for Childbirth International for three years with a caseload of 250+ students. 
Narelle is a provider for Medicare under the Better Access and Non-Directive Pregnancy Support Counselling schemes, and also a provider for the Psychological Support Services (PSS) and BUPA Parent and Wellbeing Program. 
Areas of interest:
Antenatal & Postnatal Depression
Antenatal & Postnatal Anxiety
Birth trauma / PTSD
Adjustment to Parenthood
Unplanned pregnancy / termination counselling
Infertility / IVF
Miscarriage / Stillbirth / Neonatal Loss
Premature birth / NICU admission
Anxiety about giving birth
Giving birth with a history of sexual abuse
High risk pregnancy
Breastfeeding grief
Bonding with your baby
Relationship adjustment after baby
Referral Types - incl. psychological support services (PSS)
Adolescents
Adult Mental Health
Children
General Counselling
National Disability Insurance Scheme
Perinatal Natal Depression
Self Development
Suicide Prevention Scheme
Trauma Recovery