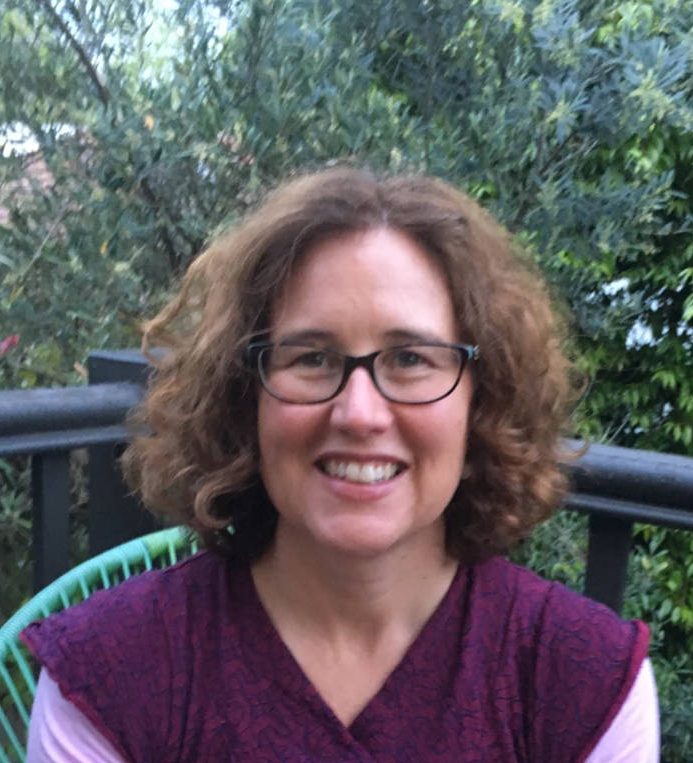 Mental Health Social Worker
Suite 2, 39-45 George Street, Rockdale 2216
Holly is available on Wednesdays
Holly Smith is an accredited mental health Social Worker with over 17 years of clinical experience in schools, government, forensic and health sectors. She is passionate about working holistically with clients and is a member of the Australian Association of Social Workers.
Holly uses a flexible and supportive client-based approach to create a safe environment for clients to explore their issues. She is able to provide counselling and therapy to adults, adolescents and children over 9 years old who have experienced a broad range of personal challenges and concerns including: Posttraumatic stress; childhood trauma; grief and loss; suicide bereavement; refugee trauma and settlement issues; mental health issues; anxiety and depression.
Holly will work with her clients to enhance their strengths and develop insight and coping strategies to help navigate the difficulties they are experiencing. She uses various counselling approaches including: Cognitive Behavioural Therapy, Mindfulness, Interpersonal Therapy, Complicated Grief Therapy, Acceptance and Commitment Therapy, Psychoeducation and Strengths Based approach.
Holly is also an experienced group facilitator and has experience running school based groups with primary and high school.
Referral Types - incl. psychological support services (PSS)
Adolescents
Adult Mental Health
Children (over 9 years old)
Culturally & Linguistically Diverse
General Counselling
National Disability Insurance Scheme
Open Arms
Perinatal Natal Depression
Trauma Recovery
Victims Services