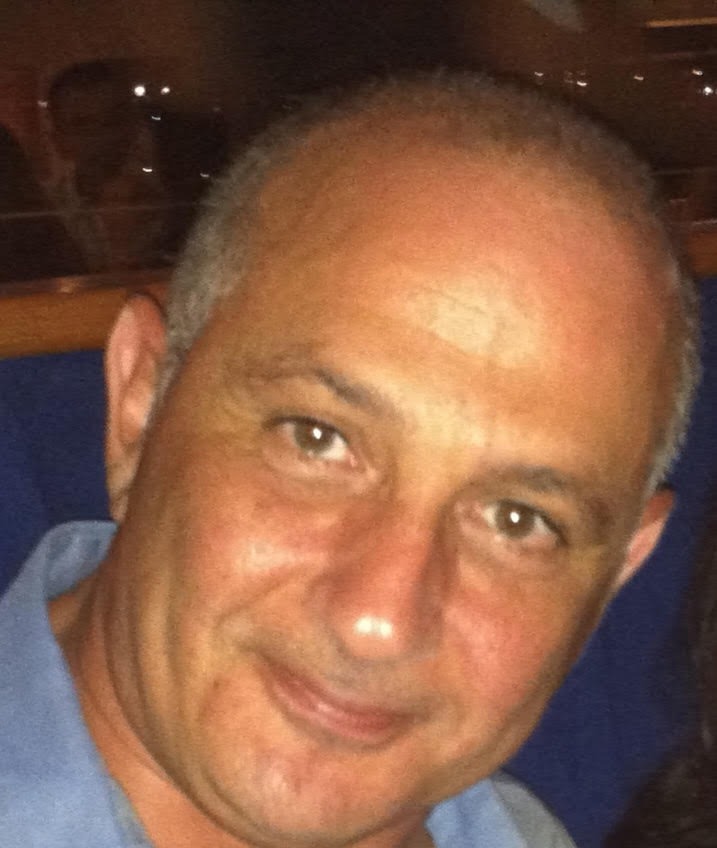 Psychologist & Psychotherapist
Suite 58, 330 Wattle Street,
Ultimo NSW 2007
Mondays 9am – 6pm
Tuesdays 4pm – 6pm
Thursdays 4pm – 6pm
I am interested in, and enjoy, supporting people to come to a better, more compassionate understanding of themselves and others. I provide a safe, respectful and empathic environment where you will be accepted and your struggles will be heard. During my own journey I have been interested in why we behave the way we do and became interested in how we can make changes that really last.
Generally, our presenting struggles are the result of habitual ways of relating and coping that have their origins in early attachment relationships. These coping styles are repeated ineffectively in later relationships giving rise to struggles or difficulties. Because feelings associated can't find a way to be processed and expressed, we can't cope as we usually do, the result is symptoms (like headaches, anxiety, depression), problems (gambling, issues at work), difficulties with relationships.
In our sessions, we explore these ways of coping in your current relationships and situations. A spacious environment is created where your immediate stresses are contained and settled, and you become curious, and in the process supported in overcoming and managing difficulties and recurring life patterns that limit you, thus helping you to move forward to a more fulfilling and joyful life.
As well as general counselling, I am also trained in and employ brief / short term therapies; as well as intensive longer term Adult Psychotherapy (through ANZAP – the Australian & New Zealand Association of Psychotherapy). I also employ Mindfulness-based approaches such as Hakomi Somatic Psychotherapy and MBSR (Mindfulness Based Stress Reduction). I also bring to therapy my own life experiences of overcoming struggles, issues in relationships. I have particular interest in existential, transpersonal enquiry.
Referral Types - incl. psychological support services (PSS)
Adult Mental Health
Culturally & Linguistically Diverse
General Counselling
LGBTQIA+
Self Development