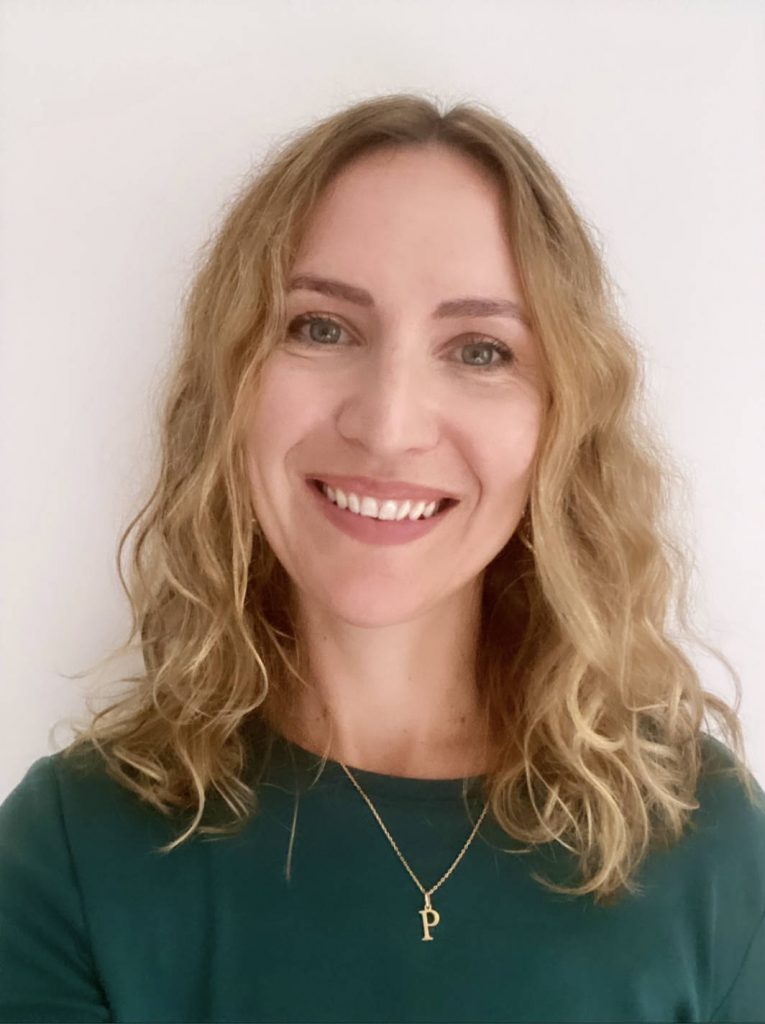 Darlinghurst 2010
Ground level
Home Visits
Please contact Pensri for availability and hours
Pensri currently practices Art Psychotherapy within high schools and in private practice. She works with individuals, groups and as a supervisor. Pensri's practice is guided by psychodynamic principles and relationship based. Art therapy is a psychotherapeutic approach that uses creative expression and conversation to foster insight and personal growth. Pensri provides a safe and supportive environment that enables participants to explore their inner selves through art and reflection. She encourages individuals to experiment with various materials and techniques without requiring any prior experience or skill.
With over 15 years of experience, Pensri has worked with adults, young people and children from diverse backgrounds, including those facing challenges associated with: grief and loss; trauma, neglect, abuse; mental & physical illness; substance abuse; neurodiversity, and disabilities. She has worked in various settings, including healthcare, education, and mental health services.
Pensri's contributions to the field of art therapy include a chapter in the book 'Art Therapy in the Early Years' titled 'On mark making and leaving a mark.' Her own art practice plays a crucial role in sustaining her therapeutic work. Pensri holds a Master of Art Therapy from Western Sydney University and a Bachelor of Visual Arts from Sydney University. She is a full professional member of ANZCATA.
Find out more about Pensri on her website: www.arttherapystudio.com.au
Referral Types - incl. psychological support services (PSS)
Aboriginal & Torres Strait Islander
Adolescents
Adult Mental Health
Children
Culturally & Linguistically Diverse
LGBTQIA+
National Disability Insurance Scheme
Self Development
Trauma Recovery