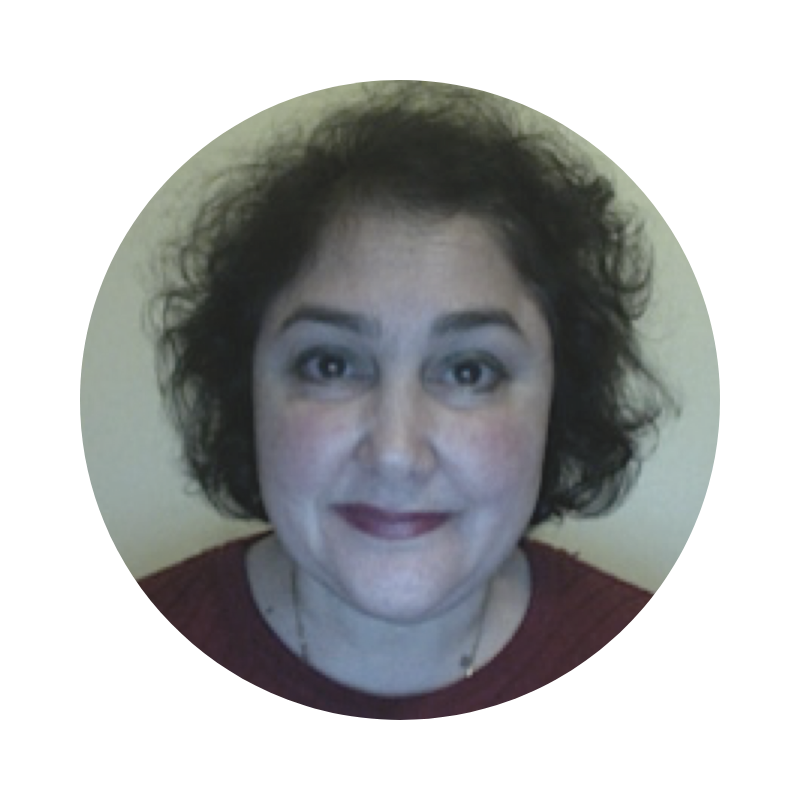 Clinical Psychologist and Couple and Family Therapist.
BA (Psych) (Hons); M.Psych(Clinical); MCFT; MAPS (CCLIN).
32 Marlborough Street, Drummoyne NSW 2047
Flat entry. Wheelchair accessible. Street parking.
Valhalla, 113/166 Glebe Point Road, Glebe NSW 2037
Wheelchair and lift access. Room located on the ground floor. Street parking.
Drummoyne
Mondays 1pm – 8pm
Thursdays 1pm – 8pm
Fridays 8am – 2pm
Glebe
Tuesdays 8am – 5pm
Simone is a Clinical Psychologist and Couple and Family Therapist. She works with pre-school children, children, adolescents, families, parents, and adults. Since 2000 she has worked in both the public health system and in private practice. 
She has experience working with young children, children, adolescents, adults and families with a range of presentations such as: depression, post-natal depression and anxiety, anxiety, trauma, developmental trauma, PTSD, adjustment disorders, eating disorders, behavioural problems and externalising issues, psychosis, family conflict and dynamics, parenting, attachment issues, and relationship difficulties. She is particularly interested in working with very young children (0-6) and their parents around building a secure attachment between parents and children. 
As well as Cognitive Behavioural Therapy Simone has undertaken specialist training in family and couple therapy, DBT, attachment-based programs – such as The Circle of Security, Child Led Play Therapy and family play therapy, trauma-informed psychotherapy, mindfulness and Acceptance and Commitment Therapy. She has also undertaken a specialised program in infant development and parent/infant relationship development.
Simone has experience running parenting groups designed to enhance a close, trusting relationship between parents and children. She is also interested in self-esteem groups for children and adolescents. She is registered as a Medicare Clinical Psychology provider and is a member of the College of Clinical Psychologists.
Referral Types - incl. psychological support services (PSS)
Adolescents
Adult Mental Health
Children
Culturally & Linguistically Diverse
Family Therapy
General Counselling
LGBTQIA+
National Disability Insurance Scheme
Parenting
Perinatal Natal Depression
Perinatal & Infant Mental Health
Pre-School Children
Self Development
Trauma Recovery