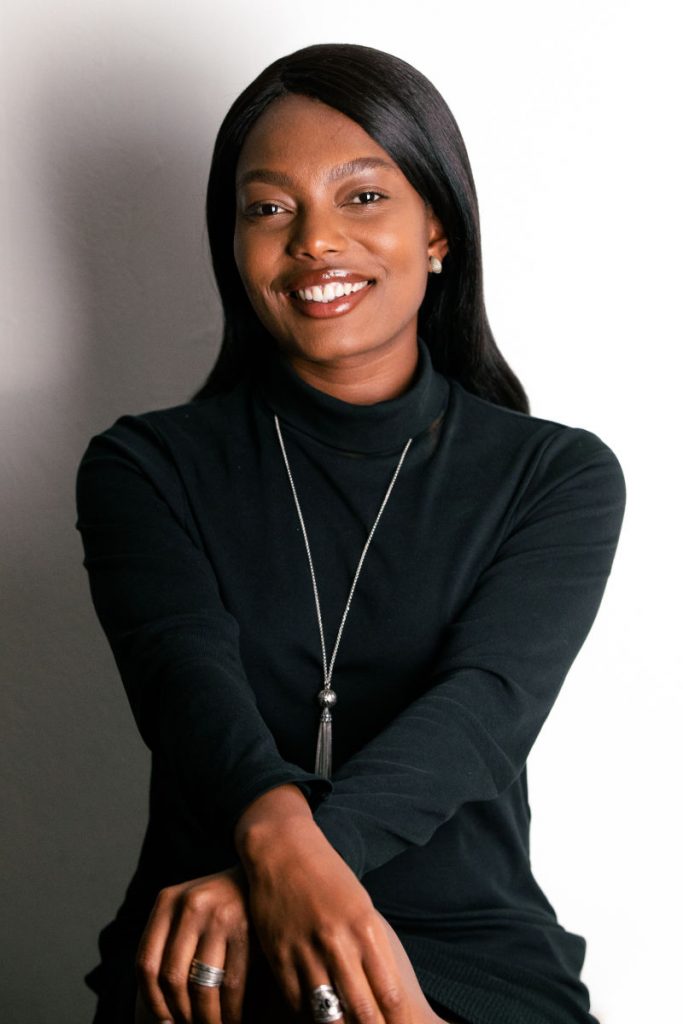 428 George Street, Sydney 2000
Tuesdays: 1pm-6pm
Every Second Wednesday: 9am-6pm
Thursdays: 8am-2pm
Every Second Friday: 9am-8pm
Jennifer is energised by supporting individuals to address their unmet needs and life challenges by helping them to find effective coping strategies. Jennifer describes her therapeutic approach as being warm, client-centred, collaborative and strength-based. She endeavours to understand and support each individual's unique lived experience as well as increase their quality of life.
Jennifer has spent most of working career in the Community and Disability sector, offering support to children, adolescents, adults, and organisations.
You can find out more about Jennifer on her website The Limbic Space.
Referral Types - incl. psychological support services (PSS)
Aboriginal & Torres Strait Islander
Adult Mental Health
Culturally & Linguistically Diverse
General Counselling
National Disability Insurance Scheme
Perinatal Natal Depression
Self Development
Suicide Prevention Scheme
Trauma Recovery