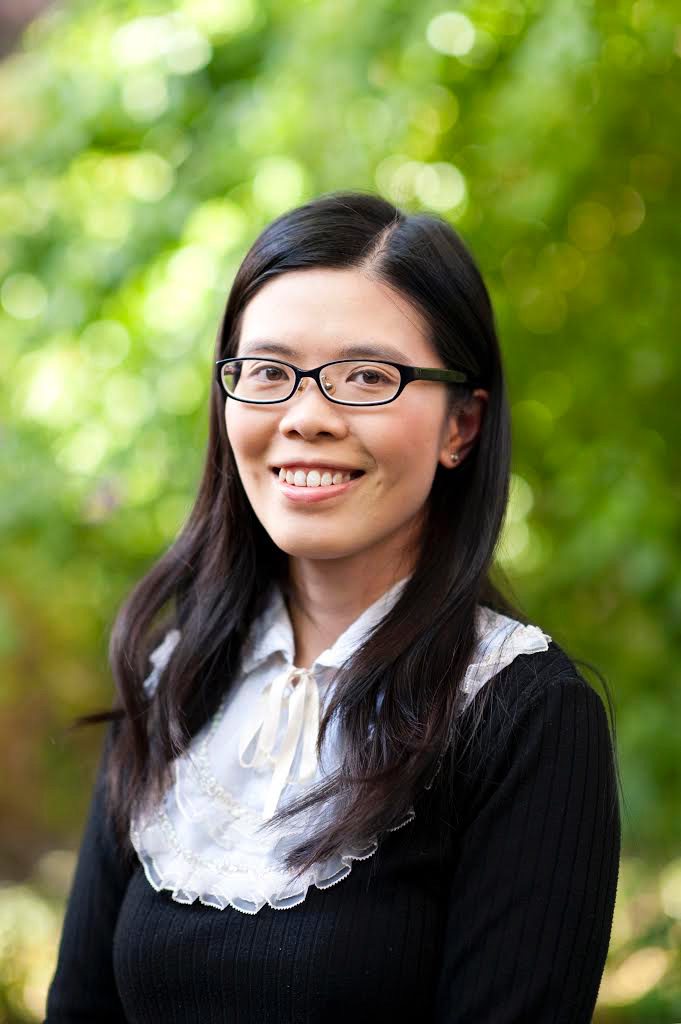 Suite 2.3.1, Level 2, 5 George Street, North Strathfield 2137
Megumi Health
Suite 1, 19 Kensington Street, Kogarah 2217
Mondays 8am – 4pm
Tuesdays 8:30am – 4pm
Thursdays 8am – 5pm
My name is Amy. I am a clinical psychologist committed to helping people learn more about themselves through their life challenges and to create more meaningful lives and relationships.
My work focuses on helping my clients reduce their suffering, enhance their adaptive coping and improve their quality of life. Through creating a safe and non-judgemental space, I work with my clients collaboratively to develop intervention plans that align with their individual needs and values.
I have special clinical interest in exploring the relationship between trauma and various health conditions (both mental and physical). I'm passionate about helping my clients heal their traumas and build resilience based on the latest neuroscience research on mental health. It is promising to know that our brain is so malleable and it can be rewired with the right conditions so we can develop more adaptive coping life.
My clinical experience comes from working across various public and private settings for 15 years. I have extensive trainings in the following therapy modalities:
Acceptance and Commitment Therapy (ACT)
Cognitive Behavioural Therapy (CBT)
Schema Therapy
Eye Movement Desensitisation and Reprocessing (EMDR)
Dialectical Behavioural Therapy (DBT)
Biofeedback (Heart Rate Variability – HRV)
Mindfulness techniques
I see adult and adolescent clients with a range of needs, including:
Anxiety, worry and stress
Depression, mood problems, low-motivation and hopelessness
Obsessive-compulsive disorder
Post-Traumatic Stress Disorder
Childhood and complex trauma
Chronic pain management
Adjustment to significant life events including chronic medical condition
Grief and loss issues
Self esteem issues and interpersonal difficulties
Parenting and family challenges
I offer psychological treatment in English, Cantonese and Mandarin.
As a mom of three little kids and the owner of one dog and two cats, I understand life could be chaotic and messy, yet full of love and joy. While we cannot always control the tide in our lives, we can depend on each "Eureka" moments of awakening as well as to perceive things in a different perspective. After all,
"We are not human beings having a spiritual experience.
We are spiritual beings having a human experience."
–Pierre Teilhard de Chardin
​If you would like to learn more about my services, please check out my website.
Referral Types - incl. psychological support services (PSS)
Adolescents
Adult Mental Health
Culturally & Linguistically Diverse
General Counselling
Perinatal Natal Depression
Self Development
Suicide Prevention Scheme
Trauma Recovery
Victims Services
Work Cover