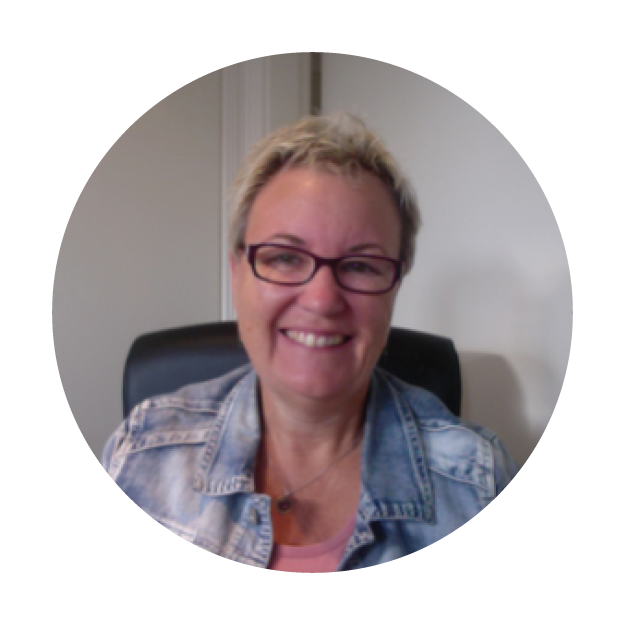 Registered Psychologist & Registered Nurse
Home visits across the Southern Sydney metropolitan area
Liz is a registered NDIS and DVA provider and provides a home visiting service. She is available for appointments Monday to Saturday across the Southern Sydney metropolitan area.
REFERRAL TYPES – INCLUDING PSYCHOLOGICAL SUPPORT SERVICES (PSS)
Adult Mental Health
General Counselling
National Disability Insurance Scheme
Residential Aged Care
Self Development
Trauma Recovery
liz@lizangel.com.au
0414 498 390
Fax: 02 9526 6941
Liz is a psychologist and registered nurse with years of experience working within health and aged care. She has a particular interest working with older adults and people experiencing chronic illness and/or disability as well as individuals affected by mild cognitive change. Liz treats all common psychological disorders (e.g. Depression; Anxiety and Panic; Stress) as well as bereavement, relational, and phase of life problems. She offers a practical and passionate approach within a Cognitive Behaviour Therapy (CBT) framework that inspires people to make long-lasting change in their lives and find renewed joy in living.