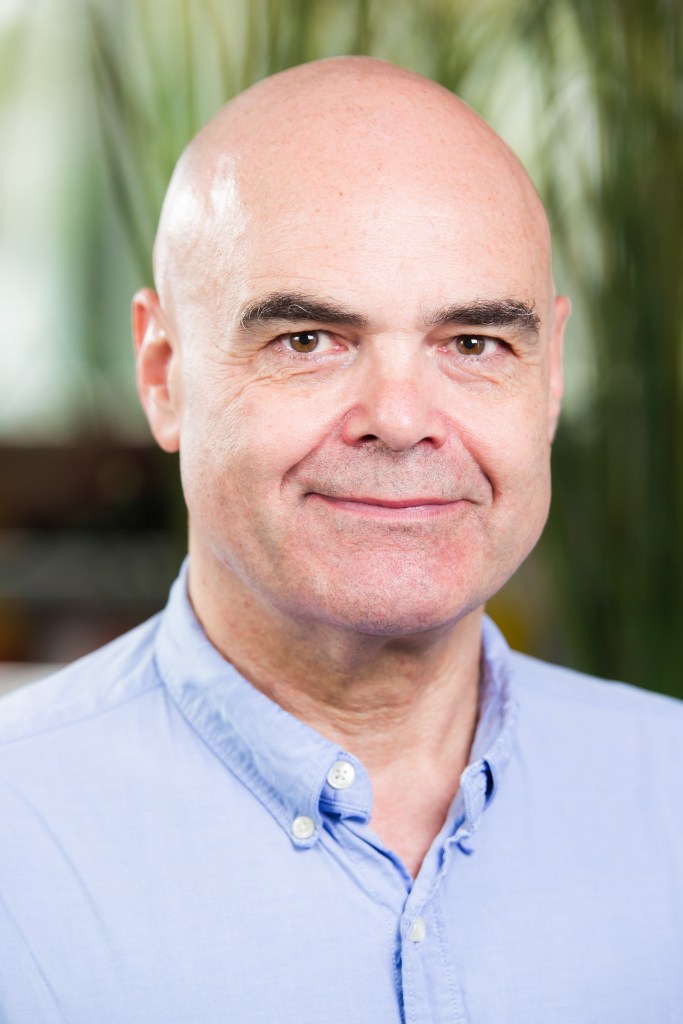 Mark Anns Health Psychologist
Wellshare Office Level 5 (Dymocks Building)
424-428 George Street, Sydney 2000
Thursdays 8am – 6pm
Fridays 8am to 6pm
Saturdays 9am to 12noon
Mark Anns is a Health Psychologist with 40 years experience working as a health manager and psychologist and in a wide range of settings within the public and private sectors.
After experiencing a number of personal health concerns Mark became interested in how lifestyle impacts health (an area known as lifestyle medicine). After making his own lifestyle changes Mark now works assisting people to improve their overall mental health and wellbeing through psychological interventions and lifestyle changes. Mark's style is pragmatic and solution-orientated and client sessions are interactive with the goal of identifying outcomes and facilitating interventions that will lead to the desired outcome. Mark supports and encourages the use of on-line eHealth courses to supplement sessions.
Mark has worked for many years with the LGBTQI community, and he is a past president of the Australian Society of Sex Educators and Therapists (ASSERT).
More details: www.psychandhealth.com
Referral Types - incl. psychological support services (PSS)
Adult Mental Health
General Counselling
LGBTQIA+
Self Development
Suicide Prevention Scheme
Trauma Recovery