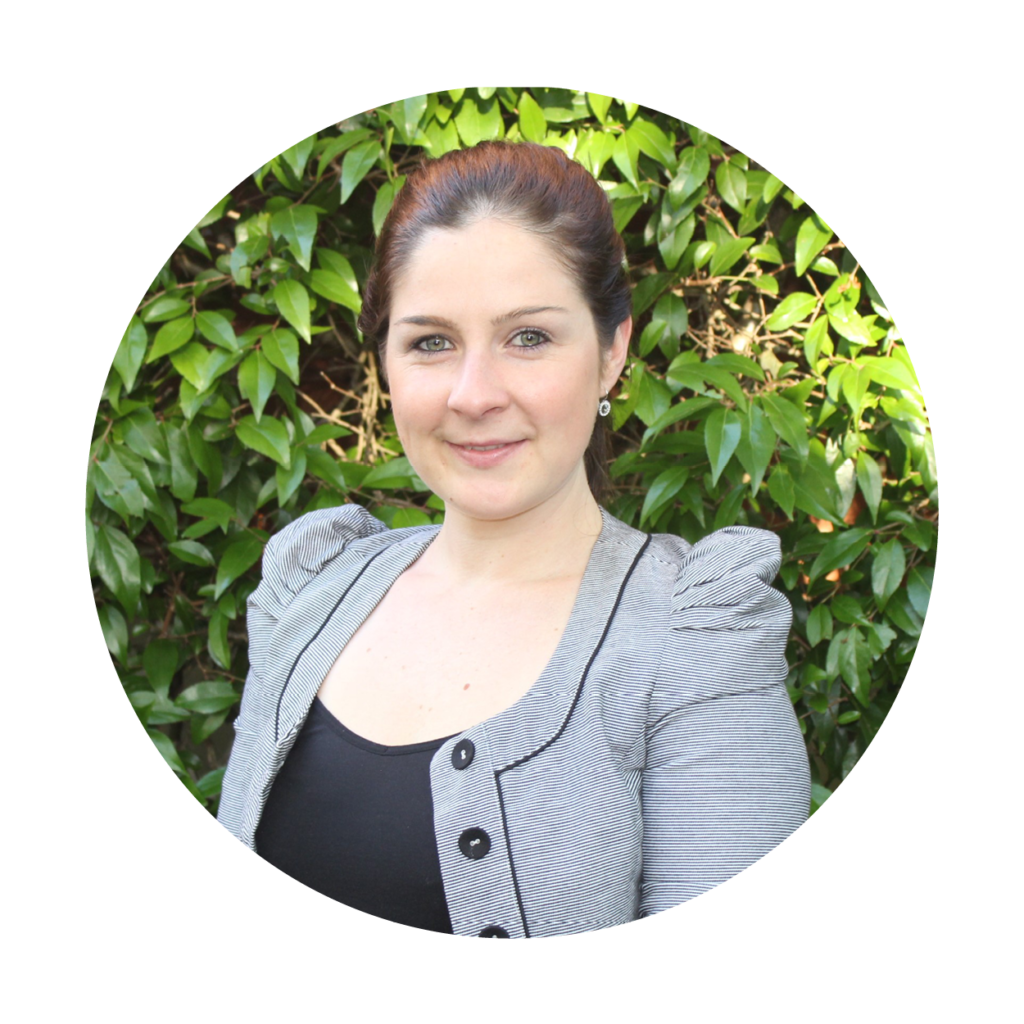 Frame of Mind Psychology
Suite 7, 728 Old Princes Hwy, Sutherland 2232
Mondays 8am – 6pm
Wednesdays 8am – 6pm
Fridays 8am – 6pm
No wheelchair access
REFERRAL TYPES – INCLUDING PSYCHOLOGICAL SUPPORT SERVICES (PSS)
Adolescents
Adult Mental Health
Children
General Counselling
National Disability Insurance Scheme
Perinatal Natal Depression
Self Development
Trauma Recovery
Veterans Affairs
Victims Services
Work Cover
psych.jenna@hotmail.com
0422 915 405 (please note, this phone is monitored 3 days of the week)
Fax: 02 9049 5013
Jenna is a Registered Psychologist and an Associate Member of the Australian Psychological Society (APS). Jenna has extensive experience providing psychological and counselling services to adults and adolescents. Jenna is passionate about helping her clients to overcome stressors in their lives, and believes that one of the most effective vehicles of change is the therapeutic relationship. 
Jenna has worked with clients who have been impacted by trauma both in childhood and more recently. This has included clients impacted by both complex and single event traumas.
Jenna has experience in supporting people who are processing grief and loss, major life changes or stressors, relationship transitions, anxiety, panic disorder, depression and post-natal anxiety and depression. Jenna also provides social skills training, and treatment for social anxiety.
Jenna has supported her clients to effect positive change in their lives. She is always inspired by the positive outcomes that clients have made when their goals have been achieved
Jenna's therapeutic approach is based on cutting edge, evidence-based, best practice models of intentions which are client led, yet scientifically based. Jenna draws on frameworks including Acceptance and Commitment Therapy (ACT), Cognitive Behavioural Therapy (CBT), Mindfulness based therapies (MBCBT), Dialetical Behavioural Therapy (DBT), Schema Therapy (ST), Narrative and Gestalt approaches. Jenna utilizes stage based approaches to Trauma Recovery, and incorporates mind and body (Sensorimotor Psychotherapy) work into trauma recovery treatment.
Jenna's interpersonal approach is nurturing, professional and goal oriented.
Jenna has worked as a treating Psychologist, an Assessor, a Clinical Supervisor, a Trainer and as a contracted Consultant.