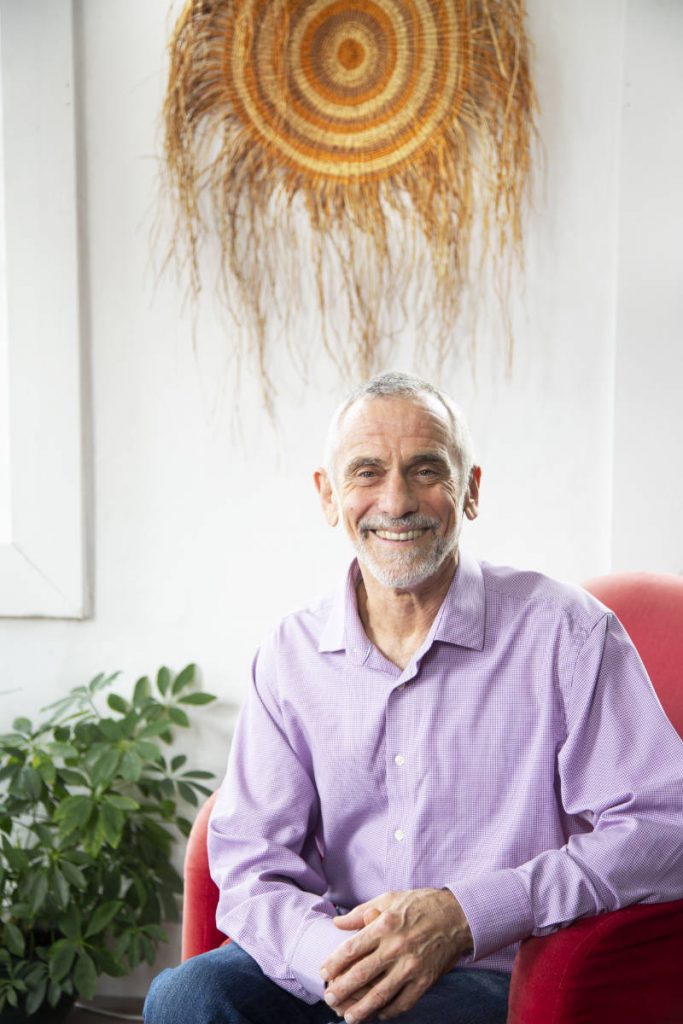 Accredited Mental Health Social Worker
416 Abercrombie Street, Darlington 2008
Tuesdays & Fridays 10am – 6pm
Tony is experienced in working with people from various backgrounds and circumstances.
These include people with mental health issues such as anxiety and depression and mental illnesses such as schizophrenia and bipolar disorder as well as people struggling with drug and alcohol use, and relationship difficulties. He has over 30 years' experience in working with victims/survivors of trauma and has worked extensively with adult survivors of historic child emotional, physical and sexual assault and adult victims of recent sexual assault. He is very aware of how the issues mentioned above can impact on relationships with others and our relationship with ourselves.
Tony also has considerable experience in working with people from culturally and linguistically diverse backgrounds and with Aboriginal and Torres Strait Islander people.
Tony is a member of the Australian Association of Social Workers (AASW) and has been an accredited Mental Health Social Worker with the Association since 2013. He is also a registered Medicare provider and an approved NSW Justice and Community, Victims Services counsellor. Tony has worked extensively in government, non-government and private practice mental health and trauma-focused settings.
In addition to working with many men and women on an individual basis, since 1992, Tony has co-developed and facilitated group programs for men who have been sexually abused as children.
Tony has also worked as a contractor with the NSW Health Education Centre against Violence (ECAV) since 2014, facilitating workshops for sexual assault counsellors and Aboriginal Family Health students on recent adult assault and historic child sexual assault and domestic violence. He has co-facilitated workshops for ECAV's Strong Aboriginal Men program and supervises students completing the Advanced Diploma in Aboriginal Specialist Trauma Counselling.
Tony bases his practice on the trauma informed principles of providing safety, trustworthiness, choice, collaboration, empowerment and cultural sensitivity to his clients . Within this framework of trauma informed care, Tony draws on a number of therapeutic modalities using cognitive-behavioural, psychoeducational, systemic and mindfulness strategies depending on what clients find most useful and effective.
Tony is very approachable and is aware of how difficult it can be to take steps to face difficulties in our lives.
Master of Arts Degree in Social Work, University of Canterbury, New Zealand
Bachelor of Arts Degree in Psychology, University of Canterbury, New Zealand
Referral Types - incl. psychological support services (PSS)
Aboriginal & Torres Strait Islander
Adolescents
Adult Mental Health
Culturally & Linguistically Diverse
General Counselling
LGBTQIA+
National Disability Insurance Scheme
Perinatal Natal Depression
Self Development
Suicide Prevention Scheme
Trauma Recovery
Victims Services
Work Cover
Tony has provided clinical supervision to students and colleagues, and consultation and training to individuals and organisations for many years.