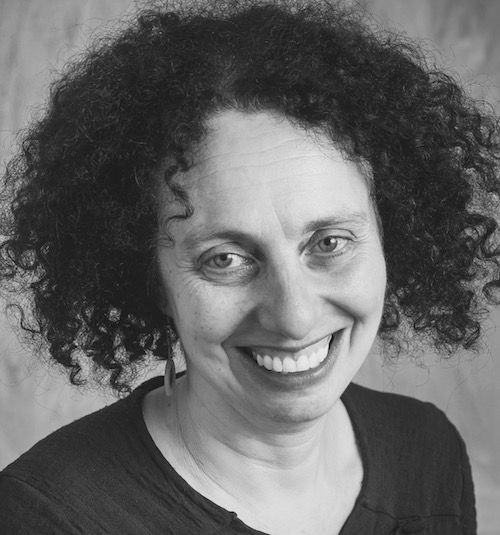 Accredited Mental Health Social Worker
Please contact Tienne for more information about her hours
My name is Tienne Simons and I am a Mental Health Social Worker with 30 years of clinical experience.
I currently have a private practice where I provide counselling and also run regular groups and workshops, often with a mindfulness focus. I have broad clinical experience having worked in specialist health services focussing on domestic violence, sexual assault, sexual health, drug and alcohol, couples counselling and in a child and family community health team. I have had extensive experience in the university context counselling students and staff.
I've worked with individuals, couples, families, young people and groups from diverse cultural and personal backgrounds with a very wide range of concerns.
I believe that a collaborative, safe and respectful therapeutic relationship is the key to meaningful change in counselling. My work is trauma-informed and I tailor counselling modalities to best suit my clients' needs.
Models I have trained in include Internal Family Systems Therapy (IFS), Radical Exposure Tapping (RET) Level II (Advanced Practice), Acceptance & Commitment Therapy (ACT), Narrative Therapy, Dialectical Behavioural Therapy (DBT), brief solution focussed therapy and several systems approaches for Couple and Family work. My work is informed by developments in neuroscience and attachment theory.
Referral Types - incl. psychological support services (PSS)
Aboriginal & Torres Strait Islander
ACT Victims Services
Adult Mental Health
Culturally & Linguistically Diverse
General Counselling
LGBTQI
National Disability Insurance Scheme
Open Arms: Veterans and their families.
Self Development
Suicide Prevention Scheme
Trauma Recovery
Work Cover
I am an accredited Mindfulness-based Stress Reduction and Mindfulness-based Cognitive Therapy group leader and a registered provider of the Circle of Security Training program. I run groups and workshops in the community, in schools, workplaces and other settings. These vary and include short presentations to staff and a 6-week in-house Introduction to Mindfulness program.