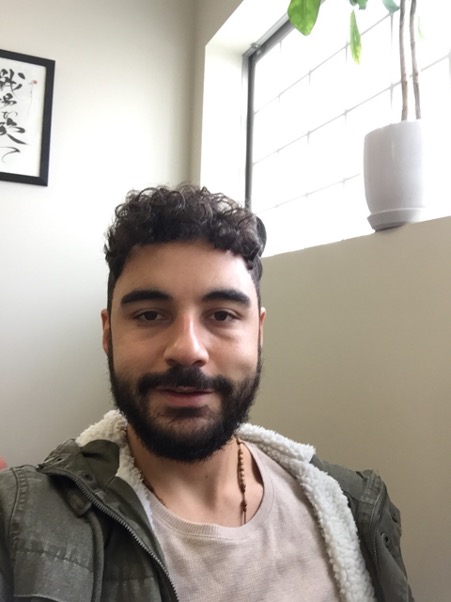 Accredited Mental Health Social Worker
WellMinded
Suite 402, 9-13 Bronte Road, Bondi Junction 2022
Suite 27, Level 3, 4 Railway Parade, Burwood 2134
Lilly Pilly Counselling Inc.
Suite 2, 39-45 George Street, Rockdale 2216
Please contact Daniel for his hours
Daniel is a qualified Counsellor and an Accredited Mental Health Social Worker. Daniel utilises both professions to provide an effective intervention. He focusses on cognition, interpersonal awareness, emotional processing, and strengths to empower healthy life choices and changes. He has vast experiences in working for government and non-government services, providing clinical and psychological intervention. A key aspect of Daniel's intervention involves mindfulness, "the element of being aware of oneself".
Additionally, Daniel has extensive experience providing treatment within a vast scope of areas, these include addictions, adolescences, trauma informed care and recovery, families and relationships, psychiatric mental health, disabilities, men's behaviour, and domestic and family violence. He utilities evidence-based treatments, cognitive behaviour therapy, trauma informed care & strength-based therapy to focus on and gain insight into individual growth.
Daniel is a professional member of the Australia Association of Social Workers. Outside of career pursuits, Daniel enjoys recreational sports, travel, music, meditation, and family life.
Referral Types - incl. psychological support services (PSS)
Adolescents
Adult Mental Health
Children
Culturally & Linguistically Diverse
General Counselling
National Disability Insurance Scheme
Perinatal Natal Depression
Self Development
Suicide Prevention Scheme
Trauma Recovery