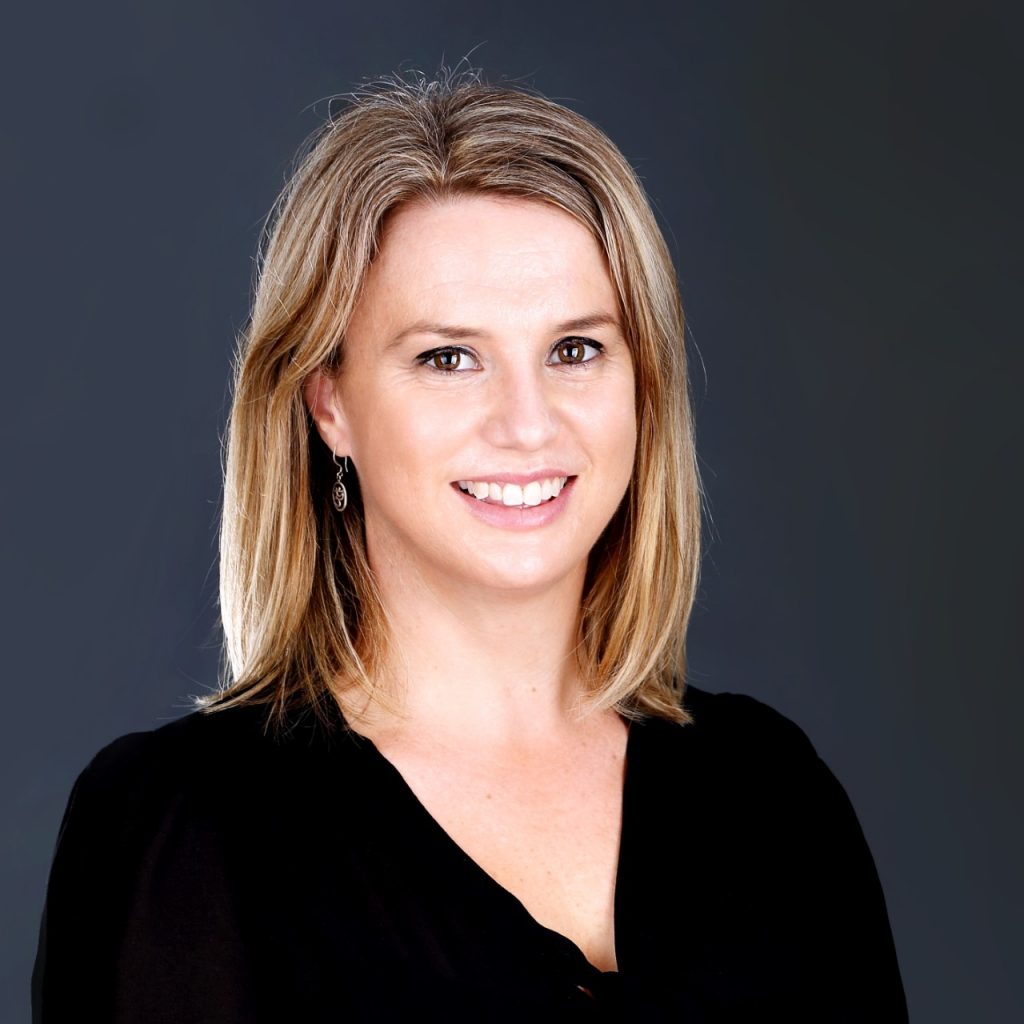 Accredited Mental Health Social Worker 
Suite 2, 39-45 George Street, Rockdale 2216
Direct Focus Solutions
Suite 2/40 Gardeners Road, Kingsford 2032
Rockdale: Tuesdays
Kingsford: by appointment 
I am an Accredited Mental Health Social Worker with over 13 years of post-graduate experience in therapeutic practice and in acute Mental Health, including the emergency setting and long-term mental health rehabilitation. I hold a Bachelor of Arts/Bachelor of Social Work (University of Sydney) and postgraduate qualifications (Masters in Social Work Counselling, University of NSW).  
I have a deep commitment to working collaboratively with people to develop new insights and positive changes in their lives, and my recovery-focused approach draws from a variety of evidence-based treatment modalities including Acceptance and Commitment Therapy (ACT), Cognitive Behavioral Therapy (CBT) and Interpersonal Therapy (IPT). My practice is trauma-informed, empowering and person-centered and I work holistically with the person, not just their symptoms or diagnosis. 
I am skilled in assessing and treating people who experience the following issues: 
Depression and feelings of dysthymia
Anxiety and panic attacks
Mood disorders and psychosis
Suicidality
Drug and alcohol issues
Trauma
Relationship problems
Family conflict
Anger and aggression
Low levels of confidence, assertiveness and self-esteem
Grief and loss
Situational stress and adjustment issues
Periods of life transition and crisis
I am also very passionate about clinical supervision and am available to provide this to social workers, counsellors, allied health and NGO workers. I believe this is fundamental in supporting the professional development of self. 
My therapeutic approach is flexible, and I treat my clients with unconditional positive regard in developing a trusted and safe therapeutic alliance that values people's strengths, uncovers their resilience, generates new perspectives and possibilities and connects people to what is meaningful in their lives. I believe that profound personal growth can develop through intense life experiences and challenges, and that magic can be found through the mess. 
I am also a Yoga Teacher with a special interest in mindfulness. I have seen first-hand how this practice can regulate arousal, reduce anxiety and generate new thinking patterns. I draw on my own daily meditation practice to assist my clients to build self-awareness, explore the connection between their body and mind, embrace self-acceptance and develop a deeper, more satisfying quality of life. As Carl Rogers once said, "The curious paradox is that when I accept myself just as I am, then I can change." 
I have also completed additional training in the following: 
Trauma Informed Care (Education Centre Against Violence)
Dialectical Behavioural Therapy (Dr Marsha Linehan)
Bowen Therapy and Family of Origin Coaching (Family Systems Institute)
Narrative Therapy (The Dulwich Centre)
Acceptance and Commitment Therapy (Dr Russ Harris)
Interpersonal Therapy (Dr Scott Stuart)
Referral Types - incl. psychological support services (PSS)
Aboriginal & Torres Strait Islander
Adolescents
Adult Mental Health
Culturally & Linguistically Diverse
General Counselling
National Disability Insurance Scheme
Perinatal Natal Depression
Self Development
Suicide Prevention Scheme
Trauma Recovery