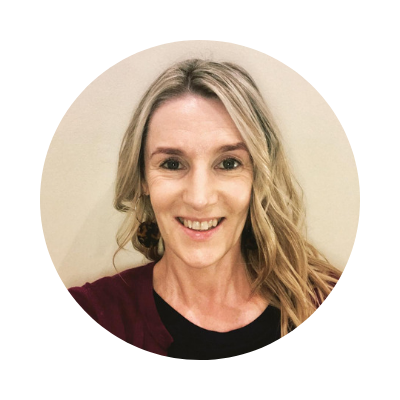 Accredited Mental Health Social Worker & Family Therapist
South Sydney Psychology & Trauma Recovery Service
Suite 2, 2A/16 Boyle St, Sutherland 2232
REFERRAL TYPES – INCLUDING PSYCHOLOGICAL SUPPORT SERVICES (PSS)
Adolescents
Adult Mental Health
Children
General Counselling
LGBTQI
Perinatal Natal Depression
Self Development
Trauma Recovery
msouthgatetherapy@yahoo.com
Michelle has over 20 years' experience as a Clinical Social Worker and Therapist. She holds undergraduate qualifications in Psychology and Social Work and a Master's degree in Couple & Family Therapy. Michelle has extensive clinical experience supporting individuals, children and families facing a wide variety of life, parenting and health challenges.
Michelle has many years' experience working in public and private Child and Adolescent Mental Health settings. More recently she has been member of a leading Perinatal and Infant Mental Health Team in Sydney. She is a certified Circle of Security and Tuning in to Kids group facilitator and often draws on attachment-based interventions and emotion coaching parenting in her work with young families.
Michelle has a strong interest in supporting women with all facets of maternal health including pregnancy, pregnancy loss and infertility, birth preparation and adjustment to parenting. She is also experienced working with perinatal anxiety and depression, parent-infant attachment and birth trauma.
Her aim is to collaborate with the client to tailor an individual approach, and to work towards symptom relief and integration of mind and body experiences when working with clients who have experienced trauma.
Therapy modalities include: Systemic Family Therapy, Bowen Family Systems Theory, Dialectical Behaviour Therapy, Cognitive Behaviour Therapy, Parent-Infant Psychotherapy and other trauma informed approaches.
She provides services under Medicare (Better Access and PSS) as an Accredited Mental Health Social Worker.