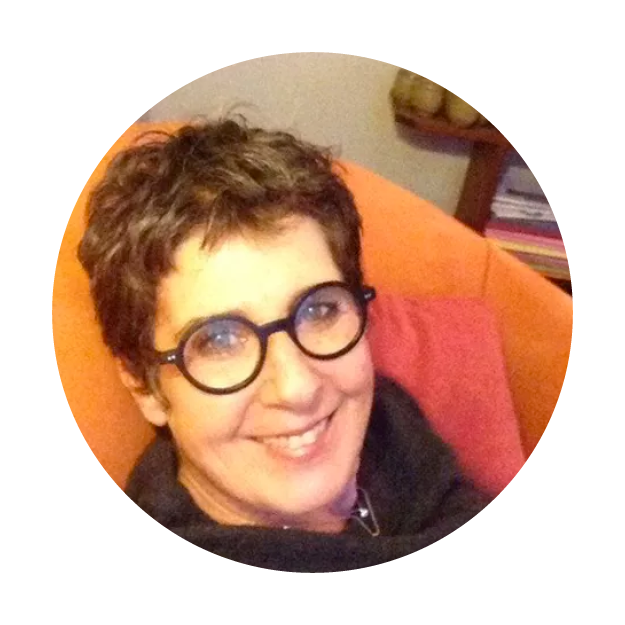 Accredited Mental Health Social Worker
Studio 9, Minton House, 214 Bayswater Rd, Potts Point 2011
Mondays
Tuesdays
Wednesdays
Thursdays
Some Saturdays
I am an accredited mental health social worker registered with the Australian Association of Social Workers. I have over 30 years experience in a variety of settings (health, mental health, corrections, family service, private practice) with individuals, couples, families, young people and groups from diverse cultural and personal backgrounds with a very wide range of concerns.
My areas of expertise are relational (complex) trauma, attachment failure, addictions, substance abuse, self-harm, relationship and family issues- parenting, separation and divorce, blended families, family and intimate partner violence, child abuse and neglect.
I have a Bachelor of Social Work from the University of NSW and have completed post graduate training and workshops in child and adolescent psychotherapy, couple and family therapy, mental health, perinatal mental health, suicide prevention, narrative therapy, Dialectic Behaviour Therapy, Acceptance and Commitment Therapy, Mindfulness and Trauma Informed Stabilisation Treatment (TIST)
I believe establishing a collaborative, safe and respectful therapeutic relationship is the key to any meaningful change. My clients matter to me. I am curious, honest and have a good sense of humour.
I incorporate a variety of trauma informed evidence based interventions in my work and am particularly interested in a holistic mind body approach.
As a mental health social worker I am able to offer a Medicare rebate for people who are eligible for a Mental Health Care Plan from their GP. I am a registered provider with the Central and Eastern Sydney Primary Health Network and provide Psychological Support Services for clients referred under this scheme. I am an approved counsellor for NSW Victims Services and see victims of crime under this scheme.
Find out more at www.sharynrosenberg.com.au
Referral Types - incl. psychological support services (PSS)
Aboriginal & Torres Strait Islander
Adolescents
Adult Mental Health
Culturally & Linguistically Diverse
General Counselling
LGBTQIA+
National Disability Insurance Scheme
Perinatal Natal Depression
Residential Aged Care
Self Development
Suicide Prevention Scheme
Trauma Recovery
Victims Services