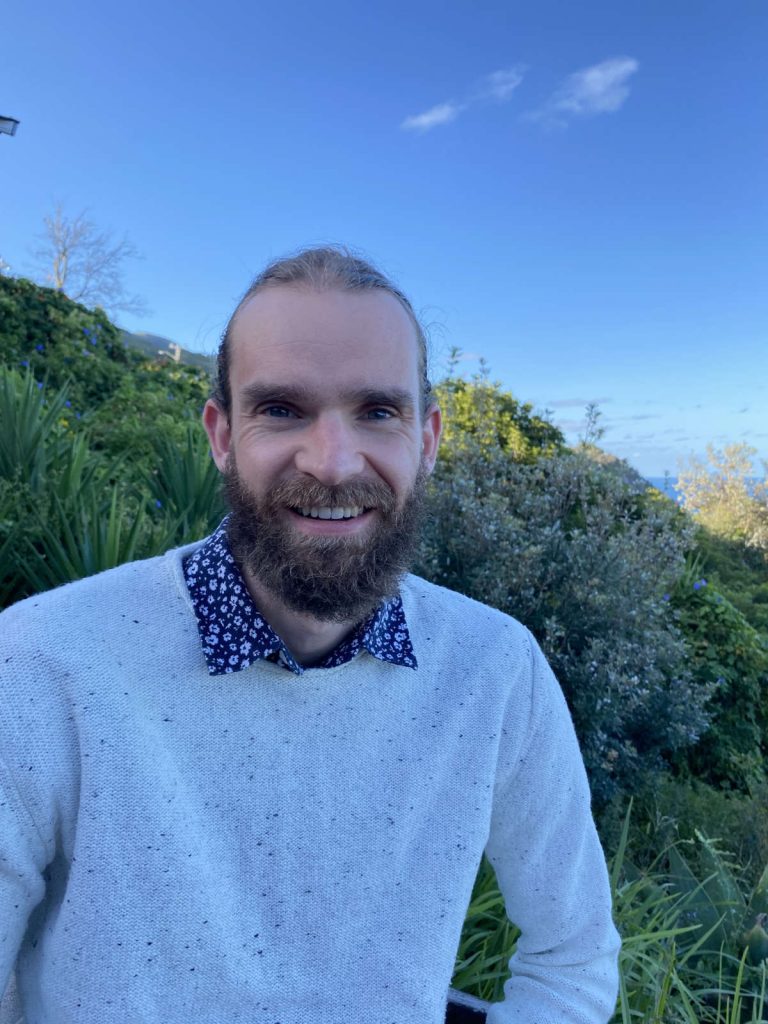 Here Comes The Sun Psychology Clinic
1/100 Gymea Bay Road, Gymea 2227
Tuesdays 9am to 5pm
Thursdays 9am to 5pm
Fridays 9am to 5pm
David Troup is the Principal Clinical Psychologist of Here Comes The Sun Psychology Clinic. He is passionate about understanding the personal experiences of his clients and providing evidenced-based treatments that are tailored to their needs, strengths and values. David offers psychological treatment for a wide range of difficulties including depression, anxiety, stress, addiction, PTSD, complex trauma and adjusting to life events.
David's primary therapeutic modality is cognitive behavioural therapy (CBT) however depending on the needs of his clients, David will utilise strategies from acceptance and commitment therapy (ACT), dialectical behavioural therapy (DBT), schema therapy (ST), motivational interviewing (MI) and eye movement desensitisation and reprocessing (EMDR). David is friendly and relaxed in his approach and works with clients during therapy to set and work towards their goals.
He has developed experience with treating a wide range of mental health conditions from years of working in public health, at an outpatient drug and alcohol clinic and community mental health clinic. David also has experience in a private hospital setting where he provided group cognitive behavioural therapy for mood and anxiety disorders and a dialectical behaviour therapy-based distress tolerance group for a range of conditions.
David holds a general registration with the Psychology Board of Australia and an area of practice endorsement in clinical psychology. He is a member of the Australian Psychological Society (APS) and registered provider of psychological services with Medicare.
Find out more about David at the Here Comes The Sun Psychology Clinic website.
Referral Types - incl. psychological support services (PSS)
Adult Mental Health
Drug & Alcohol
General Counselling
Suicide Prevention Scheme
Trauma Recovery