Michelle Batten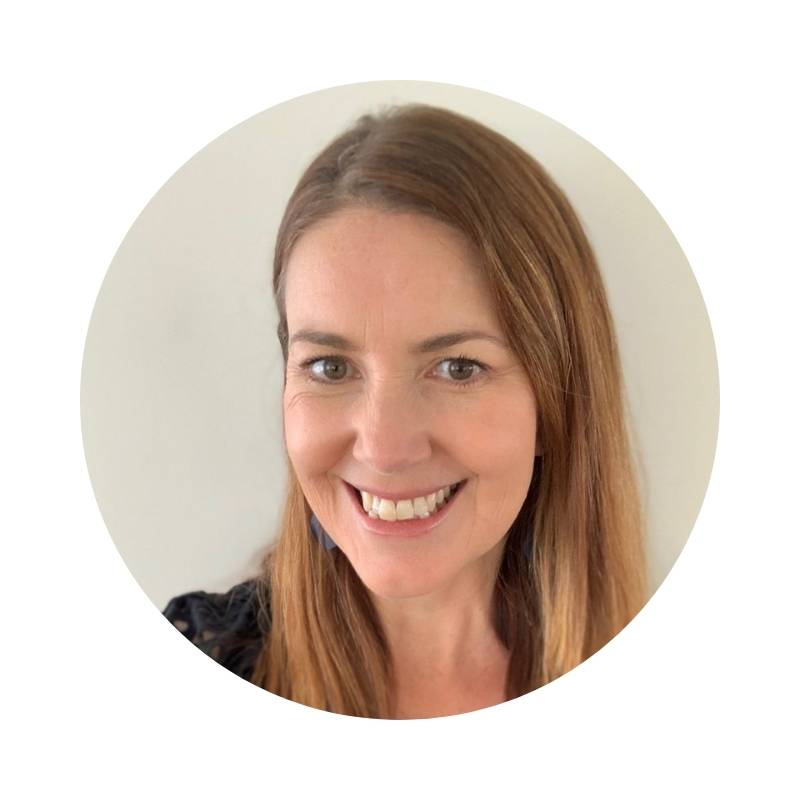 meet our team Michelle Batten Psychologist Location South Sydney Psychology & Trauma Recovery Service Suite 2, 2A/16 Boyle St, Sutherland 2232 Hours Mondays 10am – 6pm CONTACT INFORMATION 0406 968 645 lotuspsychology@michellebatten.com.au Meet Michelle Michelle is a registered psychologist who believes in providing a safe space for people to build skills and create positive change […]
Sonya Bradford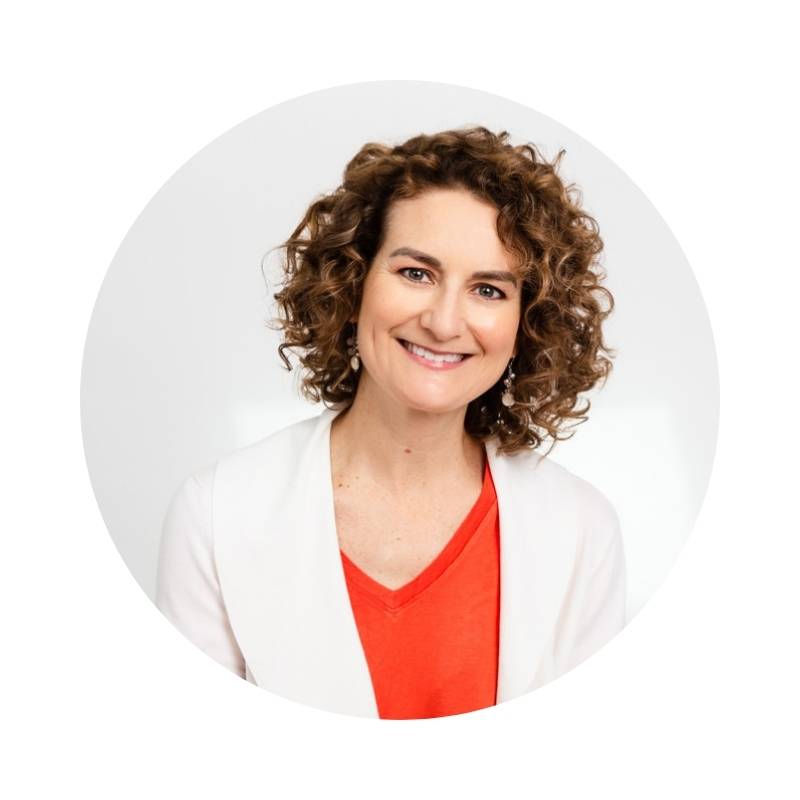 I am a Psychologist with 15 years experience in education, private and not-for-profit sectors. Using a client-centred approach, I help clients draw on their motivation for change, to enable them to grow in response to life's challenges.
Mark Micelli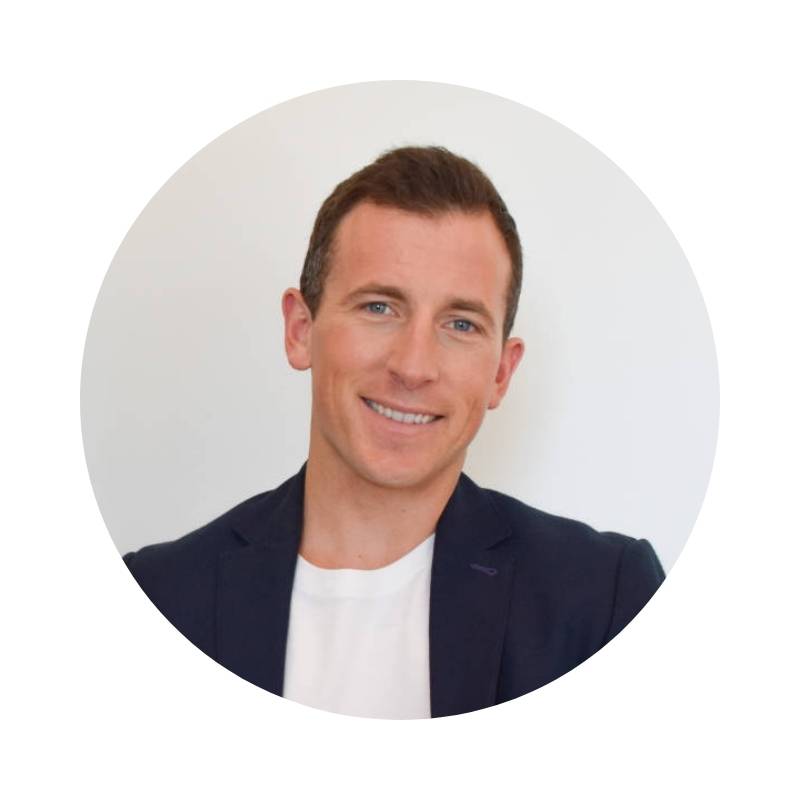 meet our team Mark Micelli Mental Health Social Worker Location Clarity Therapy1/100 Gymea Bay Rd, Gymea 2227 Hours Monday to Friday: 8:00am – 6:00pmSaturday & Sunday: By appointment only CONTACT INFORMATION 02 8581 4307 0431 521 645 mark@claritytherapy.com.au www.claritytherapy.com.au Meet Mark Mark understands that research shows the biggest predictor to positive therapy outcomes is a […]
Jennifer Stephensen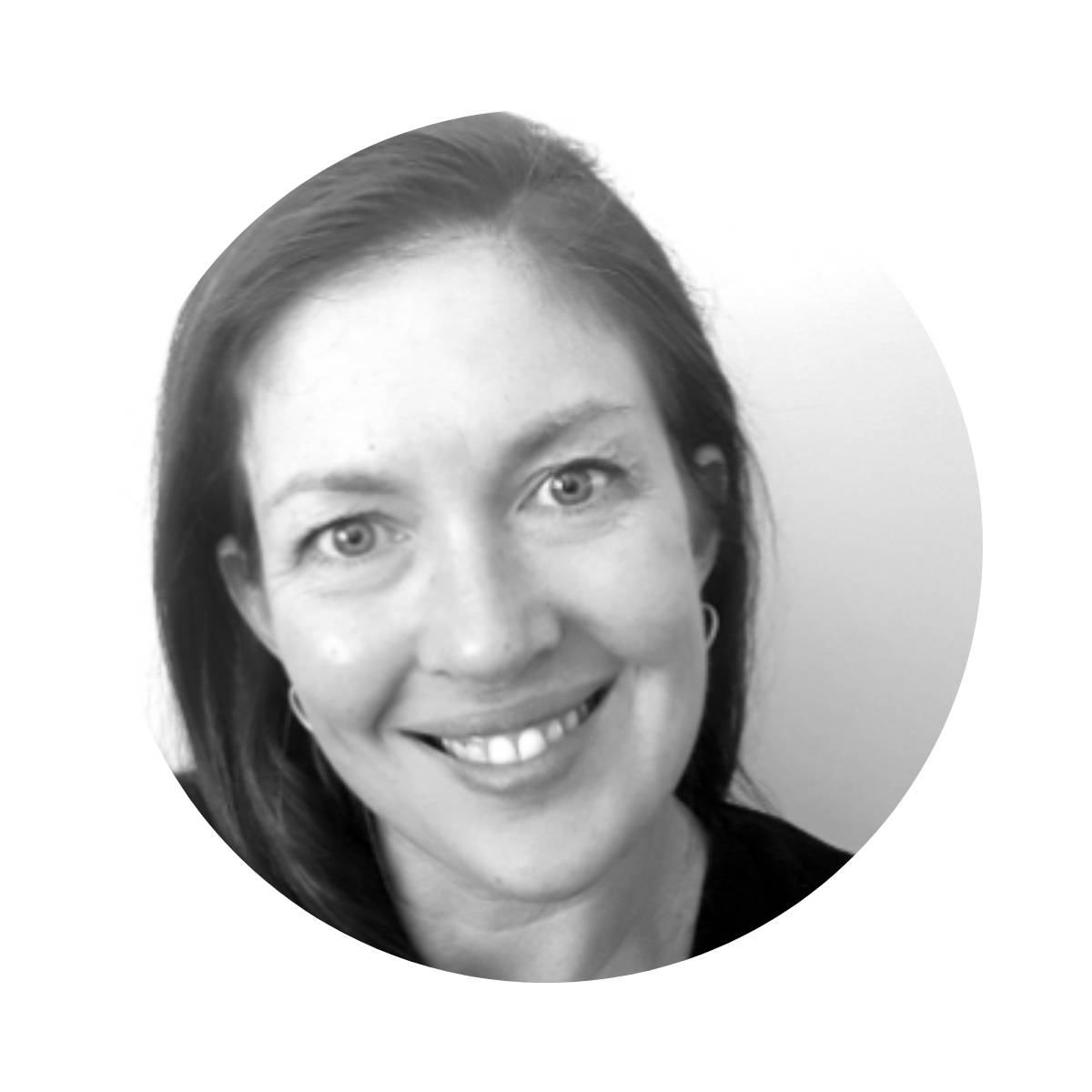 meet our team jennifer stephensen Social Worker Location South Sydney PTSSuite 2, 2A/16 Boyle StSutherland 2232 Hours Fridays CONTACT INFORMATION 0405 308 801 jenstephensen@outlook.com Meet Jennifer Jennifer is a warm and compassionate clinician with over 19 years' experience as a Social Worker providing counselling and support to people on a wide range of issues including […]
Angelique Andrew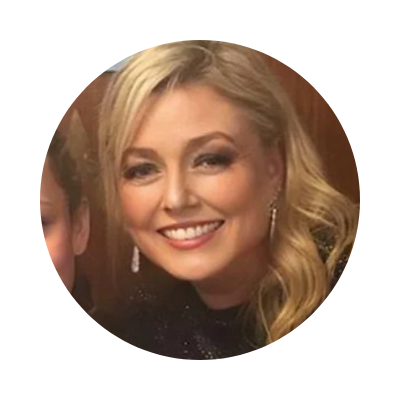 meet our team Angelique Andrew Accredited Mental Health Social Worker and Psychotherapist Location Angie's Place Counselling55 East Parade, Sutherland NSW 2232 Hours Weekdays: 8:00am – 7:00pmSaturdays: 8:00am – 3:00pm  CONTACT INFORMATION 0408 133 400 angie@angiesplace.com.au Meet Angie My name is Angelique Andrew and I have recently opened a new practice in Sutherland called, "Angie's Place". […]
Cara Jones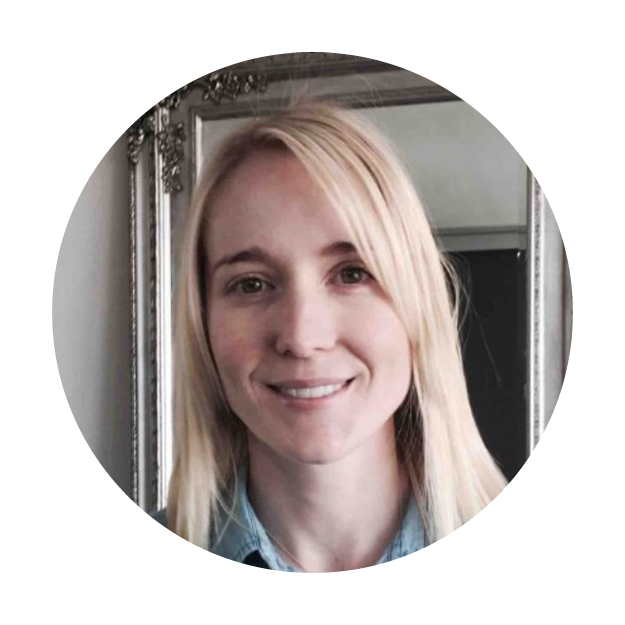 meet our team Cara Jones Psychologist Location South Sydney PTSSuite 2, 2A/16 Boyle St, Sutherland 2232 Hours Saturdays 9am – 2pm CONTACT INFORMATION Please call or text Cara on 0405 268 967 Meet Cara I offer therapy for adolescents with anxiety and depression in the Sutherland Shire. My aim is to empower young adults to […]
Gabrielle Meadley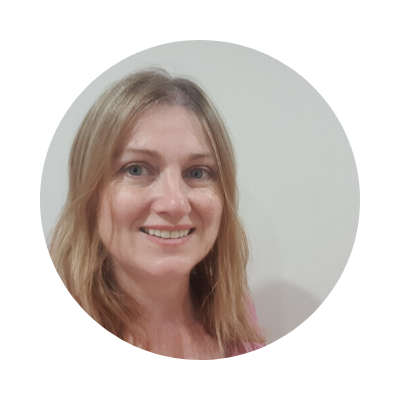 meet our team Gabrielle (Gaby) Meadley Clinical Psychologist Location Gaby is available for home visits in the Sutherland, St George, and Bayside areas Hours Core hours are 9:30am – 3:30pm weekdays CONTACT INFORMATION 0412 091 295 gaby@mtwcp.com.au Meet Gabby I hold a Bachelor of Psychology with Honours and a Master of Clinical Psychology with Distinction, […]
Michelle Southgate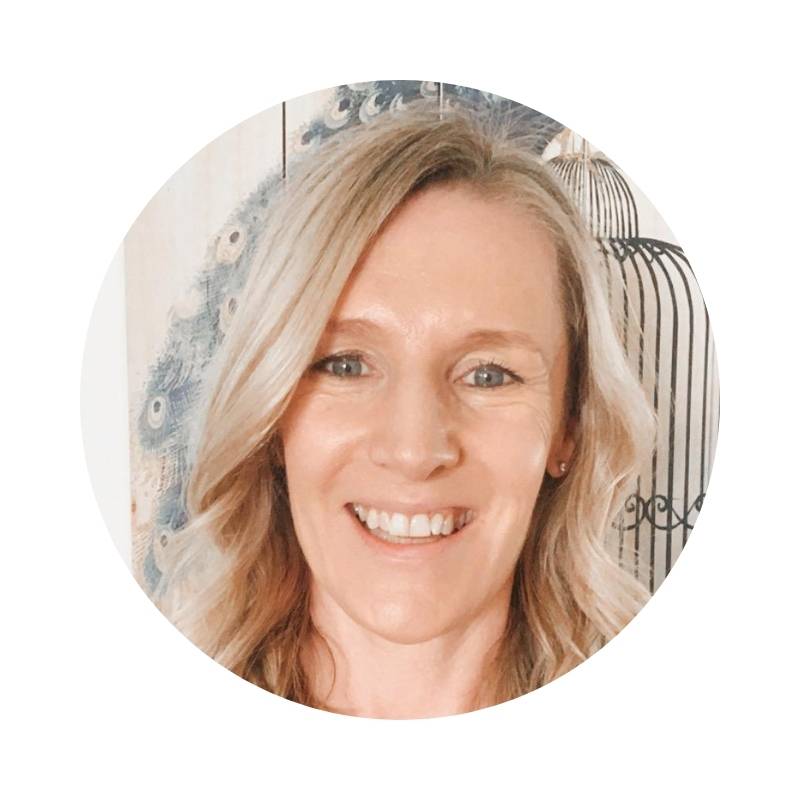 meet our team Michelle Southgate Accredited Mental Health Social Worker & Family Therapist Location South Sydney PTSSuite 2, 2A/16 Boyle St, Sutherland 2232 Hours Mondays 8am – 5pm Thursdays 10am – 6pmFridays 9:30am – 12:30pm CONTACT INFORMATION 0480 183 842 msouthgatetherapy@yahoo.com Meet Michelle Michelle has over 20 years' experience as a Clinical Social Worker and […]
Theo Simos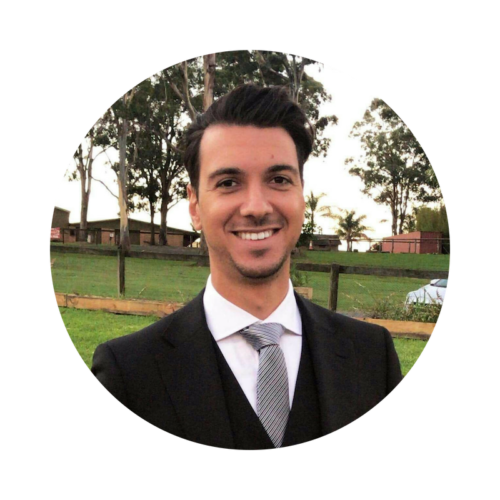 Theo is a Psychologist with over over 5 years of experience working with people to help them achieve long-term change by tailoring treatment approaches to meet their individual needs. Theo works with teens and adults, he has a special interest in trauma and anxiety with a lens to look for deeper meaning to find the origin of the presenting issue and explore pathways to healing from the foundation upwards.
Treatment is structured, with practical exercises being given that can be used and felt from the first session. Theo has extensive knowledge in trauma and anxiety disorders, depressive disorders and all facets of addiction.
Adam Finch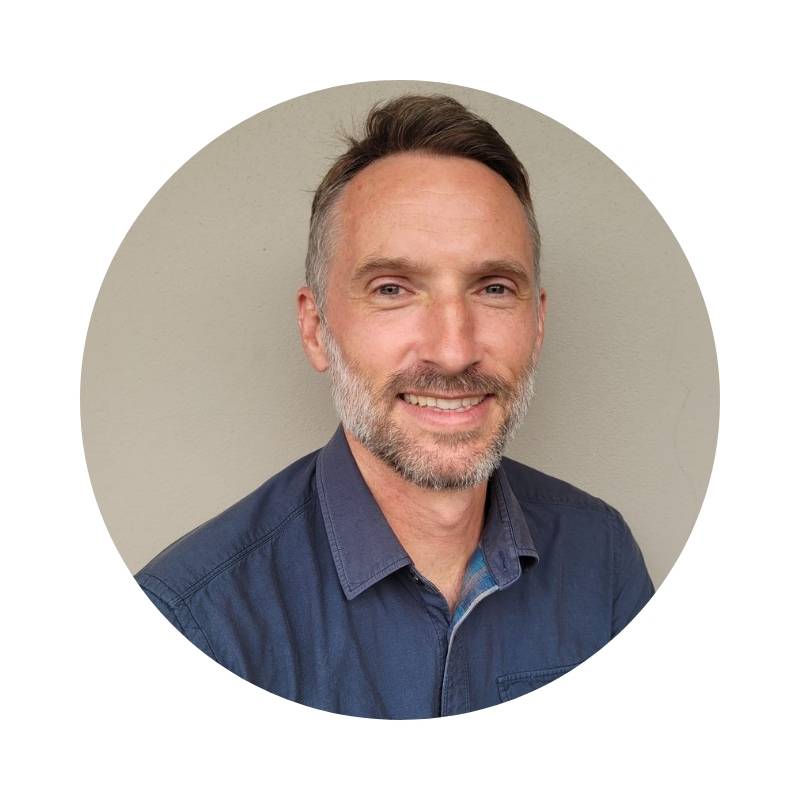 Adam is a Clinical Psychologist with over 12 years of experience working with a wide range of mental health problems including mood and anxiety disorders, in both private and public settings.
Adam has a particular interest and expertise in treatment for people experiencing emotion regulation difficulties, impulsive and self-harming behaviours and problematic relationship patterns.