Annabel Igoe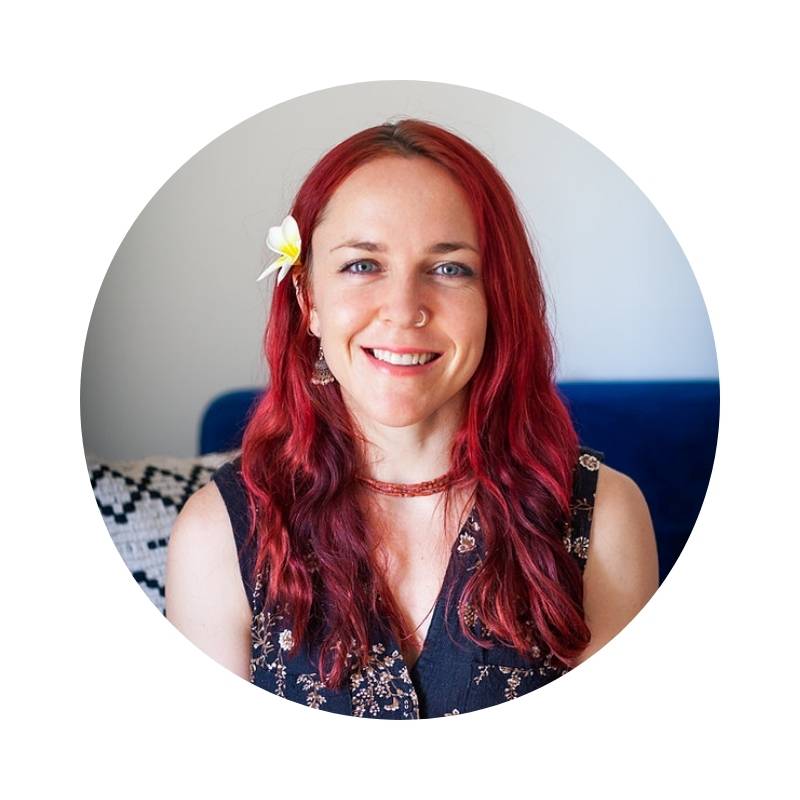 meet our team Annabel Igoe Mental Health Social Worker Location Open Dialogue Psychotherapy416 Abercrombie Street, Darlington 2008 Hours Mondays & Wednesday 8am-5pm Video sessions on other days CONTACT INFORMATION annabel@opendialogue.com.au Meet Annabel Annabel (she/her) is an Accredited Mental Health Social Worker (BSW, MSW), psychotherapist and yoga teacher of Irish descent who is privileged to live and […]
Mark Anns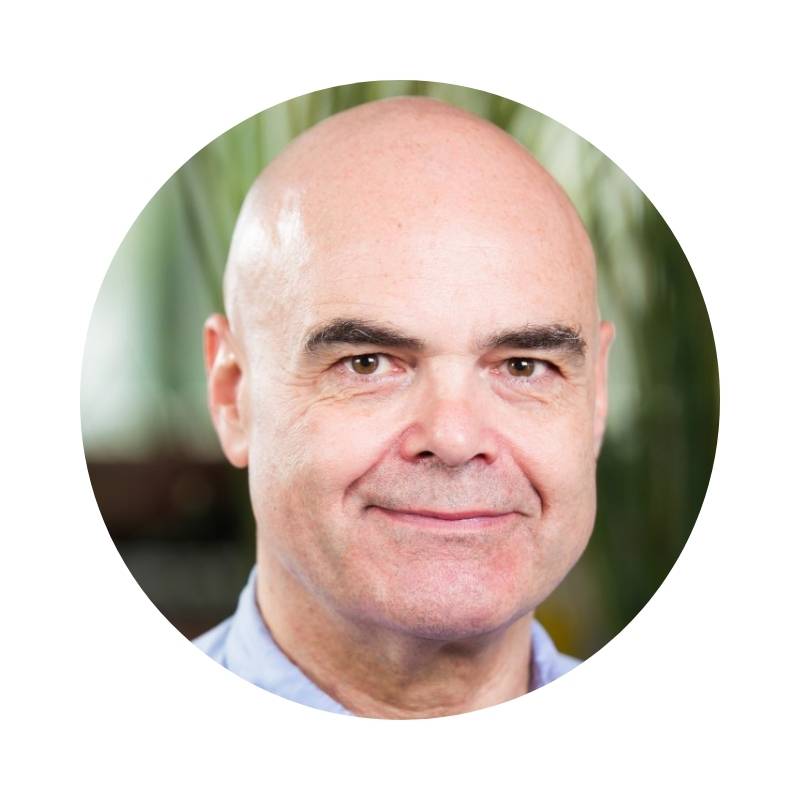 meet our team Mark Anns Psychologist Location Mark Anns Health PsychologistWellshare Office Level 5 (Dymocks Building)424-428 George Street, Sydney 2000 Hours Thursdays 8am – 6pmFridays 8am to 6pmSaturdays 9am to 12noon CONTACT INFORMATION 0400 378 697 Fax: +61 2 9475 5223 admin@psychandhealth.com Meet Mark Mark Anns is a Health Psychologist with 40 years experience working […]
Peter Gormly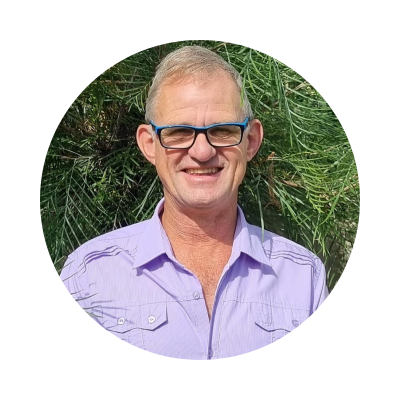 meet our team Peter Gormly Accredited Mental Health Social Worker Location 416 Abercrombie Street, Darlington 2008 2/200 Riley Street, Surry Hills 2010 Hours Saturdays 8:00am–1.30pm Peter may also be available outside of these hours. CONTACT INFORMATION 0410 038 723 peter@powerfulchoicescounselling.com Meet Peter Peter is a member of the Australian Association of Social Workers (AASW) and […]
Danyelle Mei Kaplan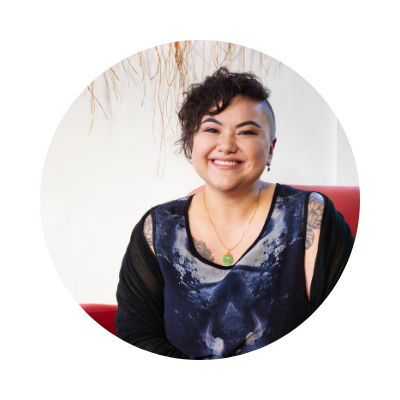 meet our team Danyelle Mei Kaplan Accredited Mental Health Social Worker Location 416 Abercrombie Street, Darlington 2008 Hours Tuesdays: 2pm – 6pm (in person and telehealth) Wednesdays  & Thursdays: 10am – 6pm (telehealth only) CONTACT INFORMATION admin@magkasama.com.au Meet Dan Dan (she/they) is an experienced Accredited Mental Health Social Worker with 9+ years of experience working […]
Simone Sharah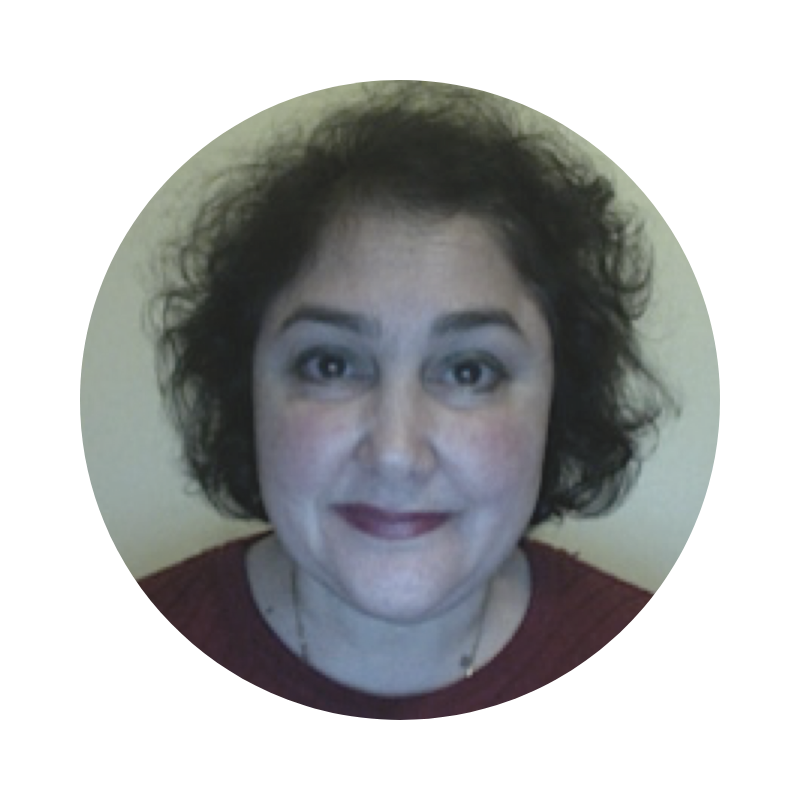 meet our team Simone Sharah Clinical Psychologist and Couple and Family Therapist. BA (Psych) (Hons); M.Psych(Clinical); MCFT; MAPS (CCLIN). Location 32 Marlborough Street, Drummoyne NSW 2047 Flat entry. Wheelchair accessible. Street parking.   Valhalla, 113/166 Glebe Point Road, Glebe NSW 2037 Wheelchair and lift access. Room located on the ground floor. Street parking. Hours DrummoyneMondays […]
Tony Phiskie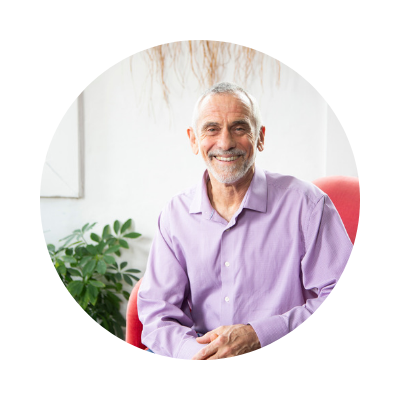 Tony is experienced in working with people from various backgrounds and circumstances.
These include people with mental health issues such as anxiety and depression and mental illnesses such as schizophrenia and bipolar disorder as well as people struggling with drug and alcohol use, and relationship difficulties. He has over 30 years' experience in working with victims/survivors of trauma and has worked extensively with adult survivors of historic child emotional, physical and sexual assault and adult victims of recent sexual assault. He is very aware of how the issues mentioned above can impact on relationships with others and our relationship with ourselves.
Tony also has considerable experience in working with people from culturally and linguistically diverse backgrounds and with Aboriginal and Torres Strait Islander people.
Fiona Green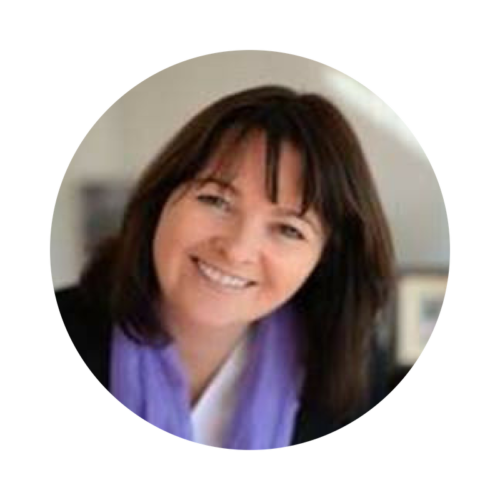 Fiona is a registered clinical psychologist with over twenty years experience in the assessment and treatment of adult related mental health issues. She uses evidence based practice to develop interventions and cognitive behavioural therapy that are effective and solution focused.
Fiona specialises in a range of areas including the treatment of more common mental disorders such as depression, anxiety, trauma, phobias, grief, adjustment to illness and chronic pain, substance abuse, work related stress, family and relationship difficulties. She also works with those with more severe forms for mental illness such as Bipolar Disorder, OCD, PTSD and other more chronic mental health conditions.
Jonathan Derkenne​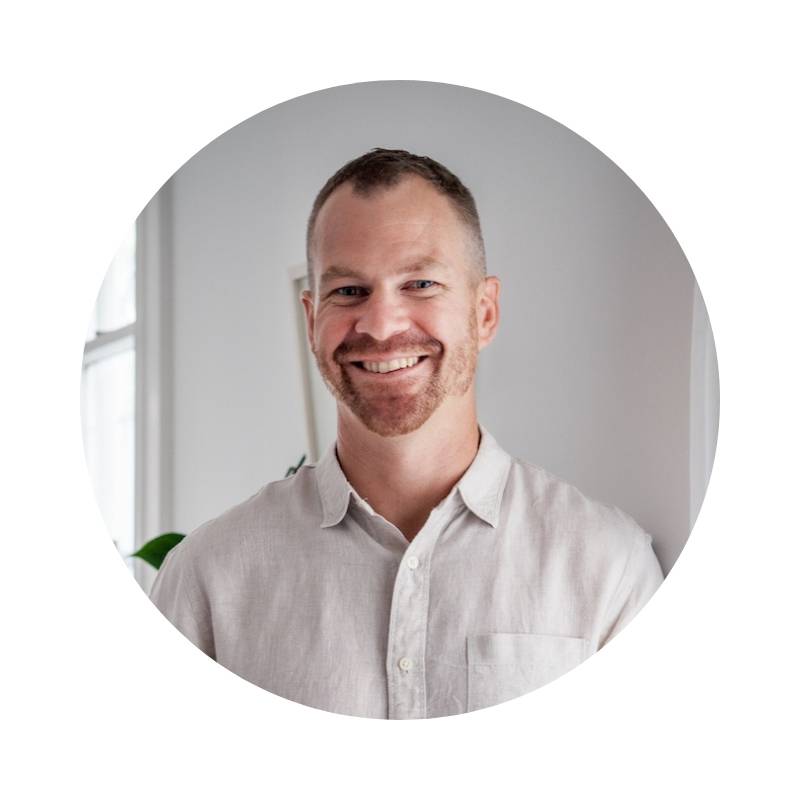 Jonathan Derkenne is an Accredited Mental Health Social Worker who has experience supporting young people, adults and families through Community Mental Health Services, Acute Care, Child Protection / Housing Support in Sydney and London.
Working collaboratively, clients will gain insight into how their past is impacting upon their present. Drawing from and being made aware of clients strengths, the therapeutic process will empower the client to take greater control of their life and help improve awareness and coping strategies.
Jonathan works from a strengths, trauma informed, solution focused approach with Acceptance Commitment Therapy (ACT) underpinning his therapeutic work.
Johnny Kieran​-Black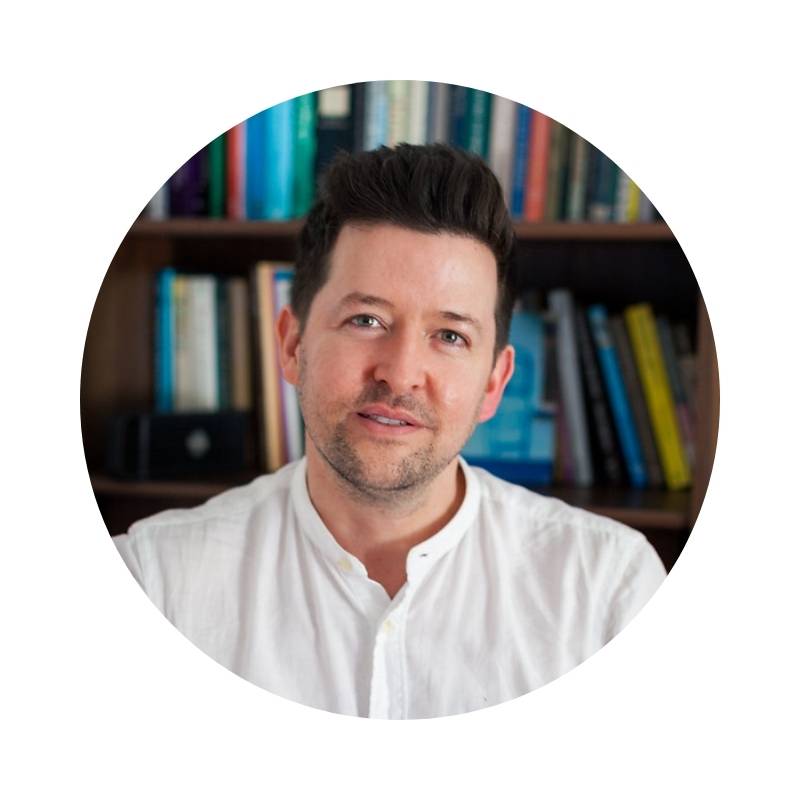 Johnny is a qualified Cognitive Analytic Therapy (CAT) Practitioner. CAT is a mode of psychotherapy that looks at the way people think, feel and act, and the events and relationships that underlie these experiences. Through this therapy modality, Johnny helps clients make links between how past relationships with others have impacted on the way they relate to their sense of self. In addition to CAT, Johnny has trained in Dialectic Behavioural Therapy, Open Dialogue and Acceptance and Commitment Therapy.
Johnny is very experienced and passionate in working with trauma, grief and loss, survivors of childhood abuse, alcohol and substance problems, self-harm and relationship difficulties. He has assessment skills and knowledge in identifying and working with depression, anxiety, psychotic and bipolar spectrum disorders.