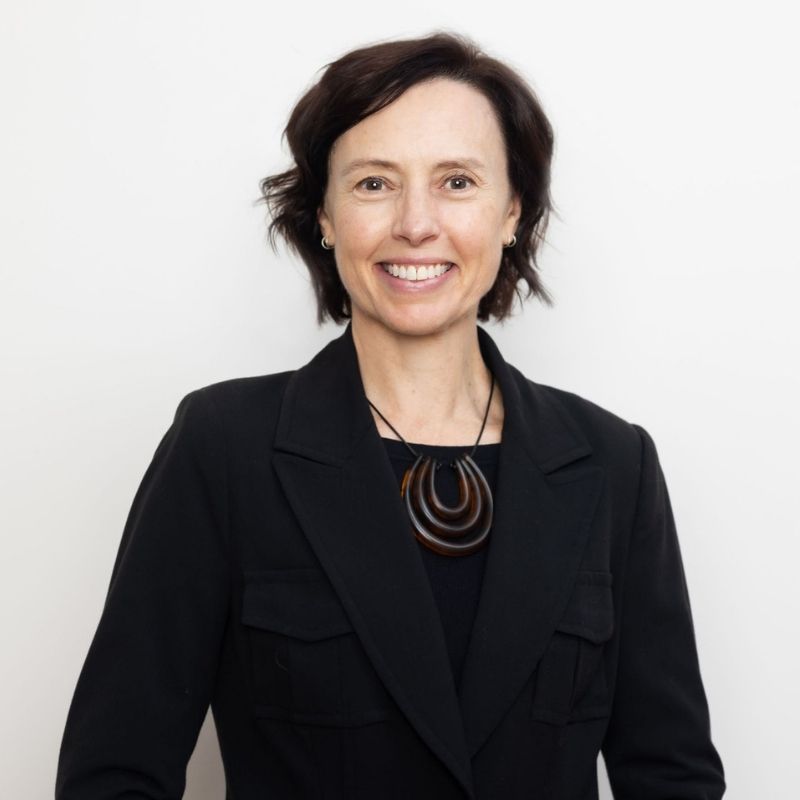 Psychologist & Director of Lilly Pilly Counselling Inc.
Lillypad Centre
Suite 402, 9 Bronte Road, Bondi Junction 2022
Karen Duncan is a psychologist with more than 25 years of experience. She has extensive experience working wholistically and systemically with people of all ages from a wide range of cultures and identities, towards maximum health, wellbeing and happiness. Karen is committed to lifelong learning and development, is trained in many therapeutic modalities and is able to adapt therapy to meet the needs of individuals.
Karen has worked in a range of public sector services as a Psychologist, including Department of Juvenile Justice, Department of Education, The Royal Commission into Institutional Responses To Child Sexual Abuse, The Sydney Medically Supervised Injecting Centre, The Children's Court Clinic, as a Witness Intermediary for the Children's Court and in sexual assault and adolescent mental health services. She has worked as a clinician and manager of these services. Karen has worked in private practice for the past 8 years and is a founding member and Director of Lilly Pilly Counselling Inc.
Referral Types - incl. psychological support services (PSS)
Aboriginal & Torres Strait Islander
Adolescents
Adult Mental Health
Children
Culturally & Linguistically Diverse
General Counselling
LGBTQIA+
National Disability Insurance Scheme
Perinatal Natal Depression
Self Development
Suicide Prevention Scheme
Trauma Recovery
Victims Services
Work Cover
She has extensive experience providing training, consultation, debriefing, wellbeing checks and supervision to a range of professionals and teams, including psychologists and social workers and other professionals such as case managers, mental health nurses, support coordinators, drug and alcohol workers, specialist disability workers, lawyers and legal teams. Karen is a psychology board approved supervisor.
She has a particular interest in working with "helping professionals" and organisations around self-care and professional development.